Your username or email address

Log in
Enter the email address for your account and we'll send you a verification to reset your password.

Pushpa Priya- The Woman Who Is Bringing Happiness In The Life Of Less-Privileged People

31-year-old Pushpa from Bengaluru has written about 700 exams for them.

posted on 04/03/2019 15:58:48
Without a doubt, money is vital because having money means that you will not be destitute but sadly it has become a primary thing for most of us. Whatever you feel about the money you will agree to the fact that money is important for us. However, there are people for whom money has always been secondary. It is the satisfaction of doing something nice for a person and watching them smile is what makes them happy.
One such inspiring persona is a 31-year-old Pushpa from Bengaluru who has written about 700 exams, but not for herself. Her journey as a scribe began in 2007 when her friend who was working with an NGO, asked her to write an exam for a differently abled person.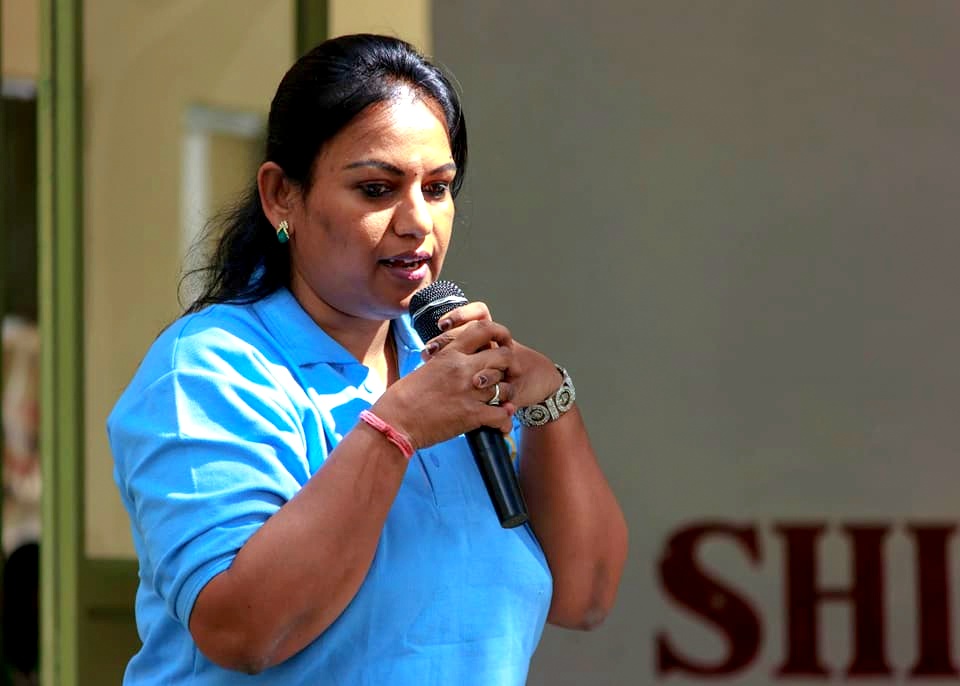 Pushpa who come from an impoverished background and have grown up in difficult times understood that she should help the needy when she was not allowed to give an exam because she was not able to pay the school fees and was provided an aid once by her neighbor and then polio- affected person.
Her journey has been quite inspiring. Not only she managed her office time by changing shifts but she also skipped some days, compensating for the same later to write exams for the differently abled person. Writing exam for them is definitely full of challenges. One needs to have patience, calmness, and confidence along with the ability to coordinate with these people.
Pushpa who has been writing exams for now 12 years says that Each exam is equally special to me, and I make it a point to form a rapport with the student before the exam begins.
Well, we should also take some inspiration from this lady and take those little steps to bring happiness in the life of less-privileged people.
For more interesting stories, Download the Lopscoop application from Google play store and earn extra money by sharing it on social media.
Add you Response
㑼
Pushpa Priya- The Woman Who Is Bringing Happiness In The Life Of Less-Privileged People