No matter where we you go, alcoholic beverages will always be one of the most popular drinks in any country around the world. There are many kinds of liquor present across different places, and each place has a unique mix that defines their preference and culture. This makes liquor different from each other, which means liquor in the Philippines, for example, is different from liquor in countries like Germany and the United States.
One of the most popular types of liquor is beer, and is a drinking staple in most parties and social gatherings around the world. While people enjoy the bitter taste of ice cold beer, some take it a step further and add some new flavors into it. Flavored beer has become a trend amongst some beer drinkers, as they add a new dimension to your regular glass of beer. Here are some flavored beers that you must give a try during your next drinking session.
Tangerine Wheat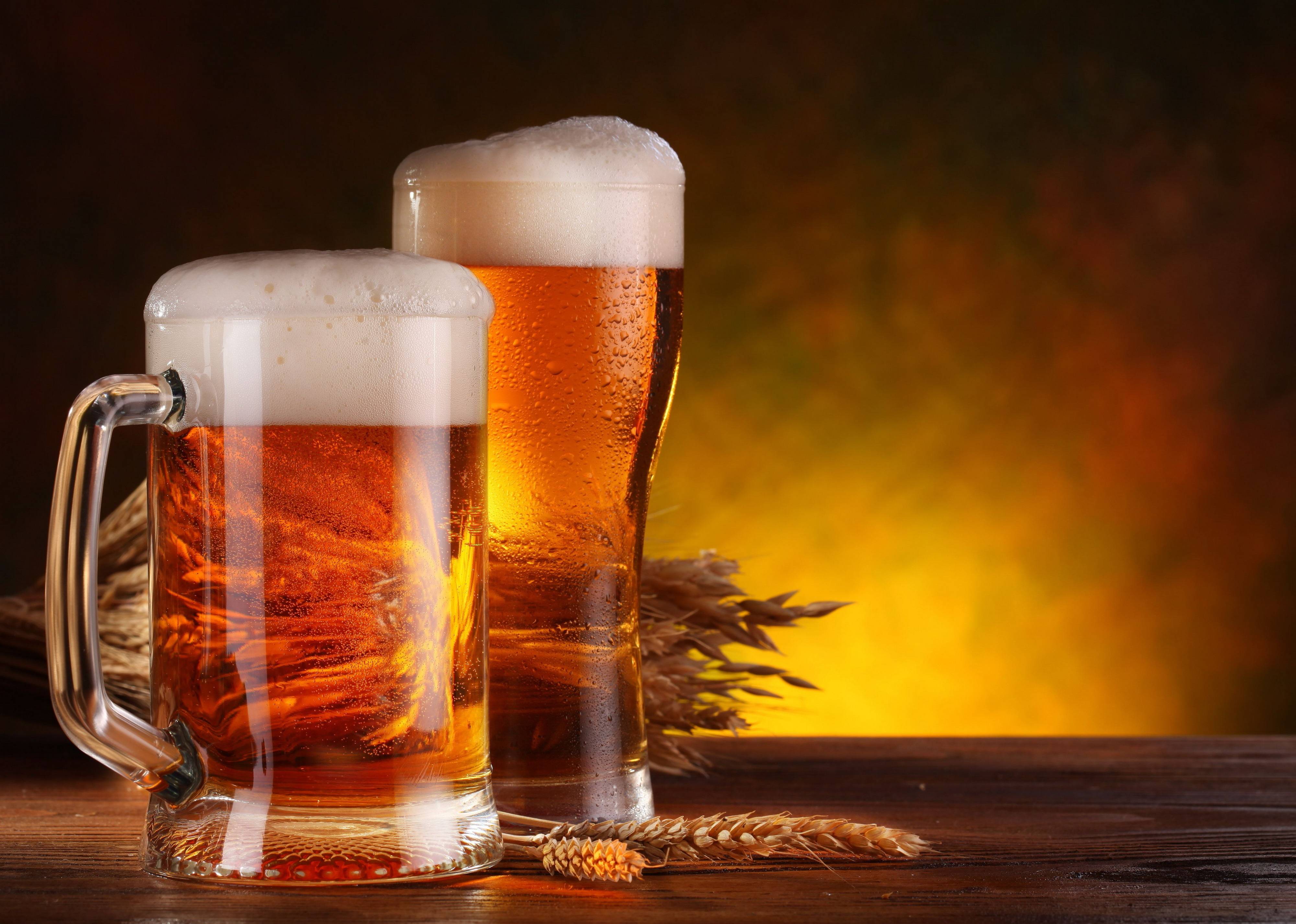 This flavored beer was brewed in Lost Coast Brewery, which was a brewing company founded by women in 1986. This wheat beer is known for its fresh and sweet aroma, and its burnt orange honey color. The flavor is a wonderful mixture of sweetness in the beginning, then tanginess and bitterness at the end. Definitely a great combination for those looking for a tangy taste in their beer.
Liliko'I Kepolo
Another type of wheat beer, the name translates to "passion fruit devil". This fruit beer brings the spice of ale, while still having the juicy and satisfying flavor of passion fruit. If you are looking for an interesting yet delicious flavor combination in your beer, then this will do the trick.
Smashed Blueberry
Blueberries are not only for sweet pastries and desserts, but they can also work with beer. The beer is a mix of chocolate malt and roasted barley, which give it a nice brown color and sweet richness. The presence of blueberry is sweet yet subtle upon tasting, while the fruit's natural and fresh scent mixes well with the rest of the mixture. This drink is proof that berries go well with a lot of food and drinks.
Wells Banana Bread
Bananas are some of the most popular fruits around, but it is not known for being a type of fruit that you put in your beer. This drink is a wonderful mixture of toasted malt and banana flavor that gives it a taste that is reminiscent of baked banana bread. The drink is perfect for desserts thanks to its sweetness.
Kirsch Gose
A beer that is fit for the summer season, the Kirsch Gose is wheat beer mixed with some sweet cherries. This combination of cherries mixing in with the beer gives it a tart and salty taste, which is a signature from the German Gose brews. The result is a refreshing drink that adds another dimension to your drinking preference.
Flavored beers have been around for a while, and have become more popular than ever before. With more and more drinkers looking into adding more variety to their drinks, these flavored beers would be wonderful during those drinking sessio
For more interesting stories, Download the
Lopscoop
application from Google play store and earn extra money by sharing it on social media.