Your username or email address

Log in
Enter the email address for your account and we'll send you a verification to reset your password.

Let's Test Your 'Test Memories' Of The School! Because It's Time To Travel To Those Beautiful School Days

Recounting those beautiful school memories can actually make anyone want to travel back to those days

posted on 04/05/2019 10:11:55
I cannot just get over my school memories and I am sure no one else can ever forget those nostalgic school memories. Recounting those beautiful school memories can actually make anyone again want to travel back to those days but sadly we cannot live those memories again. So, I will take you to your 'Test Memories' of the school and test how much you actually remember about them and most importantly did you also lived those memories or you had that 'Udaas Bachpan'. Just kidding. Let us get started.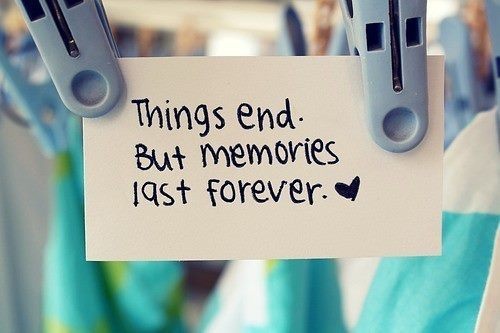 Talking about the test I remember how much stressed we were when we knew we had some test. If the student was that topper of class, he would study soooooooo hard to get that full marks and the backbenchers would have that studious friend on whom he had full faith and was his savior for the test.
Luckily, I was that intelligent student of class and still recall how my friend used to ask me questions by whispering in my ear, by writing the question number and then I would say let me do my test first and I will show everything in the last. Oh, those sweet memories!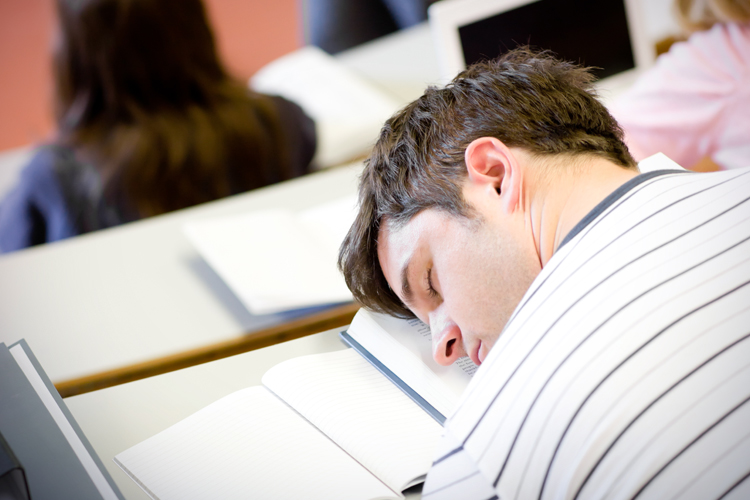 Remember, how we used to literally plead for that 1 mark, either to get passed or to secure more than our competitor? When the teacher asked to get the signature of parents on the test, it was fun to see the jugaad that students did to get that fake signature from their friends, siblings. Did you also do that?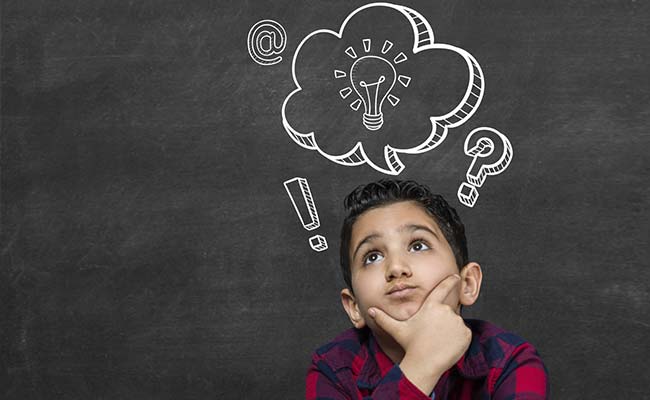 When we are talking about test it's hard to miss those surprise test. I can still remember those different faces when they came to know about the surprise test. Surprise tests were something which was not liked by anyone.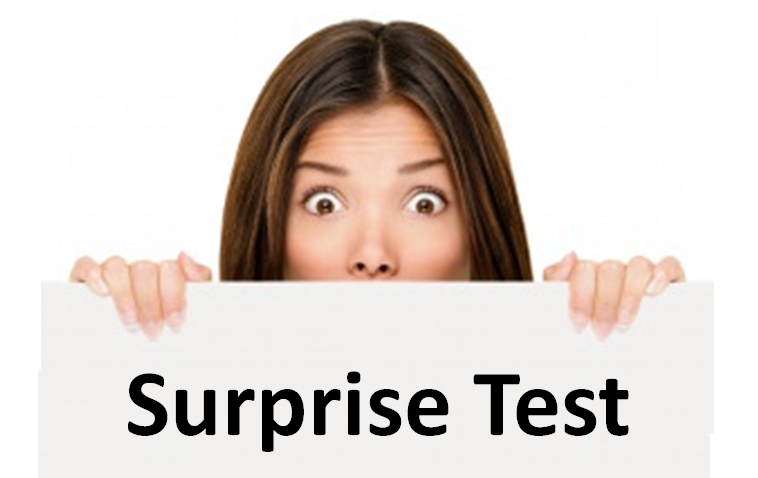 School tests and school romance has had a strong connection. Did you also ask your crush to teach you for the test just to spend time with them? I am sure a lot of you have done that.
Do you remember any of these? Tell us, we will let you know how much you scored in our test.
For more interesting stories, Download the Lopscoop application from Google play store and earn extra money by sharing it on social media.
Add you Response
㑼
Let's Test Your 'Test Memories' Of The School! Because It's Time To Travel To Those Beautiful School Days