Your username or email address

Log in
Enter the email address for your account and we'll send you a verification to reset your password.

When It Comes To Giving Punishments, Indian Teachers Are Pretty Creative

Funny punishments which were a crucial part of a life of every 90's kid.

posted on 04/08/2019 14:35:27
Indian schools are pretty creative when it comes to punishment. While cruel means of disciplining children are not advocated by the school recently and they are quite serious about the same also but when it comes of punishments in the school there used to exists a lot of funny punishments which were a crucial part of a life of every 90's kid.
Quite a few of them were actually a blessing which we never realised at that time. Most of the classrooms of the school had a similar arrangement at that time and I guess much has not changed even now also. Boys and girls used to sit separately, boys on the left side of the classroom, and there was a single row of the girls in the right-hand side of the classroom and whenever any boy used to speak a lot he was made to sit with a girl. Sadly a lot of boys considered it as a punishment while there were hardly who would not want to miss that golden chance.
Coming back to the creativity of the school teachers, remember the stereotypical evergreen 'Murga punishment'? Who can actually forget that whipping and ' cukdoo coo' with every whip that students did sometimes in front of everyone in the class while sometimes under the scorching heat of the sun in summers? Thinking about that actually takes me back to those epic memories of the school time.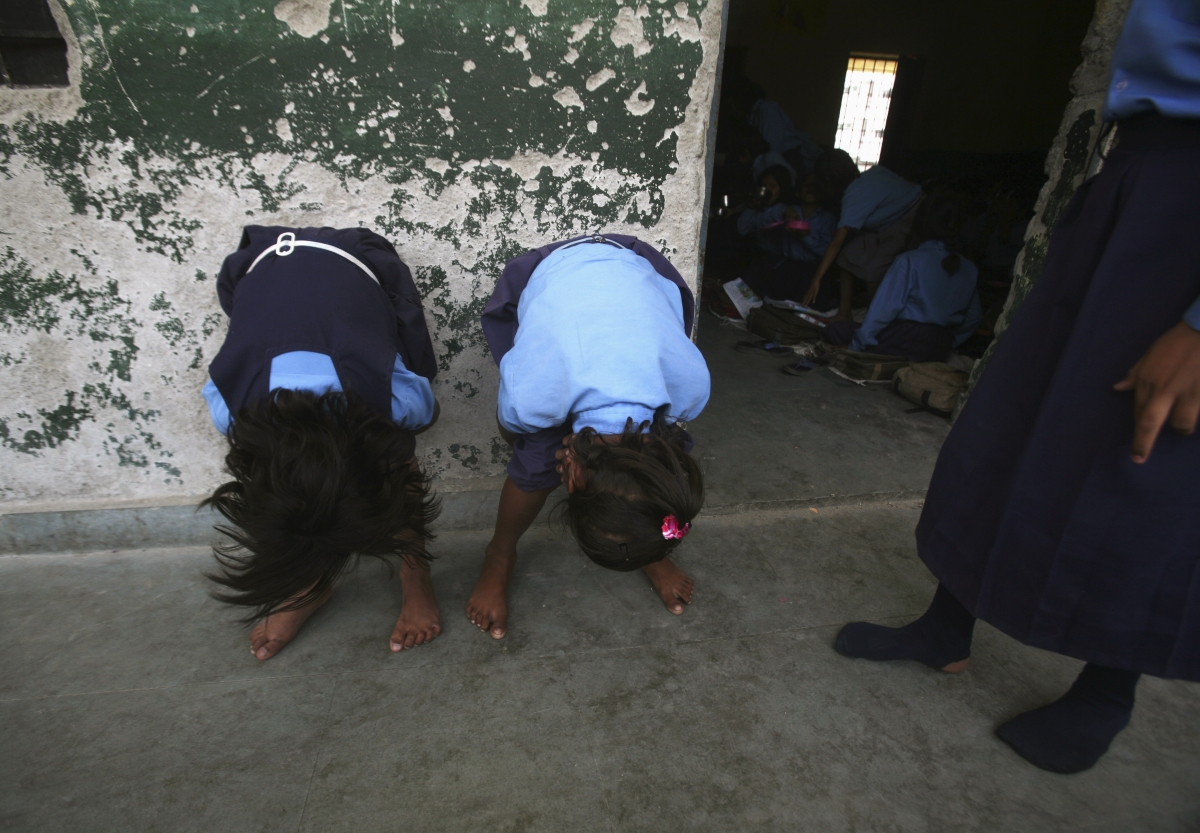 How can actually anyone forget that different style of beating? From making us stand on the table to beating with a hard ruler in the slant position, so that it could have the lasting impact, both in our mind and fingers to a tight slap with the fingerprints on the face were the punishments which have had a long- lasted impact.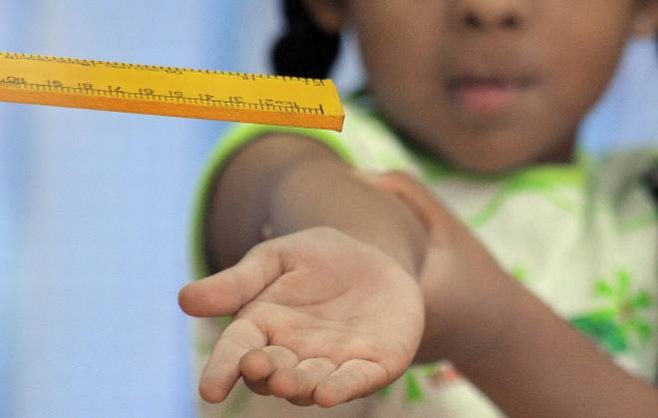 Cutting the long nails of the girls, nail painting the nails of boys, making the pony of boys who had long hairs were quite a few creative punishments which were quite interesting to witness.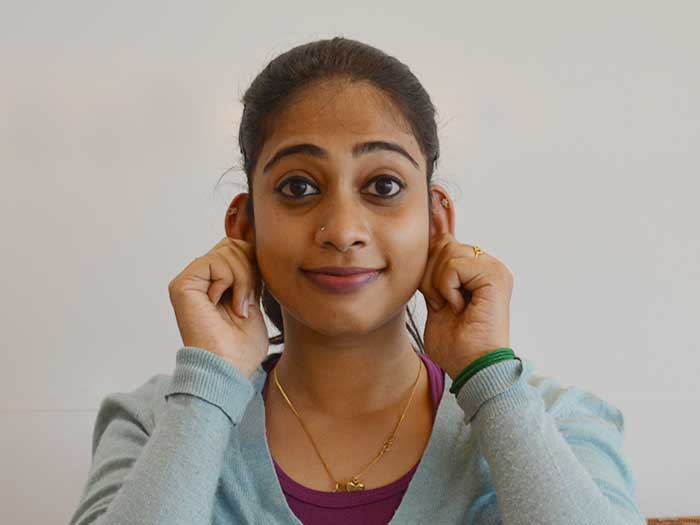 For more interesting stories, Download the Lopscoop application from Google play store and earn extra money by sharing it on social media.
Add you Response
㑼
When It Comes To Giving Punishments, Indian Teachers Are Pretty Creative