Your username or email address

Log in
Enter the email address for your account and we'll send you a verification to reset your password.

From Using Celebrities To Experts Testimonials, Are Brands Actually Misleading The Consumers

Successful brands go much beyond providing vital information regarding the product

posted on 04/08/2019 16:08:51
Successful brands just don't sell the product. They clearly go much beyond providing vital information regarding the product. They understand the importance of enhancing our state of mind creating an experience, and change our perception of the brand --to the point that we can even become emotionally invested in it.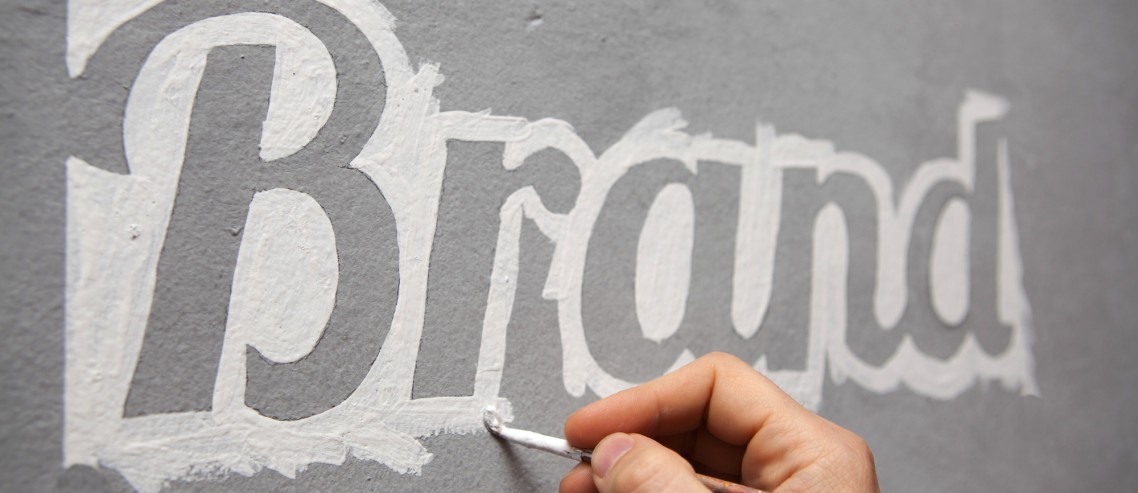 This positive impression deepens our brand affiliation, which in turn leads us to become loyal customers and quite obvious advertising plays a central role in creating that perception in the minds of the consumers. The question, however, is to what extent is it being ethically done?
Having said that consider few examples before going ahead….
You all have seen the dove soap advertisement which says "15crores women have trusted Dove, and you?" We all believed that 15 Crores women have actually given their testimony in favour of the product. Lizol floor cleaner cleans 99.99% germs" or "Colgate is recommended by 70% of the dentists of the world" or Eno - just 6 seconds.
Have you ever thought is the number that is presented to you real? How much are the statistics and figures presented to us authentic? I believe only a few of us have doubted that numbers. The real question, however, is how much is the brand really sincere in their efforts of leading or misleading the consumers?
Experts are other types of testimonials used in the advertisement to create an authentic perception of the product. For instance when a doctor wearing a laboratory coat praise the 'effectiveness of a new medicine or medical treatment, or an engineer may cite the benefits of a piece of safety equipment'. We have had this belief that because experts are saying it how it can be unreal; however, in reality, this isn't actually true. Another way could be using a celebrity as a testimony to promote the product.
Don't you think it is actually misleading consumers?
For more interesting stories, Download the Lopscoop application from Google play store and earn extra money by sharing it on social media.
Add you Response
㑼
From Using Celebrities To Experts Testimonials, Are Brands Actually Misleading The Consumers