Every girl needs that one guy friend who makes her life just a tad bit easier. One who can also essentially make her life more exciting and fun? A guy who will tease her, make fun of her but probably will not judge for her weird behavior. She can simply be her version, nothing to hide and nothing to fake.
Having said that there are some really very weird things that you have to listen to if you have that 'guy friend' in your life.
1. He will always ask about doing something for his love life. I mean about looking at a perfect match for him. I clearly remember how my friends always used to ask me 'Do you have any friend who is beautiful and hot'. Clearly, boys will be boys. No one can ever change that. So you probably have to be his love guru.
2. You have to listen about his breakup, patch up stories every other day because this is what he does every day.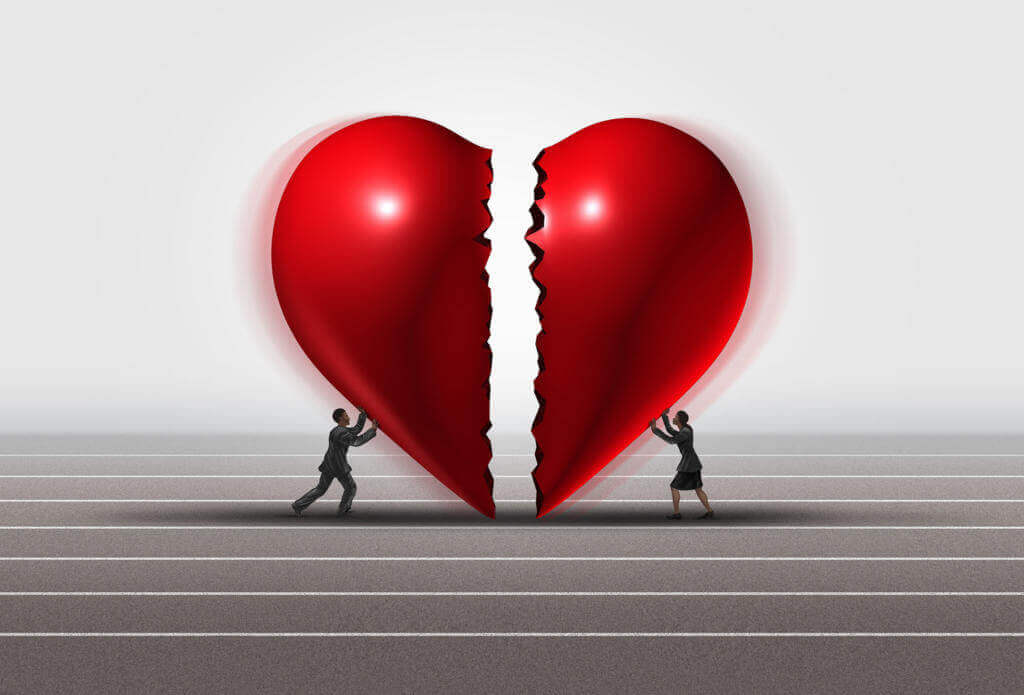 3. You also have to tolerate his witty sense of humour related to everything, be his taste about fashion, girls, his perspective on life.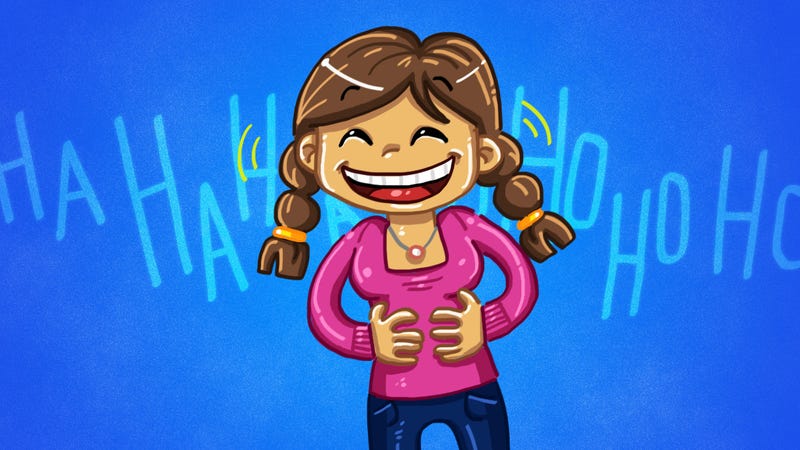 4. He will always embarrass you in front of everyone because he loves doing that.
5. He will not express things about his life, family/ so you need to know how you have to deal with it. He would hardly say things but you need to understand what he actually feels about things.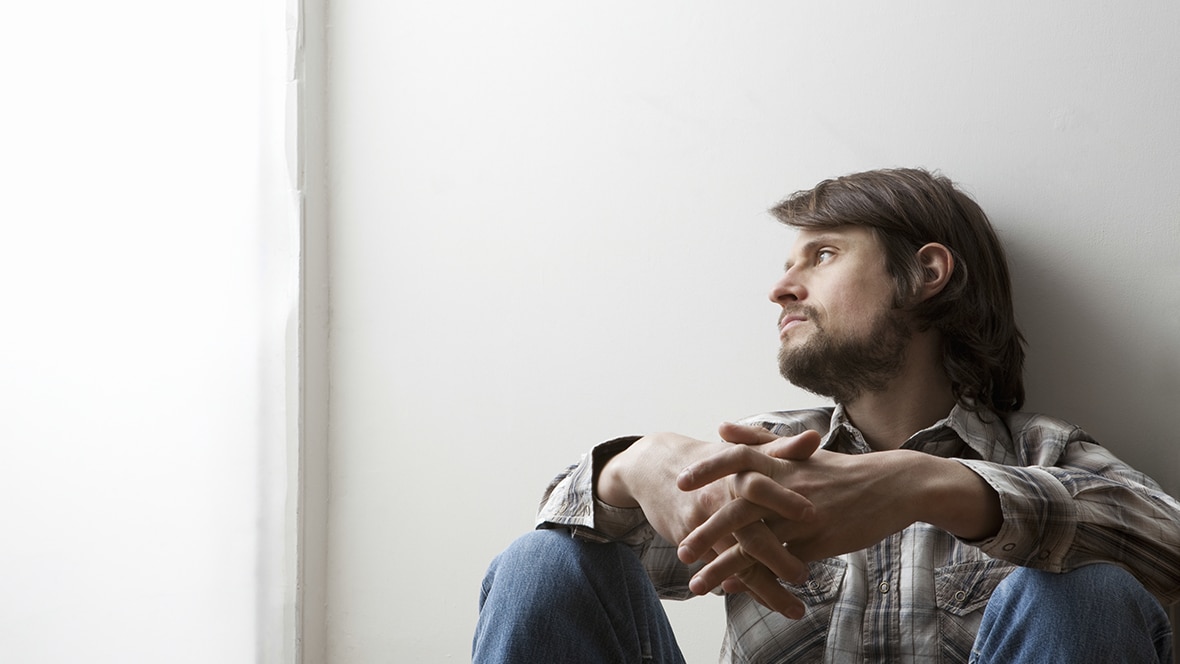 6. You also have to listen the society version ' Ek ladka aur ladki dost nahi ho sakte hai'. So this should probably not affect your friendship or bonding.
Having a guy friend is definitely a blessing because he will take care of you like a brother, protect you like a father, love you like crazy.
For more interesting stories, Download the Lopscoop application from Google play store and earn extra money by sharing it on social media.