Health Experts believe that the risk of psoriasis doubles from smoking. Actually, due to nicotine, blood circulation is disrupted in the lower layer of the skin and the skin lacks oxygen. According to a survey on psoriasis, 12.5 million people in the world are suffering from this disease.


Recent studies have shown that around four to five percent of people in India are suffering from psoriasis. Health Expert believes that there is no reason for psoriasis, but if a member of your family has psoriasis, you may also be at risk.


Dr. Abir Saraswat, national convenor of Indian Association of Dermatologist Vernerologists Leprologists (IADVL) India, said, "Nicotine prevents blood from going into the lower layer of skin, hence the skin gets less oxygen, thus affecting the quality of cell production. Thereby causing diseases such as psoriasis. "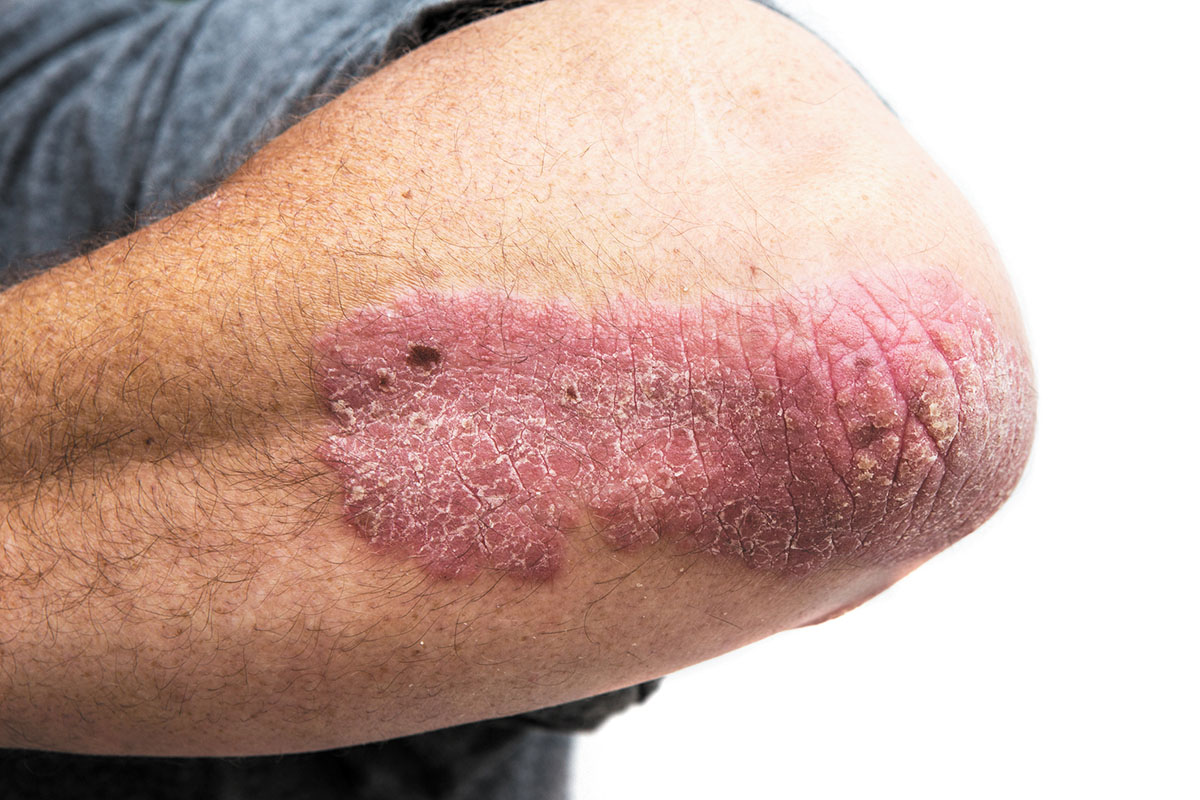 According to the Health Expert, "In psoriasis, the skin becomes red and the white stains emerge, this disease is on the skin of the head, elbow, knee and stomach, it can be detected by skin biopsy or scrapping. And considering the extent to which it has its effect on the body, there are several types of treatment available.


According to the Health Expert, stress does not cause psoriasis, but the situation can be serious. Whereas, psoriasis can be stressful. Studies have found that there is a deep connection between obesity and psoriasis.


Soreness can be caused by overweight people suffering from sweating in the skin. At the same time, those who already have psoriasis can cut the skin by cutting or peeling their skin. Health Expert also says that psoriasis is not complete treatment, but changes in lifestyle and effective treatment can improve a patient's condition.


For more interesting stories, Download the
Lopscoop application
from Google play store and earn extra money by sharing it on social media.