Young voters notoriously neglect the importance of voting, but their voice is an important one on both sides of the aisle. However, when it comes to election everyone in our country has some opinion to convey. If you have ever had the chance to interact with the people before the election day you would know how much hilarious it is to know about what they feel about voting and elections.
If you never had this chance I would take you to the hilarious thoughts of the people of our country. Have a look at them to have that smile on your face.
1. Oh, Are elections happening?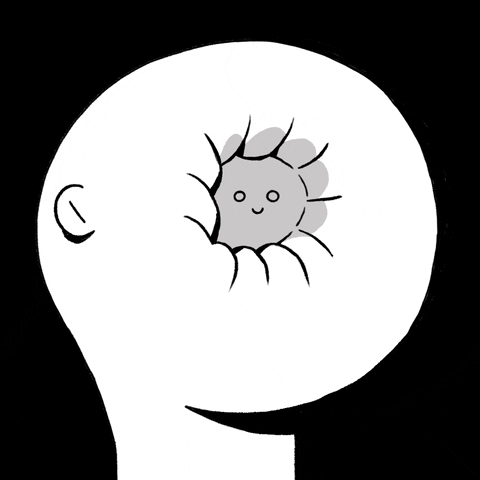 The most oblivious kind of people who just remain ignorant about the election date and when you ask them if they are voting or not you know what is their most common reply? Oh, when are the elections? There is still time in that na? Oh! the decision makers of our country.
2. So much corruption in the country
The other sets of people are those who are so much worried about the corruption in the country that they decide to not vote for anyone. You know why? Everyone is the same, what's the point of giving a vote. It's better not to waste our time and energy. They are so ignorant about the NOTA option that they decide not to vote.
3. Every citizen's basic right
Ok, there are also a lot of people who are so enthusiastic in sharing their knowledge about their basic rights of voting and importance of voting that they like to inspire every other about the voting and if it was in their hands they would take all the people in their vicinity to vote.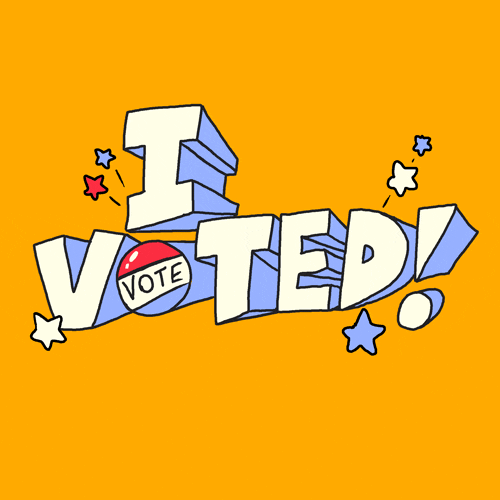 There a lot of hardcore supporters, fans or Bhagats in our country that the first thing they do on the day of the election is to cast their vote. They can't think about missing the vote.
These are some of the people, have mentioned only a few because if I start mentioning about all then there would be no end. So tell us are you also going to vote?
For more interesting stories, Download the Lopscoop application from Google play store and earn extra money by sharing it on social media.