That day of every month when one receives a salary is one of the happiest days in everyone's life. How much the person is rich or poor it indeed brings happiness in one's life. That day when we feel proud of over selves for having done something in life and more than that there is a prepared list of do's and don'ts that one need to do every month.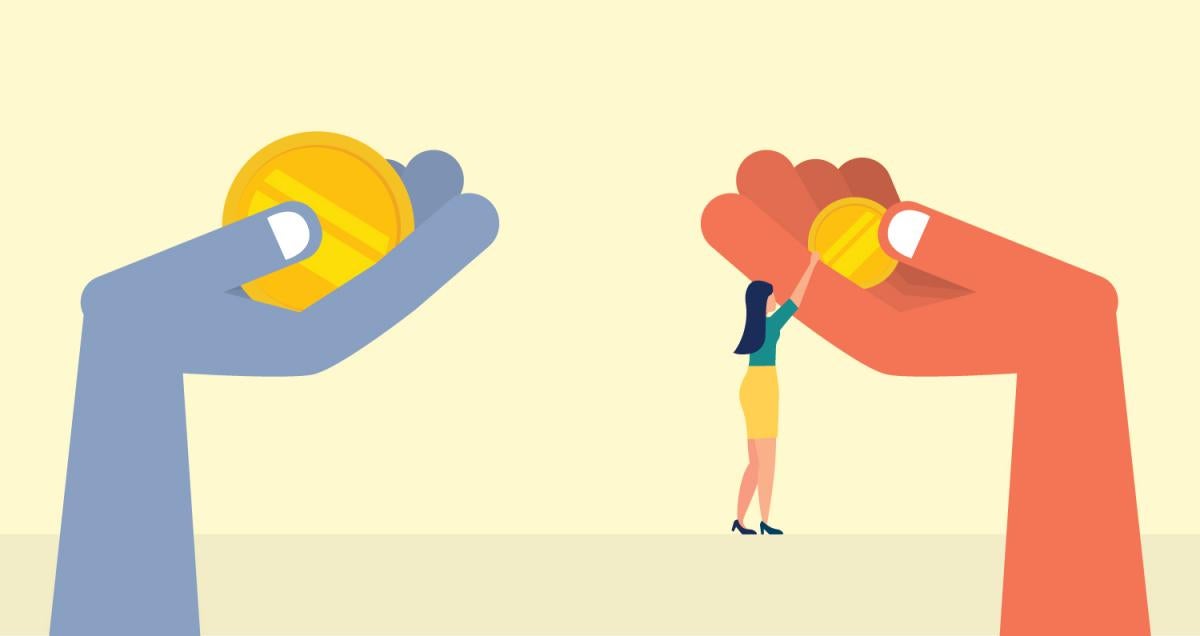 Every month we think about not spending extra pennies on needless things, but that actually remains in our mind only. As the salary come all our desires again come out dancing in full swings and this is what happens every month and with most of us.
The beginning of every month
The beginning of every month is like that thali of food which has so many things to eat. We get so much confusion about what to eat first and what to leave. It becomes so difficult for us to take that decision of choosing and leaving. From spending money on shopping to partying to having delicious food there is so much that we want to do when our salary come but as the month progresses everyone knows what happens actually….
Thinking about that I am having that tearful laughter…
The middle of every month...
So the middle of the month is like that hourglass which is slowly and slowly falling and is about to come to an end. How much desperately we want it to stop it won't because it is usually that time of the month when we have to spend on essential daily things which we cannot escape. So our salary is at that stage where it can finish anytime.
Oh, I now feel like crying because I have so much to do but still I can't because…
Then comes the month end when we are like that beggar, where we are in a hope that we get some credit from someone, of course, the difference is we have to return them very soon. But most of us are actually spending our salary this way.
Literally, now I feel like laughing. Aree month end jo aa gaya… So it's that happy time again. Share what are your experiences when it comes to spending money.
For more interesting stories, Download the Lopscoop application from Google play store and earn extra money by sharing it on social media.