As an Indian, you may have heard of myths about Indian food that often creates a misconception about the same. So we thought why not we debunk the same of all those who want to try Indian food.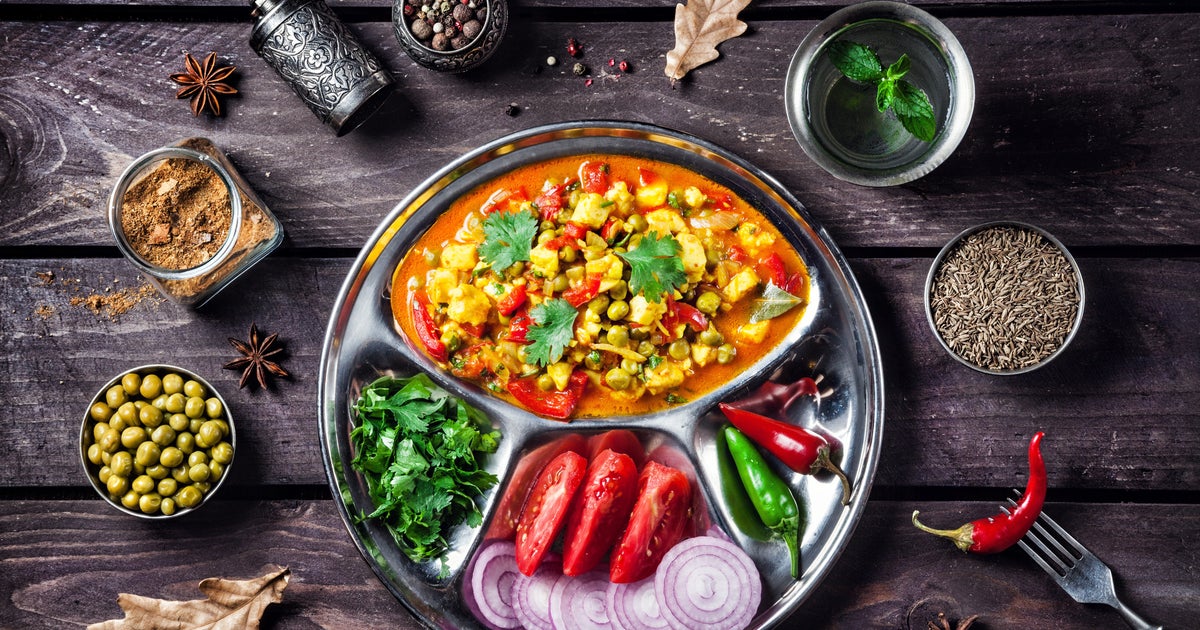 Indian food uses many spices and, therefore, is very spicy


Yes, Indian food uses many spices: this is not a myth. Is a reality. Not only do they use many spices, but they use it in a different way. For example, whole cumin seeds; ground cumin seeds; Toasted and ground or unmilled cumin seeds; cumin seeds fried in oil and then ground or not… Each way of preparing spices adds a different flavor to the dishes.


It is very complicated


No kitchen that serves to eat daily is complicated, because here and there in all parts of the world, women, who are usually those who cook, work like donkeys. Yes, it is true that many dishes are made at the same time. But you do not have to do it. Traditionally, Indian meals include one or two main dishes and some side dishes, such as salads, pickles ( achaar ) or chutneys. It is also based on the combination of flavors and textures, this kitchen, so at each meal, we can find sweet, salty, spicy and crispy flavors. Of course: like all kitchens, you need preparation and planning.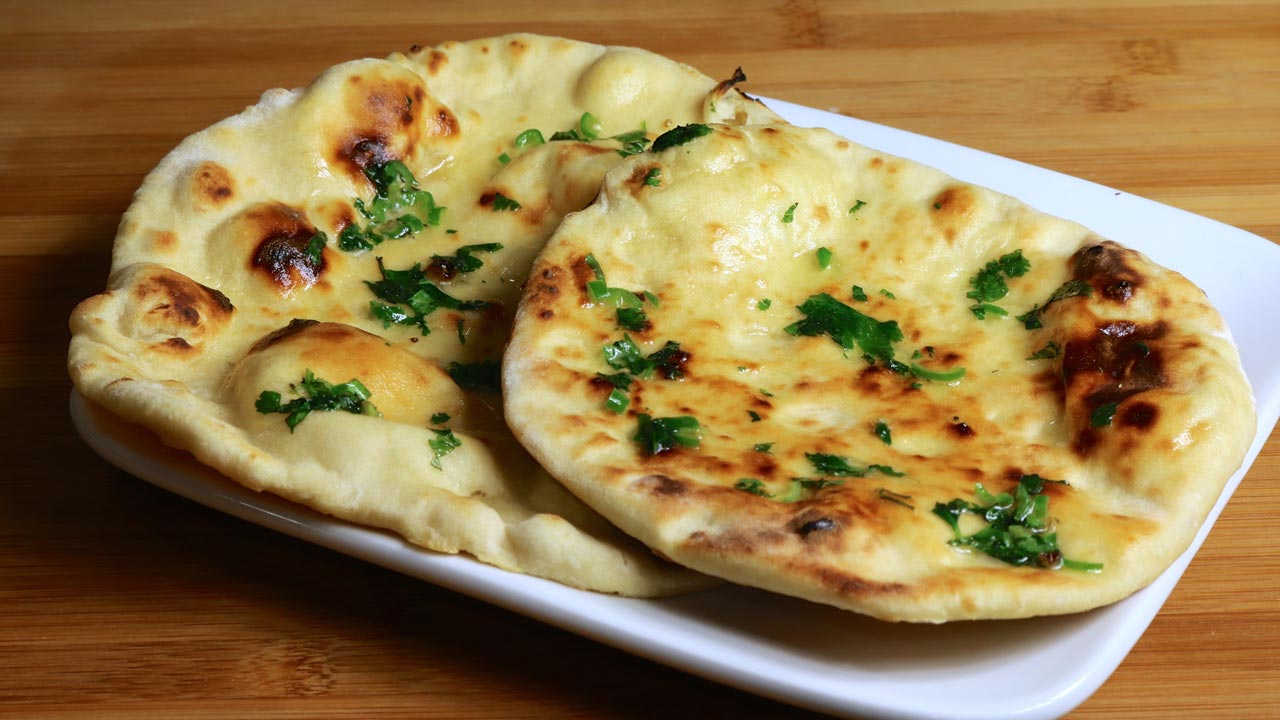 Indian food is not healthy and is also heavy


Anupy Singla argues that western Indian restaurants have given a bad reputation to the food of their country. They cook with too much butter and too much oil, but this is not true Indian food, which has to be delicious, fresh and soft.


The quintessential Indian bread is naan bread


Well, no. The naan is made of refined flour and is cooked in a tandoor. In houses, nobody has a tandoor. The daily bread in Indian food is called roti, chapati or phulka. It is a flatbread without yeast that is made in the pan. Naan is served in restaurants, which usually have a clay oven to cook it.


Indian food is not slow


Well, it is. Dum Pukht is a cooking technique that is about 200 years old. A very low flame is used, the casserole is sealed with a dough made with wet flour (a bread dough that will impregnate the flavors and then be the perfect accompaniment to the dish) and cooked for hours. So if you have a slow pot, it's amazing how many Indian dishes you can make in it. By the way, Anupy Singla says that when he was doing the tests for his book The Indian slow cooker, discovered that the spices that were placed in the slow pot, even without having toasted them before, as they were cooked for hours, gave the same flavor to the food as if they had been made in the traditional way (ie, fried in oil in the pan before adding them to the plate).


Curry is essential in Indian food


Well, no. The curry was brought there by the British. It is not a traditional spice mix in India. Mind you: it's a popular ingredient in Japan (for its curry rice), Singapore and some areas of Malaysia. And the Hindu shops sell it, but it is not part of traditional Indian food. The word curry is used in India to refer to a dish with broth (like chicken curry). Sabi refers to a dish without broth, like the aloo gobi.


For more interesting stories, Download the
Lopscoop application
from Google play store and earn extra money by sharing it on social media