When you enter in a college, you are ready to explore the world that you have just seen; you want to gaze at it, have your own experience of the world because you have had listened so much from everyone that you can't just wait to explode into the mysterious space. However, the mystical world comes with its own challenges which are different for everyone.
The journey of coming and departing is surely an exciting one. So have a look at some of the changes that happen in a person's life during this period of time.
1. The first year of college:
The first year of college is all about making new friends, understanding about the course, subjects, environment, curriculum, professors and everything about the college.
Usually, a student is very studious, attending regular classes, at least meeting that basic minimum attendance requirement. He/she is excited to see the exciting things happening in college. He wishes to be part of everything and anything in the college. One can see that enthusiasm life in every student's life to smell hat different fragrance of the world.
2. The second year of college:
As the student has lived one year of college his interest in attending classes/ lectures decreases gradually. There happen 2 situations, either the person become so much involved in everything or he is least bothered with anything.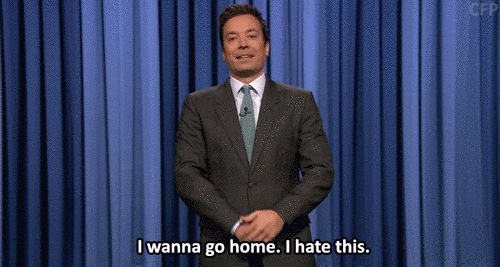 3. The final year of college:
The final year is all about placements, thinking about what to do next. It is full of those nostalgic memories which we are so scared to miss. The student has to deal with these two emotions in the last year of college. He already starts missing everything and that feeling is quite haunting one.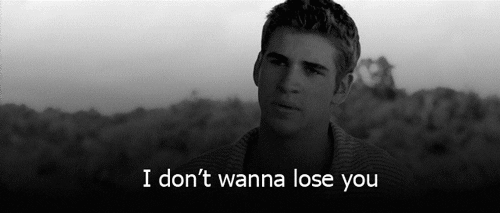 Thus, every year of college teach us some very important lessons in life; give us some of the very few good friends for life.
For more interesting stories, Download the Lopscoop application from Google play store and earn extra money by sharing it on social media.