The eight-day of Navratri, called as Ashtami is the day when we open our fast and call nine Kanya ( young girls) to serve the feast, which has delicious food like ' Chana, Puri, Kheer and halwa. They are also given some money and gifts apart from these foods.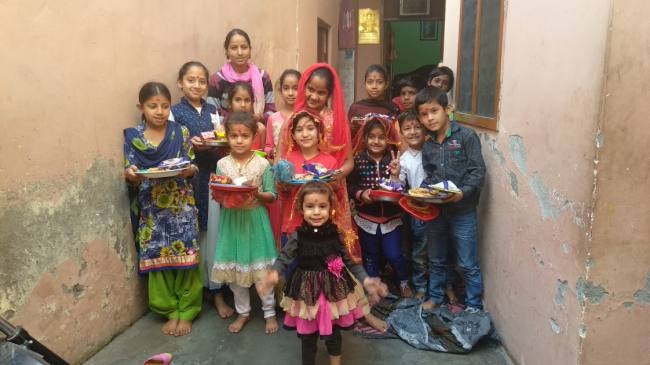 Apart from the religious significance that this day holds the day is indeed special for some other reason too. No I am not kidding at all. Have a look at it.
Little girls look at this day to have that extra pocket money. I cannot stop myself from laughing when I think about the time when we used to discuss things like ' Unn aunty ke waha jaungi, unke yaha tiffin bhi milega'. So we used to literally wait for the day to have that new lunchbox and yes who doesn't want that extra pocket money or probably 'our earnings'.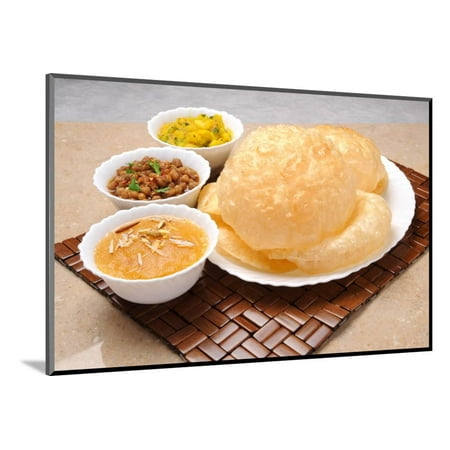 Who wants to miss that tasty feast with so many things to eat . So Ashtami is indeed special for a lot of reasons because they would get that good food to eat and that truly is a blessing for everyone, especially the food lovers.
The food which seemed so boring before the fast, we eagerly wait to eat that food because the same food made us crave. Thus the person who has had that nine fast wait for opening the fast.
4. That excitement in our grannies' life:
I don't know if your grandparents were also equally excitement as mine for everything that happens on that day. From calling the girls to waking us early for preparing the food to organizing everything, there was so excitement for everything.
And yes of course who can forget the moms of our house who has the busy and packaged day. Hats off to EVERY MOTHER for managing everything so well.
For more interesting stories, Download the Lopscoop application from Google play store and earn extra money by sharing it on social media.