I never was into the writing; I always wanted to do journalism but was not that good enough to make my career specifically in writing. I never had that strong vocabulary or that instinct art of expressing me through writing but l landed in the writing profession somehow and I actually love it.
Want to be a writer? Here's a universal truth that if you want to make your career in writing, or in particularly creative writings, these tips will surely help you become one of those successful creative writer.
The Eureka moment or the idea is the basis of every creative writing.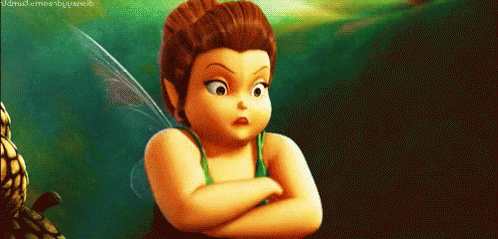 How to get those ideas? The first thing you need to do is carefully observe everything around you. Don't look everything with the normal eye. Even if you go anywhere, you will notice so many different people, you can actually get a lot of ideas when you observe them, of course with the neutral perspective or 'No opinion'.
So, basically you can get that idea anytime, anywhere. You love watching shows/ movies? Every show/ movie give you glimpse about so many new things. You can get a lot of ideas from there/ just keep a notepad with you and write down the points which you find interesting. You can create some interesting writing from that, which would be very unique.
Read, watch and listen, the more you can. It will help you to get interesting ideas.
Exploring the unknown connection between different things, or finding the connection between past, present or future gives you interesting ideas.
Hope, these tips will help you to get those creative ideas, lest you have to be creative to ' creative'.
For more interesting stories, Download the Lopscoop application from Google play store and earn extra money by sharing it on social media.