With changing lifestyle comfort and luxury have become the key aspect of one's life. Everyone running for comfort is making us lazy and plum. But it seems difficult to find time for a workout to get that slim and toned body in the busy day. Thus, what's better than a quick 10 min workout which helps tone your body and cut down the fat. So set your timer because here are the best workouts that can be done under 10 mins to cut that extra fat.


JUMPING JACKS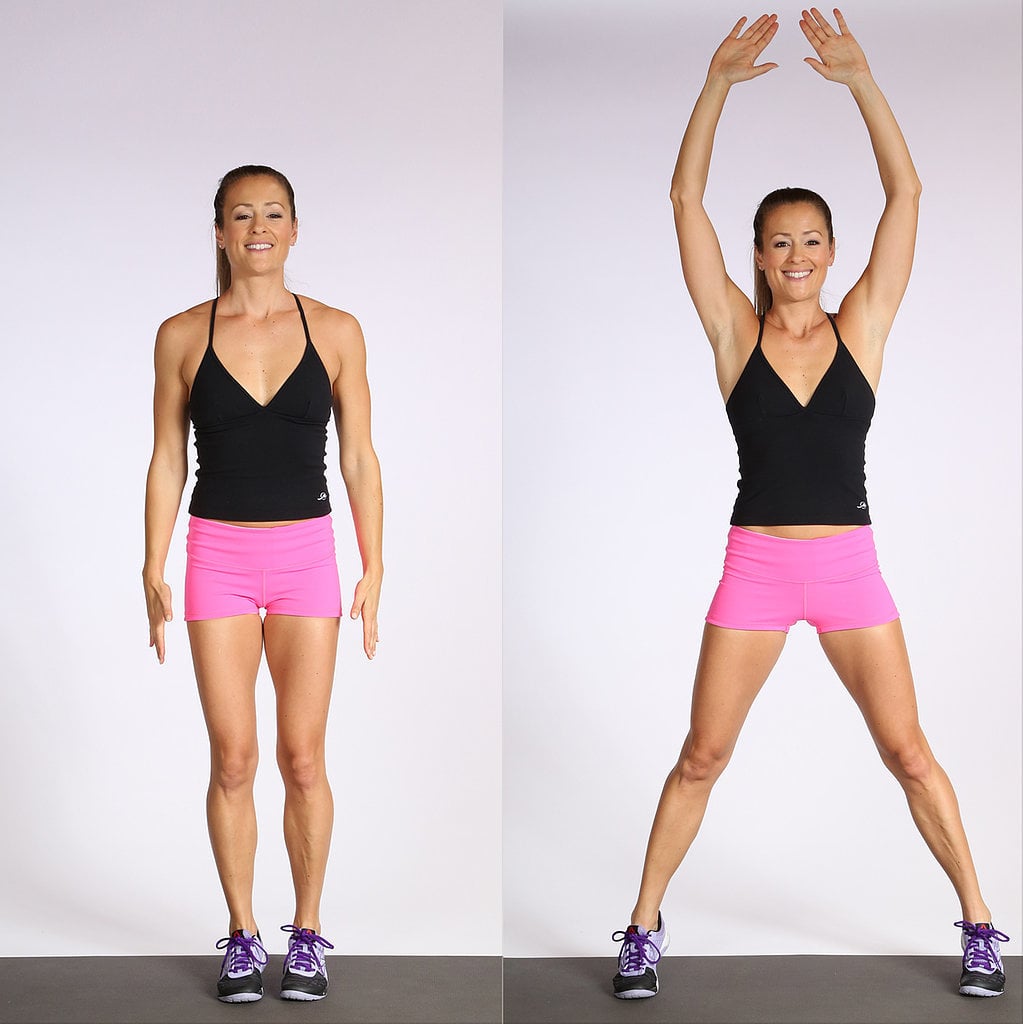 This is a whole body workout which will remind you of your childhood.it is mostly used for warming up. It helps improve your stamina and is a great exercise for the cardiovascular system, and also relieve stress.


Steps:


Begin with your hands beside your body, standing straight.
Jump and spread your legs beyond the width of your hips.bring your arms above your head simultaneously.
Jump again lowering your arms and bring your legs together. Return to the starting position.


Mountain Climbers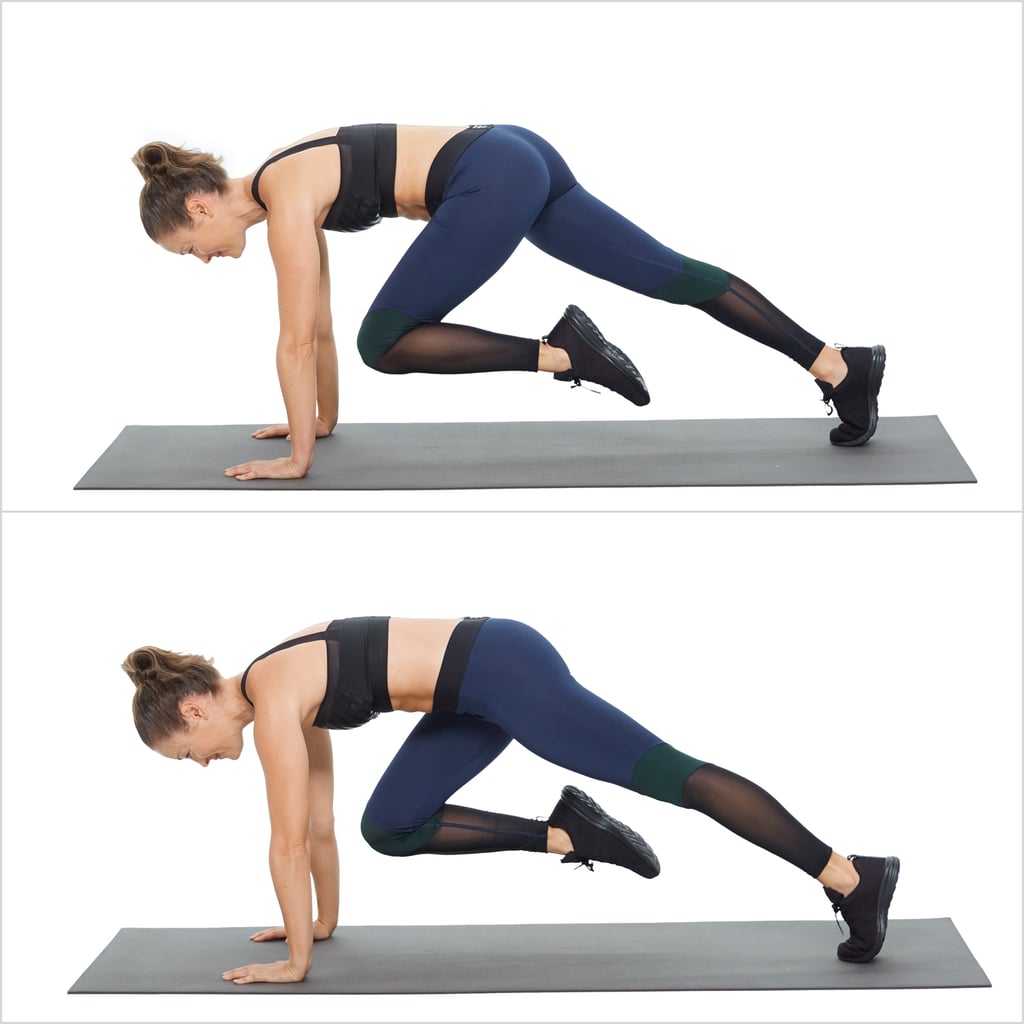 This compound exercise makes no of muscles and joints work at the same time. It promotes functional fitness, supports heart health and improves mobility.


Steps:


Start with a plank
Engage your core. Bring your right knee forward under your chest, with toes just off the ground. Return to basic plank position. Switch leg and the same with your left knee.
Keep switching your legs. Increase your pace until you are running in plank position.

SQUAT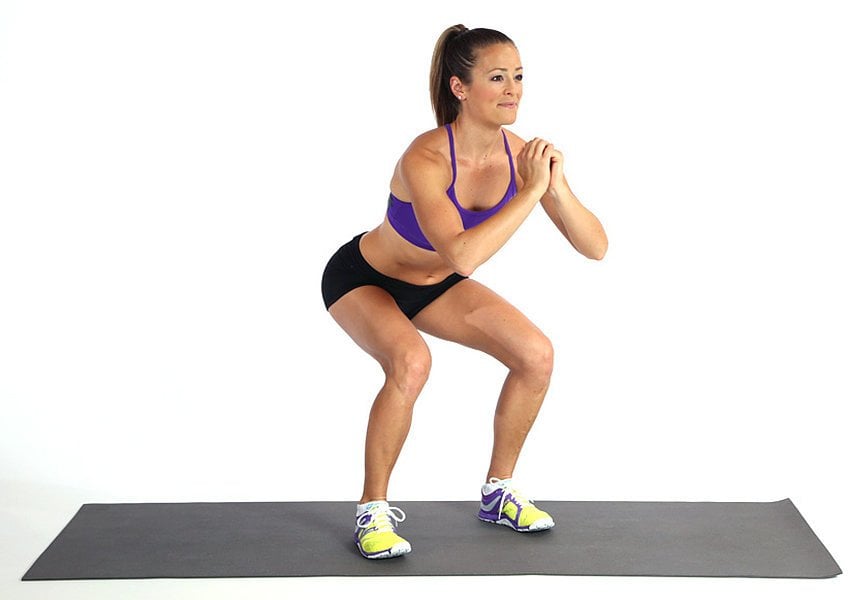 This is a full body exercise.it mostly benefits the lower body parts. It promotes body-wide muscle building and improving muscle mass. It also helps strengthen bones and ligaments.

Steps:


Stand with your legs wider than hips-width with feet facing outwards.
Engage your core.keeping your toes, knees, and head in a straight line while sitting. keep your back straight.
Get back to the beginning position. keeping your core intact.Repeat the steps.


LUNGES
This exercise works your hips, glutes, quads, hamstrings, core, and the muscles of the inner thigh. Lunges can help you develop lower-body strength and endurance.


Steps:


Keep your muscle engaged. Stand tall with feet hip-width apart.
Take a big step forward with your right leg. Shift your weight forward so that heal hits the floor first.
Lower your body making right thigh parallel and shin vertical to the ground. Lightly tap left knee to the ground while keeping weight on the right heel.Press into the right heel to get back.
Repeat the same with your left leg.


For more interesting stories, Download the
Lopscoop application
from Google play store and earn extra money by sharing it on social media.