Your username or email address

Log in
Enter the email address for your account and we'll send you a verification to reset your password.

Brave- A Browser Which Is 10 Times Faster And Secure Than Chrome

It blocks unwanted advertisements by default

posted on 04/16/2019 14:27:47
Do you use Google Chrome? I suppose most of you might be using but you know there is a browser which is much faster than Chrome and secure too. The browser is called Brave, which is an open source browser developed by Brave Software Inc.
I think two of the most common problems that we face while browsing the Internet is popping of unwanted advertisement, making our browsing, not a smooth experience. Along with the unwanted advertisement, we also face the problem of privacy while browsing them. We are fully aware that how much insecure is our data when we browse anything on the Internet. The information is automatically stored whether we surf Facebook, Shopping websites or for that matter anything on any website.
However the Brave tackles both of these problems. It blocks unwanted advertisement by default. Thus the trackers cannot track your search history and analyse your profile and behaviour based on your history of transactions. It also keeps count of the advertisement blocked. When ads are blocked, it helps to browse faster at least 8 times faster than the popular browser like Chrome and Safari.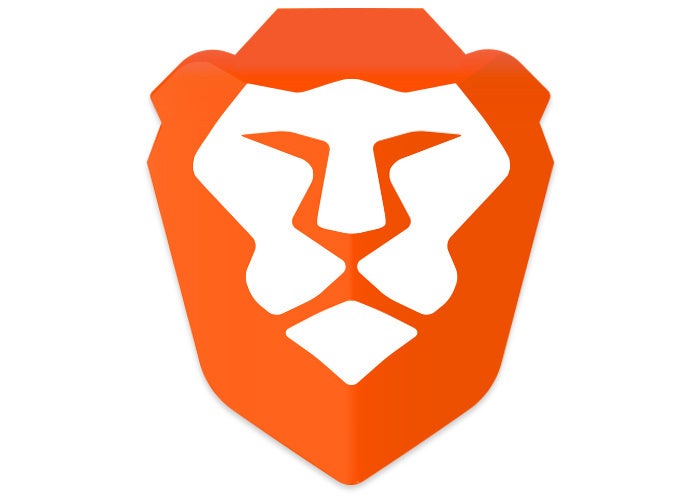 But the problem with Brave is that every once in a while, it blocks part of a website that you wanted to load. So, when this happens, you need to toggle the shield to down.
If you wish to browse with much faster speed along with the added benefits of privacy and security, then you should definitely download and try Brave.
For more interesting stories, Download the Lopscoop application from Google play store and earn extra money by sharing it on social media.
Add you Response
㑼
Brave- A Browser Which Is 10 Times Faster And Secure Than Chrome