Your username or email address

Log in
Enter the email address for your account and we'll send you a verification to reset your password.

The Weirdest Kind Of Museum In The World To Provide An Exceptional Experience To The Consumers

This weird toilet museum in Delhi is one of its kind in world

posted on 04/16/2019 17:01:02
Everything has a past and a history and the rich history of everything enrich your knowledge about it and certainly, there are things which interest you, about which you would like to know more. This rich information is stored in some of the other forms, while most of the data is archived online in the present time, the most sacred piece of history is preserved in the Museums.
While you would have some of the most unique and rare museums of the world, did you ever imagined that the history of toilets would also be preserved? Well while most of us would consider it as the most useless thing to do, Dr Bindeshwar Pathak, a social activist, founder of Sulabh Sanitation thought differently. He established one of the weirdest museums of the world in Delhi in 1992.
The museum is one of its kinds which exhibit the history of toilets; technology, social habits, etiquettes from around 50 countries in three sections 'Ancient, medieval and Modern' and every exhibit has something interesting to tell.
One of the worth beholding in the museum are the toilets made of gold and silver. These toilets were used by someone who loved sitting on a pot of gold. The museum also exhibits toilet used by King Louis XIV, Apart from that a two-storey toilet used in the US in the 1920s is also a part of the Toilet Museum.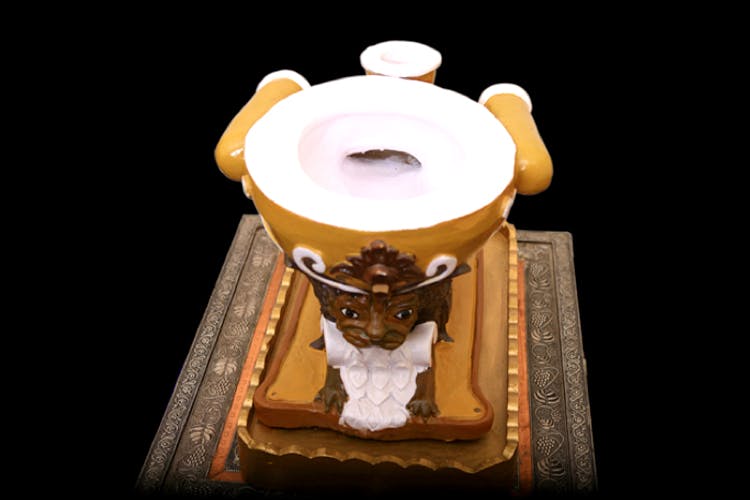 Apart from storing the history of Toilets, the museum also serves an important purpose of creating awareness about sanitation and hygiene in people.
For more interesting stories, Download the Lopscoop application from Google play store and earn extra money by sharing it on social media.
Add you Response
㑼
The Weirdest Kind Of Museum In The World To Provide An Exceptional Experience To The Consumers