Your username or email address

Log in
Enter the email address for your account and we'll send you a verification to reset your password.

While It's Monday, We Still Can't Get Over The Weekend Vibes: Different Types Of People On Weekend

No matter how long a weekend is we can't really get over it….

posted on 04/22/2019 10:29:41
We eagerly wait for the weekend and no matter how long is the weekend we never get satisfied. It feels like we could have one more day and to go back to the office is just too tiring especially after the long weekend. While everyone has different plans and ways of enjoying the weekend, today I will discuss these few different types of people and their ideas for spending the weekend. So let's take the vibes of the weekend on the very first day of the week.
1. 'Bahut bore ho Rahi hu'-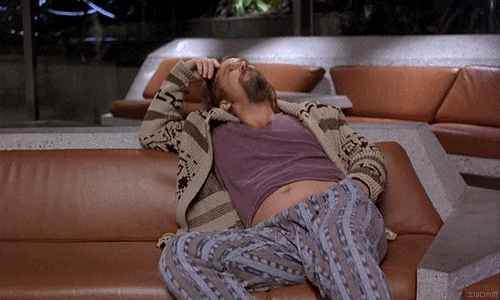 So, the first category of people are those who don't want that their weekend should go usual but they just don't want to move out of their spaces. These types of people will one have one thing to say and that is' Bahut bore ho Rahi hu'.
2. I am lazy and I enjoy being that:
Then there are people who enjoy spending their weekend in their comfort zone. For them, weekends means good sleep, rest and yes of course who can forget the chill with the Netflix.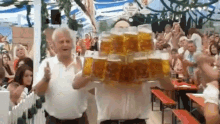 Weekends are complete without having a drink for some of the people and I guess this is the definition of enjoying, especially the youngsters. These people will fall ill and have urgent work on every Monday.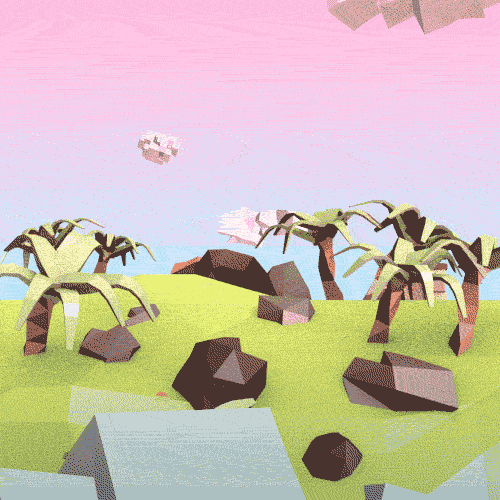 Why to be in your when there are so many beautiful places to travel. So they will utilize their weekend to explore different places because these people are travel freak.
5. Sincerity at the weekend?
Then there are people who like to utilize the weekend productively. They would read books, listen to something informative, and prepare for something. The range will actually vary in different people.
Are you also able to get over your weekend fever or it is the same for you as well?
For more interesting stories, Download the Lopscoop application from Google play store and earn extra money by sharing it on social media.
Add you Response
㑼
While It's Monday, We Still Can't Get Over The Weekend Vibes: Different Types Of People On Weekend