In today's day and age, personality disorders, behavioral issues, work-related stress and anxiety are on the rise and there are millions who suffer from mental illness in India, however many of us quite often ignore it in our daily life.
Bollywood celebrities are also no different and they have shared about their stories in the past. While a lot of us think that they have a very comforting life and there is no depression like thing in their life. However, this is some big myth. Their career and life also posse them equal challenges in life, which is the reason why they have had suffered from depression.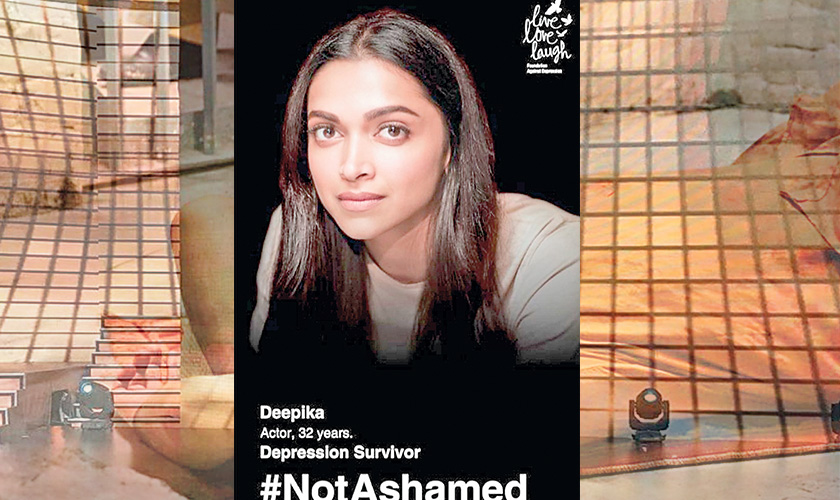 Let's have a look at what all challenges do the Bollywood celebrities have to face:
1. Randeep Hooda
A lot of times you get so deeply involved in the character that it is difficult to come of that character. This is what exactly happened with Randeep Hooda.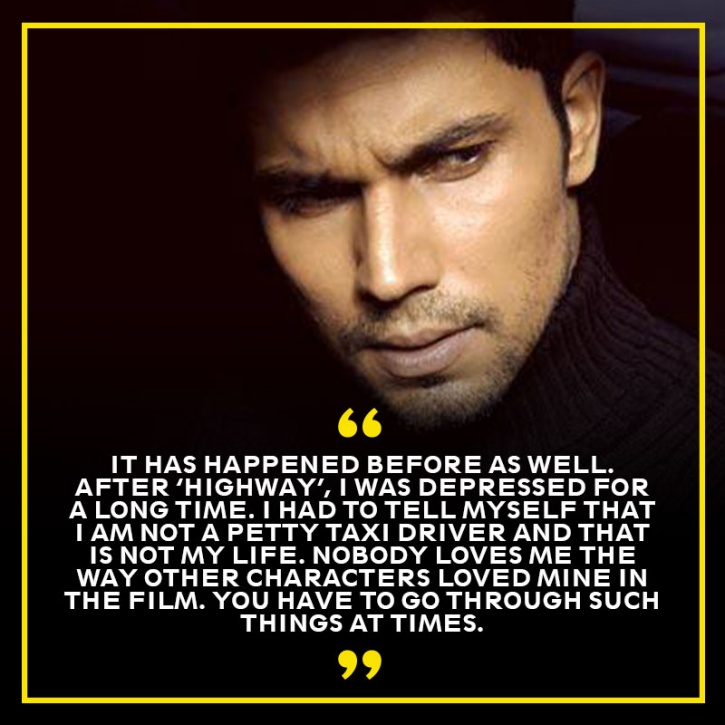 'There was a big hangover after 'Sarabjit' because of the involvement that was required in the film. It all lingers on. It has happened before as well. After 'Highway', I was depressed for a long time. I had to tell myself that I am not a petty taxi driver and that is not my life. Nobody loves me the way other characters loved mine in the film. You have to go through such things at times.'
2. Varun Dhawan
Varun Dhawan also suffered from anxiety and meet with depression. The actor who had earlier played the lover boy role has seen so many unexpected things during his shoot of film 'Badlapur'.
I was depressed. I was not clinically declared depressed but I was heading there. I was very sad to a certain degree. I don't want to use the term 'depression' loosely because it's a serious illness. It definitely affected my mental health. I was prescribed and did see a doctor for it as well.
3. Deepika Padukone
We often have this believe that celebrities' personal lives have no stress and they are not quite serious about their relationships. However, this is not true. They are also involved in serious relationships. Deepika Padukone suffered from depression because of her relationship with Ranbir Kapoor.
I thought it was stress, so I tried to distract myself by focusing on work, and surrounding myself with people, which helped for a while. But the nagging feeling didn't go away. My breath was shallow, I suffered from lack of concentration and I broke down often.
4. Shahrukh Khan
So, the actor tore a ligament during the shooting of his film, which put him in depression and the actor was Shahrukh Khan.
Due to the shoulder injury and the suffering, I had got into a depression mode but now I am out of it. I feel happy and boosted with energy.
There were some biological reasons too involved for the depression. Have a look: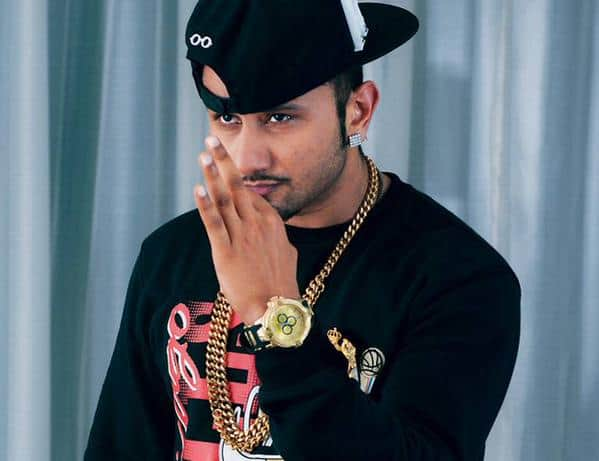 It was scary. One year had passed and I wasn't responding to medicines until the fourth doctor from Delhi treated me. At one point, I thought I would live in this darkness forever. I had cut myself off from everyone. I didn't come out of my room; forget stepping out of the house. I had a beard and I didn't get a haircut for months. For someone who has performed in front of a crowd of 20,000, I was scared of facing 4-5 people. That's what bipolar disorder does to you.
I have anxiety. And I'm treating my anxiety. I'm on medication for my anxiety. Why am I saying this? Because it's a completely normal thing. It's a biological problem. In my family, there have been cases of depression. More and more people should talk openly about it. There is nothing shameful about it or something to hide. If you had constant stomach pain, wouldn't you go to the doctor? It's that simple. I want to make this my mission, to take any shame out of this, to educate people about this.
For more interesting stories, Download the Lopscoop application from Google play store and earn extra money by sharing it on social media.