Your username or email address

Log in
Enter the email address for your account and we'll send you a verification to reset your password.

Apart From The Nostalgia And Sadness That Surrounds There Are A Lot Of Funny Things That Happen During Farewell

The bar of expectations on the last day of office...

posted on 04/23/2019 17:29:02
No one stays with you forever, whether you are in school, college or office you will meet new people and have to say goodbye to the old people. How much it may be disturbing for you, there is hardly anything that you can do. Apart from the nostalgia and sadness that surrounds there are a lot of funny things that happen when someone bids adios to us.
So much goodness in a bag...
I mean it's understood that if someone is leaving you would want the person to feel special but I have seen people who overdo things. Even the people who hated them have so much nice to say to them. I wonder from where so much goodness comes.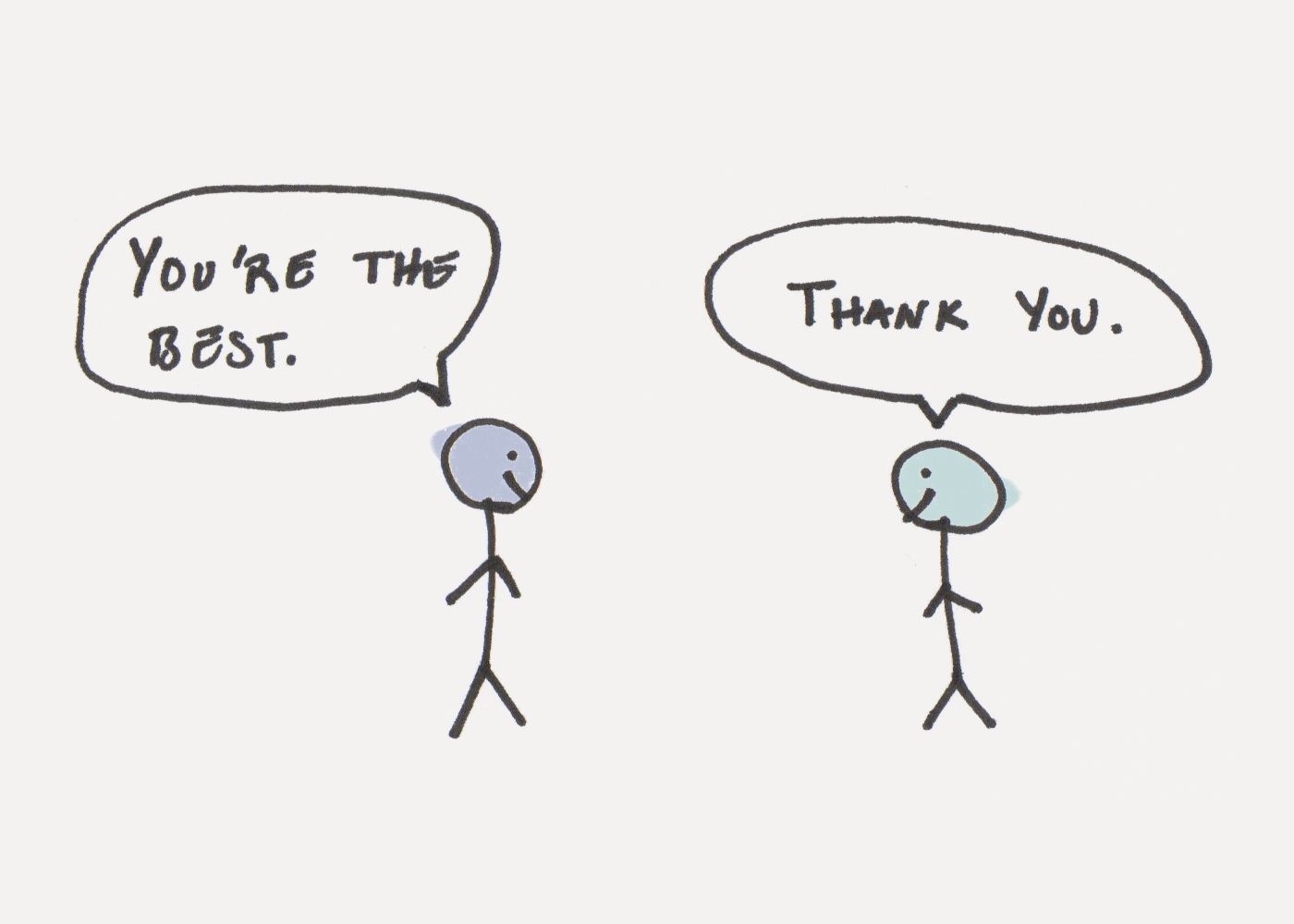 Expectations at zenith...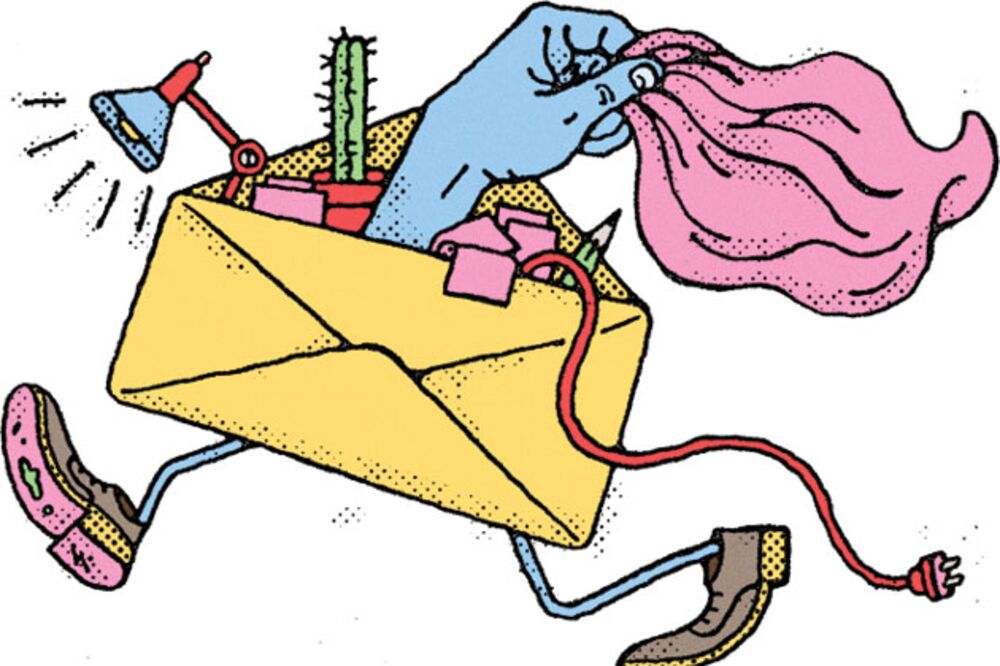 Also, especially at workplaces, I have seen that the person who is leaving the organization have a high range of expectations which are almost touching the zenith. I personally find it so funny when a person expects a good farewell speech and gifts from everyone and when nothing happens of that sort the person making themselves feel special is something which is quite hilarious to watch.
Equally hilarious is to see people enjoying and celebrating the farewell cake and party when someone is leaving. In some of the organizations where employees have to contribute to the farewell party for everyone, also for the people they dislike. It is really amusing to watch that scenario.
When some overdo things happen..
Talking about farewell I clearly remember my school and college farewell when students who had hardly attended a single class saying they would miss everyone and everything. I wonder when they don't have anything to miss what they will miss actually.
For more interesting stories, Download the Lopscoop application from Google play store and earn extra money by sharing it on social media.
Add you Response
㑼
Apart From The Nostalgia And Sadness That Surrounds There Are A Lot Of Funny Things That Happen During Farewell