Your username or email address

Log in
Enter the email address for your account and we'll send you a verification to reset your password.

The More You Take Time To Accept Things, The More Difficult It Will Be For You

Acceptance is the key to facing the most difficult realities of life

posted on 04/24/2019 18:15:35
How much is it scary for us to accept when we lost our loved ones, we have to overcome it because death is the harshest reality that one has to face in life, no matter how much one wants to escape from it. We all have to face this situation at least once in your life.
Quite naturally it is one of the hardest things to do. However as one says life is about moving forward, so you better have to deal with it otherwise you will never come out of it. So how exactly should we do is the question we ask to ourselves?
The only way to do it by accepting it, the more you think about it the more difficult it would be for you to accept it. So stay away from those thoughts as much as it is possible for you and this rule applies in most situations of our lives.
Relationships are part and parcel of everyone's life. Everyone meets a new person and has to leave behind the old people. We do have heartbreaks in our life. Sometimes the wrong situations and the other time the wrong person make us leave the people.
How should one do that? Acceptance is the only key to make things easier for you. Apart from that, you have to have the belief that it is part of nature and everything that happens happen for some reason. So, try finding the positive in that and that will make things quite simple for you.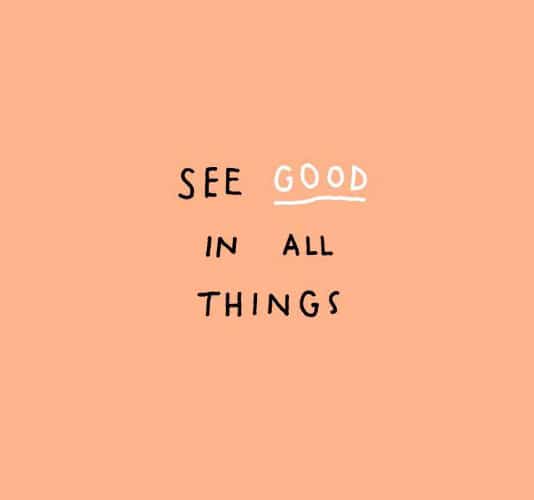 You can do that by diverting your mind and attention from the subject and everyone has certainly their ways of doing that.
For more interesting stories, Download the Lopscoop application from Google play store and earn extra money by sharing it on social media.
Add you Response
㑼
The More You Take Time To Accept Things, The More Difficult It Will Be For You