Your username or email address

Log in
Enter the email address for your account and we'll send you a verification to reset your password.

Do You Know The Cleanliest District In The North- East Got Named After A Horse

This district in Arunachal Pradesh is a feast for the eyes…

posted on 04/25/2019 16:36:17
According to the survey by Swachh Survekshan Gramin (SSG)-2018 Tawang district in Arunachal Pradesh has been affirmed as the cleanest district in the North-East. The survey took place in 698 districts across the country and was conducted by the Union Ministry of Drinking Water and Sanitation.
Bordered by Tibet in the North, Bhutan in the South-West and Sela, Tawang is one of the beautiful destinations with the beautiful glacial lakes in and around the valley and lordly and magnificent mountains. The place rarely finds the spot in one's checklist. So you hurry up and bookmark this beautiful place for your next holiday.
Just like the unique serenity of the place, it has an interesting tale of how the place got its name. The words have been derived from the local dialect 'Ta', which means horse and 'Wang', which means green pastures. It is believed that a Tibetan monk called 'Mera Lama' once found a beautiful horse in the valley but despite its efforts to capture the creature he wasn't able to do that.
However, he found a serene and soothing place while he was searching for the horse. He built the Buddhist monastery around the place and was called Tawang.
Enclosed by a 925 feel enclosed compound wall The Tawang monastery is India's largest and Asia's second largest monastery. It has 'three-storied assembly halls. Apart from that 'War Memorial, Craft Centre and local markets' are some of the beautiful places that you must definitely visit.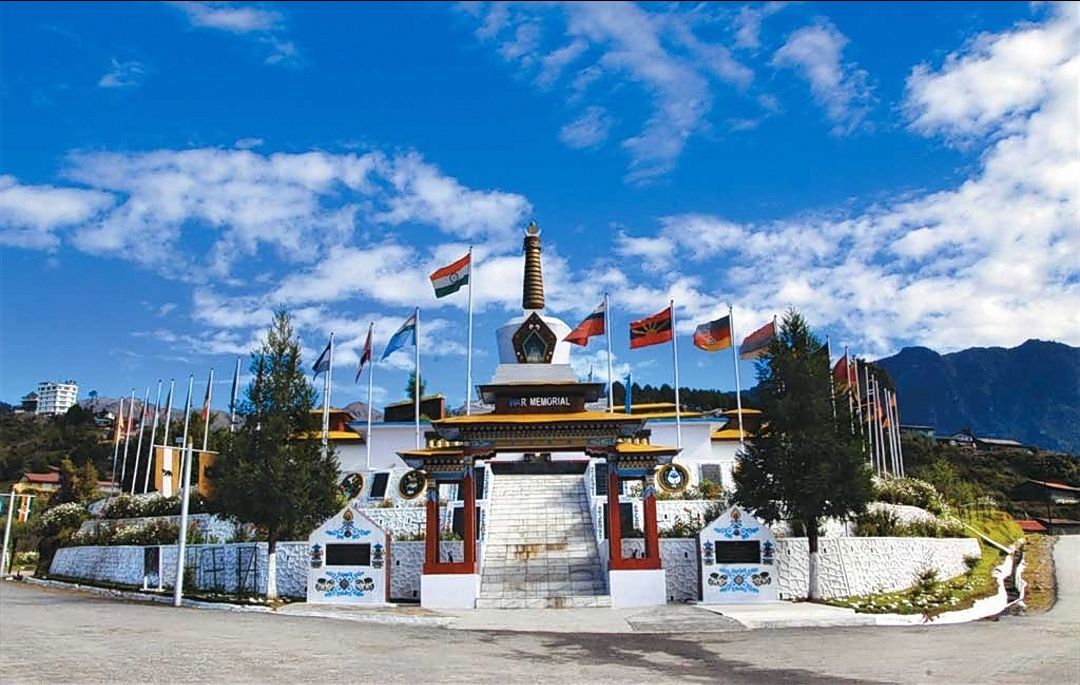 For more interesting stories, Download the Lopscoop application from Google play store and earn extra money by sharing it on social media.
Add you Response
㑼
Do You Know The Cleanliest District In The North- East Got Named After A Horse