Finding out that you're expecting a child is one of the most exciting things in life, and of course for women, it can bring about some conflicting emotions. One one hand, being newly pregnant brings all the anticipation and anxiety of how to cope with your impending arrival, on the other, it's a beautiful new chapter in your life. And, as any woman who has children will tell you, it's a whole smorgasbord of hormones, physical changes, and nausea.


As a great modern guy, you're probably wondering how you can make your newly pregnant partner feel better about herself. There are plenty of things you can do to take care of her, ease the pressure a bit and generally make her feel extra special. After all, it's hard work growing a baby inside you.


Tell her she's beautiful


Because she is of course! But you'll no doubt hear her say how she feels fat, greasy, tired, nervous and anxious more than once throughout her pregnancy. The best thing you can do is tell her how wonderful she is and how beautiful she looks. Sure she might look tired and have broken out in a rash, but she's still the beautiful mother of your child. Compliments will always be welcome and even if you do nothing else on this list, make sure you do this one.


Organize events she can be part of


It can be frustrating for her when you've been invited to events that she just wouldn't feel comfortable at. Late night drinks or days out to music festivals are not ideal as a pregnant woman, so perhaps research some events that she and your friends would like to visit. Picnics in the park, country walks, and barbecues are all good ways to make her feel included in the social scene even though she can't be quite as active as normal.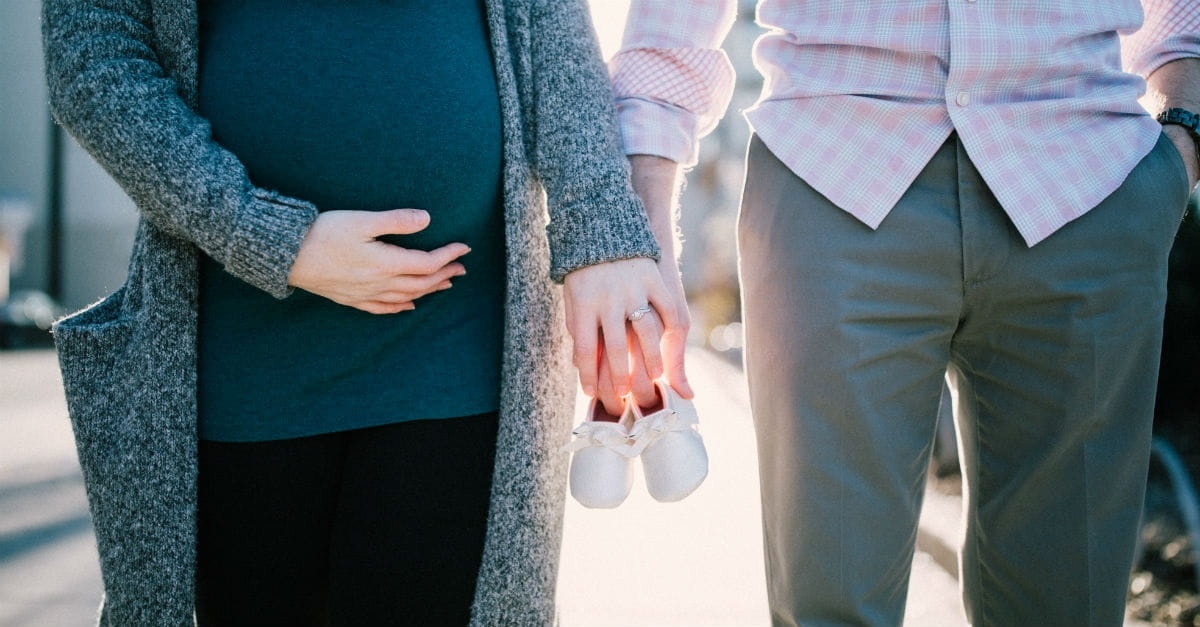 Cook and clean


Seeing as you're a modern gentleman, make her a delicious meal at home and then be sure to clean up after. This also is a great way to make the most of that valuable time together (not much time for romantic meals with a toddler around) and to prepare you for having to cook and clean for the family when the baby arrives.


A Massage


Being pregnant brings lots of changes to the body, not least the extra weight she is carrying. As most women work through the majority of their pregnancy, of course, that weight gets heavier and heavier as the due date nears. Asking her if she needs a foot massage, or a gentle back rub will always be a welcome suggestion. Remember to be more gentle than usual and be extra responsive to her feedback, and be mindful of the bump.


For more interesting stories, Download the
Lopscoop application
from Google play store and earn extra money by sharing it on social media.