Your username or email address

Log in
Enter the email address for your account and we'll send you a verification to reset your password.

Should You Fight For Your Rights Or Sign A Treaty With Peace Leaving Everything On Destiny

Are you someone who does not give a damn when something wrong happens with you?

posted on 04/26/2019 15:55:54
Are you someone who does not give a damn when something wrong happens with you? Do you have a habit of letting off things so easily just because you don't want to get involved in any unnecessary argument or maybe you expect that things would get corrected automatically with the time or maybe you still believe that humanity and goodness still exists? If you believe in any of these possibilities then you are absolutely mistaken. Why? Here is the reason.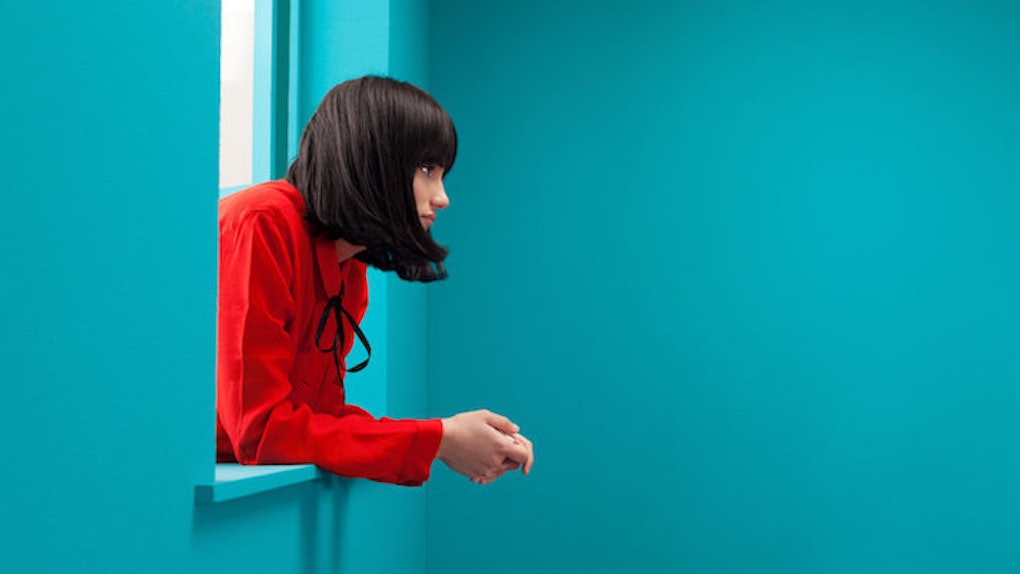 I remember one incident when I was doing an internship in a news channel. The news channel had so many interns, keep aside the system on which we had to work; most of us didn't even have a chair and place to sit. The worst part is none of them even dared to speak about it. But once the voice was raised against the same the problem was solved.
It happens in school, it happens in college and it happens at our workplaces too. You will see a lot of injustice happening to you. You are not given the work entitlements and designation according to your capabilities or you are pushed to involve in work politics.
What do we do most of the times? Do we speak against it? I think the answer is 'no' most of the times. If you believe that things would happen on its own then you are mistaken. You have to stand for yourself. No one is going to fight the battle for you.
For more interesting stories, Download the Lopscoop application from Google play store and earn extra money by sharing it on social media.
Add you Response
㑼
Should You Fight For Your Rights Or Sign A Treaty With Peace Leaving Everything On Destiny