Your username or email address

Log in
Enter the email address for your account and we'll send you a verification to reset your password.

Here Is Why EC Has Stopped The Airing Of Songs of Celebrities On AIR!

Any song with the words "hath' or ' Kamal' will also not be played on your' FARMISH'

posted on 04/29/2019 18:07:43
"Bahaaron phool barasaao,
meraa mehaboob aayaa hai
meraa mehaboob aayaa hai"
If you are in the poetic mood and want to listen to such of Mohammad Rafi's piece you can't at least on AIR. Well if you are wondering now what's the problem with this piece? How has it hurt anyone's sentiments?
So, there is nothing wrong with this particular song. One cannot listen to the song owing to the recent EC objection that nothing related to the party's symbol will be broadcasted on the radio. So just because the songs contain words like 'hath', the election symbol of Congress party or 'Kamal' (Lotus flower) or for that matter election symbol of any political party.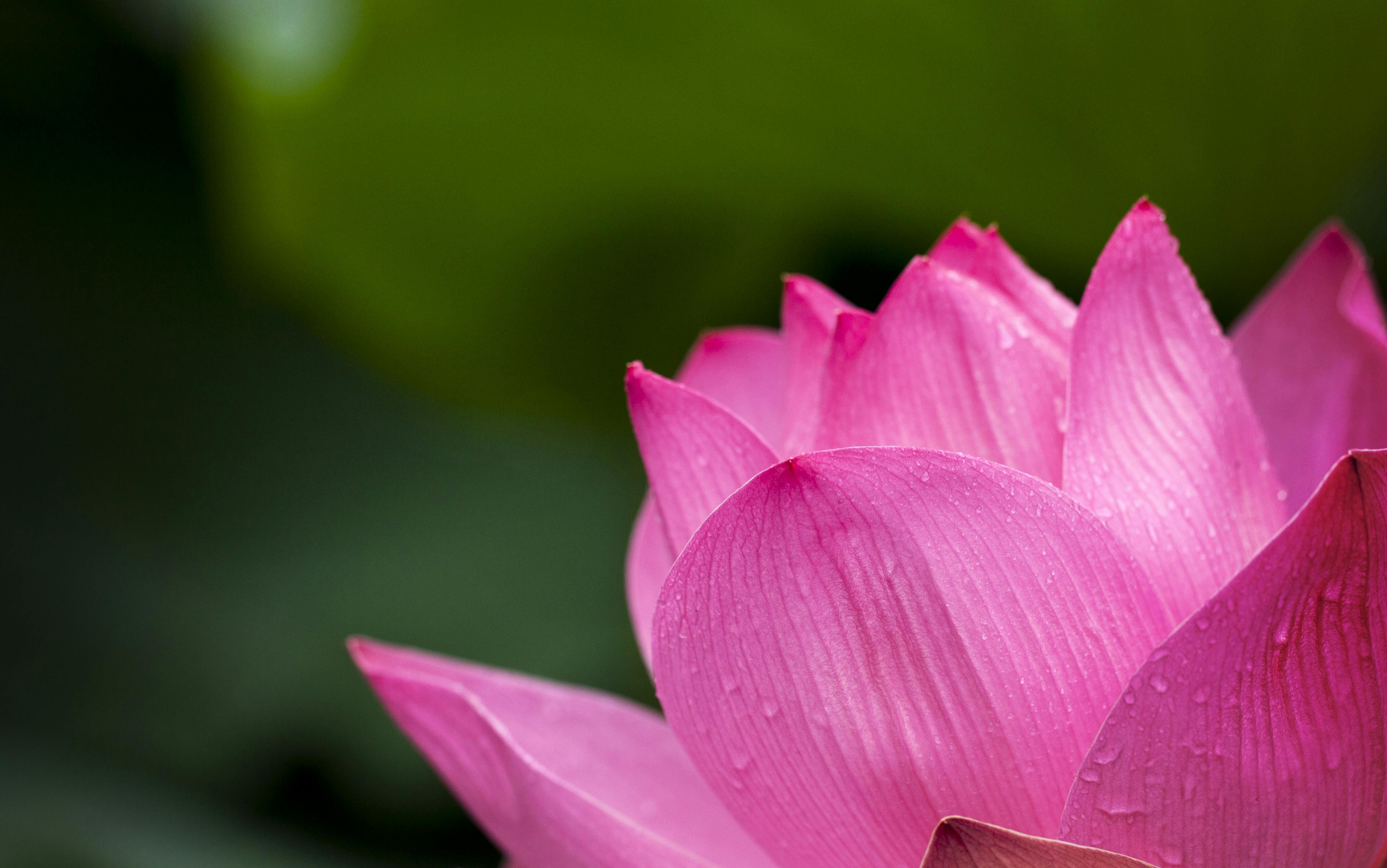 So, AIR which has had a ' Farmaish' programme in which listeners can demand any song that they want to listen cannot ask for any such songs. Recently when a viewer demanded to play the song ' Bhawra ne khilaya phool' of Saraswati Chand it wasn't played as it contained the word ' Phool'.
EC has also issued that song of any celebrities which is contesting elections or is connected with the election campaign will also not be played in the show.
When you can see all the national channels and online platforms airing the so-called 'Non- political' interview of the prime minister just before the elections it is absolutely okay for the EC but how does the playing these particular songs make any difference is something which I really wonder.
For more interesting stories, Download the Lopscoop application from Google play store and earn extra money by sharing it on social media.
Add you Response
㑼
Here Is Why EC Has Stopped The Airing Of Songs of Celebrities On AIR!