If you think that staying silent keeps you from being involved in any conflict, but quite the opposite also happens true. If you are too silent at your workplaces then it does come with a lot of disadvantages as well. While being silent have had its own advantages, it helps to keep you more focused on your work, it has a certain disadvantage's which you should never neglect especially at your workplaces.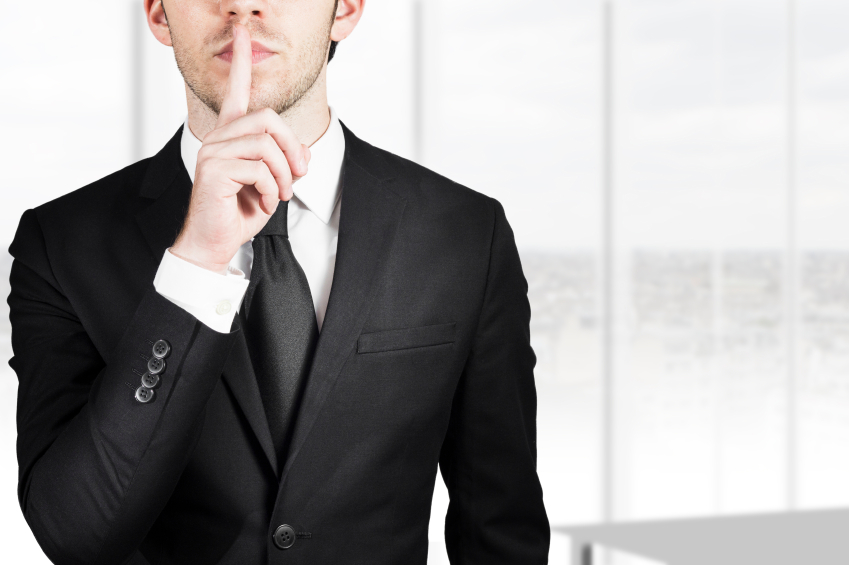 Why you should not be completely silent at your workplace.
1. You end up being alone in the office.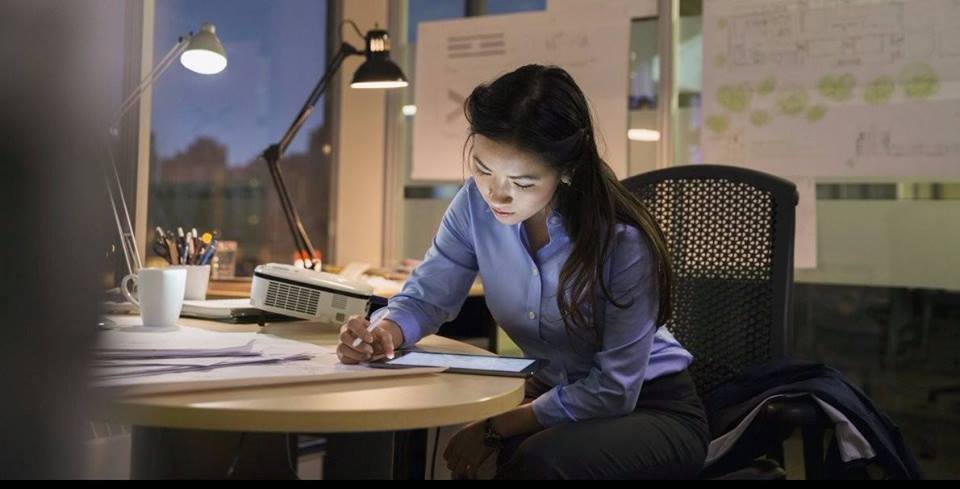 Yes, if you speak less you are not wasting your time in gossiping but when you avoid having a conversation at your workplace there are quite chances that people will stop talking with you, considering you as rude or arrogant. Thus, you end up being alone in your office.
2. You become defocused at your work.
While it is true that staying silent helps you keep more focused it is equally true that when you are not interacting with anyone you feel alienated from the world which can make you actually defocused from your work. Thus at times like everyone, you need some company which you can't get if you are silent most of the times.
3. Less focal points for gathering knowledge.
Apart from that not interacting with people means there are less focal points for gathering knowledge because when you are having a conversation with anyone, you certainly have an advantage in terms of gaining knowledge or benefit of their experience which probably you may not have.
4. Soft target in the conflicts.
While it is understood that you prefer away from the people to avoid conflicts, there are chances that you end up in involved that as people can make you a soft target when you don't express your opinion or say in any matter.
An office is a place where you spend most of the time of your day and it is a fact you cannot spend that by remaining silent.
For more interesting stories, Download the Lopscoop application from Google play store and earn extra money by sharing it on social media.