Your username or email address

Log in
Enter the email address for your account and we'll send you a verification to reset your password.

International Labour Day: The Movement To Commemorate Has Only Faded In History And Exists Only In Theory

In India, workers are made to work more than the standard number of working hours...

posted on 05/01/2019 13:20:39
May 1 is celebrated as International Labor Day to commemorate the significance of all the working class across the world.
On May 4, 1886, a peaceful demonstration of the workers was held at Haymarket Square in Chicago, who stroked for a number of working hours. In many countries across the world, daily wage workers were exploited to work for about 15 hours a day. They demanded 8 hours of work a day.
However, an unknown person threw a dynamite bomb at the place resulting in the deaths of seven police officers and at least four civilians while dozens of others were wounded in the incident. The Labour Day commemorates the incident that happened on May 4, 1886.
Is the norm of 8 working hours in practice?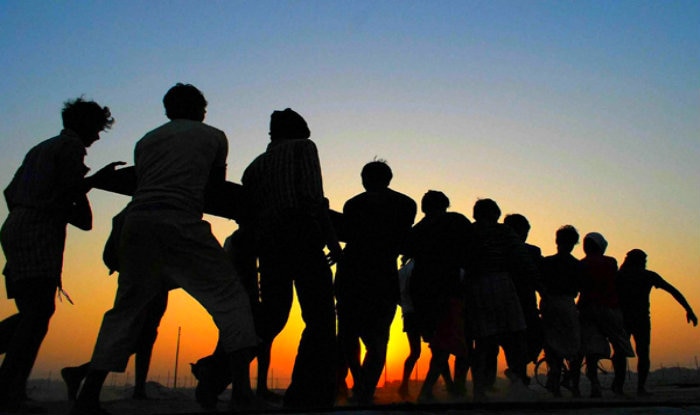 According to the report by the National Sample Survey Office (NSSO) workers in Indian cities are working an average of 53 to 54 hours a week which is more than the standard hours according to the Indian working act.
Ironically in India, the 8 hours norm only works in theory, not in real life. People work for 12 hours a day and considered it as normal. When the purpose of celebrating the Labor Day is not fulfilled at first place does celebrating Labor Day holds any significance?
Also,when every other worker in India is exploited when it comes to wages or the number of hours or the number of leaves, they remain only on paper. What purpose does the day serves?
For more interesting stories, Download the Lopscoop application from Google play store and earn extra money by sharing it on social media.
Add you Response
㑼
International Labour Day: The Movement To Commemorate Has Only Faded In History And Exists Only In Theory