Mumbai, synonymous with Mayanagri or the city of dreams has a fascinating history from Bombay to Mumbai. While the city was formed on 1st May 1960, it officially became Mumbai in the year 1995.
The story of Bombay started with the seven islands..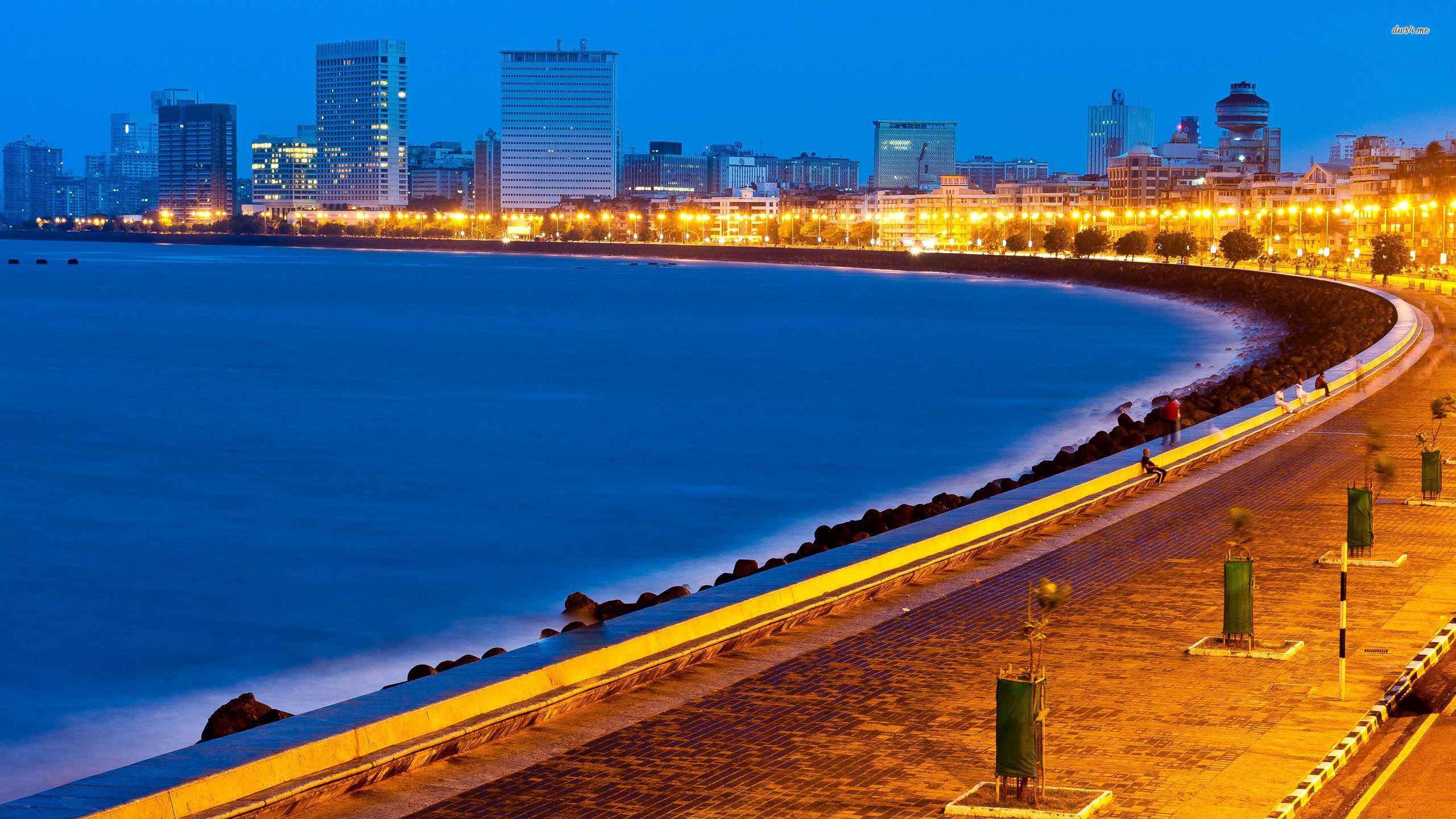 The story of Bombay started with the seven islands. Dotted with 22 hills at the west coast of India with the Arabian Sea, the islands were inhabited by the Koli fish community. The community which is an ethnic group in different parts of India like Uttar Pradesh, Gujarat, Maharashtra, Rajasthan, Haryana and Jammu Kashmir are said to be originated from Gujarat. The islands which were controlled by a large number of rulers went to transformations forming the Mumbai as we know today.
The history behind the name of the city
The city which has a mark since the Stone Age has got its name after the stone Goddess Mumbai Devi. However, this was not the only time when the city got its new name. It has earlier recorded names as well.
A historical text on Gujarat, which dates back to 1507, refers the city as Manbai. During the Portuguese rule, the city was even called Bom Bahia (Good Bay). It was also called as Mombayn, Bombay, Bombain, Bombaym, Monbaym, Mombaim, Mombaym, Bambaye, Bombaiim, Bombeye, Boon Bay, and Bon Bahia at different points.
From the fishing community to the financial city, the city of dreams has certainly come a long way. It isn't the wealthiest city in the country but also comes among the wealthiest globally.
For more interesting stories, Download the Lopscoop application from Google play store and earn extra money by sharing it on social media.