Your username or email address

Log in
Enter the email address for your account and we'll send you a verification to reset your password.

We All Are Too Much Dependent On The Male Members Of Our Family

It has been in existence since the ages….

posted on 05/01/2019 18:50:59
In India, the life of a woman is predominantly governed by the male. Starting from the private domain of 'our house' to the public domain of 'the society' our lives are made to be so much dependent on them that the dominance of males continues to exist since forever. The fact that a woman controls the homely affairs is true to only some extent because when it comes to crucial matters the head of the family, which is a male in 99% cases takes them.
Believe it or not, aren't we too much dependent on our boyfriends, husbands to stay happy. Right from expecting gifts and surprise parties to planning about a long weekend, in the town or outside the place the expectations are from the male partner. If you say this has changed in recent times but the truth is it is restricted to very few.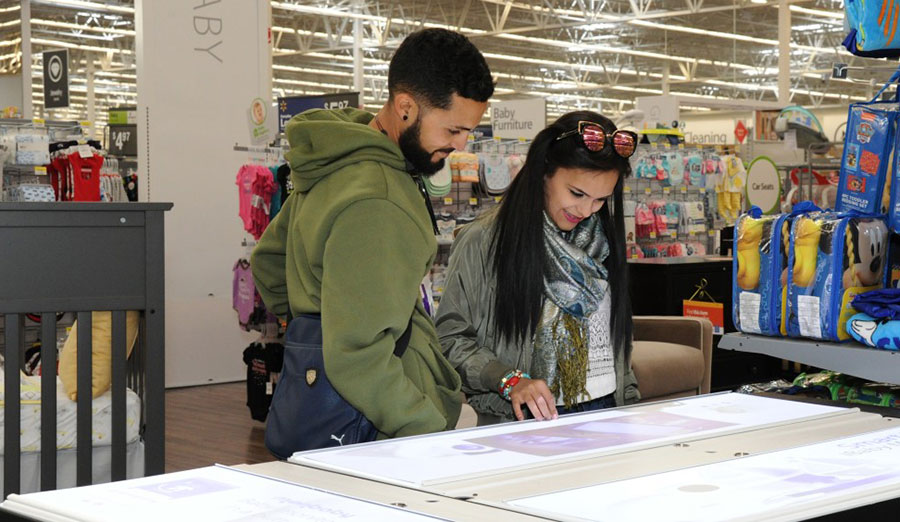 This dependence is not only confined to our love relationships, but it has also been in existence in all our relationships. Right from convincing about going to a party to having permission regarding anything our dependence is on the male member of the society, be it our brothers or for that matter our fathers.
If you are planning to buy something of a big budget can you do that without asking the male member of society? I guess the answer is 'No' for most of you. Well, you can concern your mothers also, being the experienced person but you would be asked to ask a second opinion from your brother or any male member of the family.
Thus, from deciding about the career to taking a decision for choosing your life partner, the role of the male member remains the supreme and the result is most women end up losing confidence in taking the major decisions of life. But if a woman will not dare to go against those norm things will never change for her.
For more interesting stories, Download the Lopscoop application from Google play store and earn extra money by sharing it on social media.
Add you Response
㑼
We All Are Too Much Dependent On The Male Members Of Our Family