In 2008, there was a major earthquake in Wenchuan, Sichuan province, China. Qin Ling's family house in Deyang, Sichuan province was badly damaged, her mother was ill, and father disabled. Before she took her college entrance exams, she met Tan Zhenghua.

Upon meeting, Tan felt that coming from a life of farming, he often saw remnants of his own life in Qin and was determined to help her. He told her after receiving her college entrance exam results, to contact him.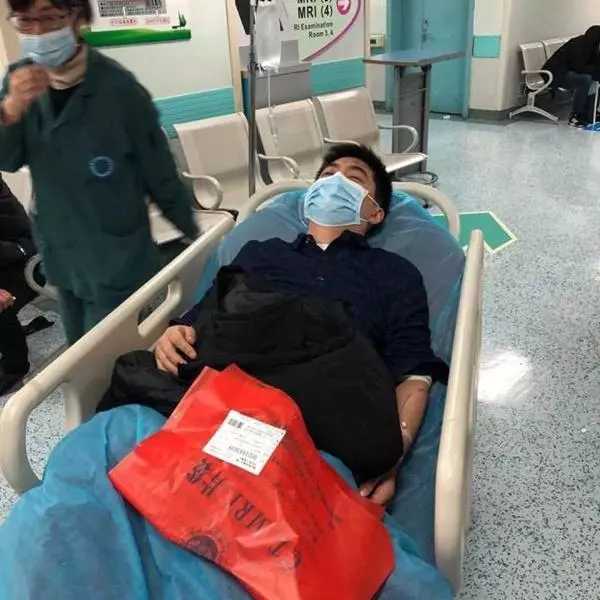 One day, Tan suddenly received a phone call from Qin Ling's father, asking him to guide his daughter to fill in the college application form. With the recommendation from Tan, Qin applied for at North Sichuan Medical College. Tan helped raise over 7,000rmb for Qin's first year and throughout her 5 years of education, whenever Qin needed help financially, Tan was there to help.


Now, 11 years later, Qin is an excellent Ophthalmologist at West China Hospital of Sichuan University. On March 19, Tan was in a meeting when he suddenly fainted. After regaining consciousness, his family sent him to Xindu district hospital. After many tests, he was diagnosed with a brain aneurysm.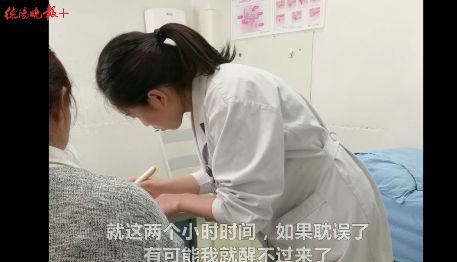 "The doctor said it was bleeding and the situation was very critical. If it was not well controlled, it could be life-threatening." Tan said. Tan contacted Qin and she immediately coordinated between hospitals to have him transferred to her hospital.


At the time, Tan's wife worked away from home and his father could not read; Qin and her husband were there for Tan throughout the whole process. Comforting him, encouraging him, explaining details and accompanying him throughout the various tests and procedures.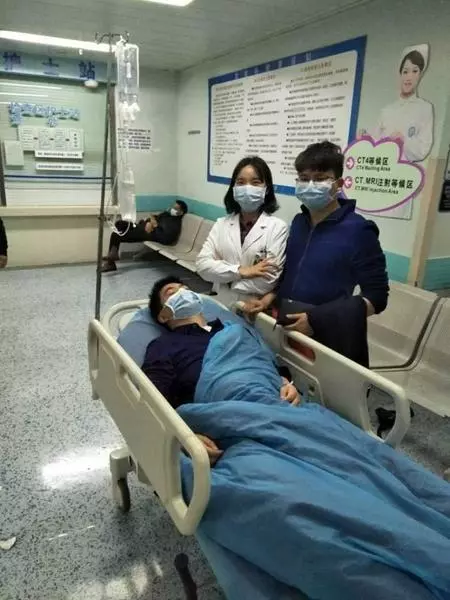 After hours of emergency treatment, Tan was finally out of the danger zone


For more interesting stories, Download the
Lopscoop application
from Google play store and earn extra money by sharing it on social media.
Source - Guideinchina