Andhra Pradesh has been experiencing heavy downpour from a couple of days due to the approaching Fani cyclone. The cyclone can collide with Odisha's Puri tomorrow. During this time wind can blow at a rapid pace of 175-205 km/h. In view of the danger, security forces have been placed on high alert. Eight lakh people living in coastal areas were taken to safer places.


Eight hundred and eighty relief camps have been built and all the educational institutions have been ordered to keep closed. Heavy rains have drenched Ganjam, Puri, Khurda, Jagatsinghpur, and Cuttack. While releasing the warning on Wednesday, the Meteorological Department said that Fani has turned into a very severe cyclonic storm.

And because of this, the East Coast Railway has canceled 103 trains so far. The Code of Conduct has been removed in Odisha's 11 districts. According to the Indian Meteorological Department, this is the fastest storm ever. Fani is growing at a speed of 6 km/hour towards Odisha.


According to the Joint Typhoon Warning Center (JWTC), Fani storm can prove to be the most dangerous cyclone ever. About 100 thousand people were killed in Super Cyclone in 1999 in Odisha.


According to Sharat Sahu, former Director of Regional Meteorological Department, there were storms in the summer of 1893, 1914, 1917, 1982 and 1989 in Odisha. But this time the cyclone is made from the Bay of Bengal warming. So it could be more dangerous. Navy, Airforce and Coast Guard are on high alert.

The Navy, Indian Air Force, and the coast guard have been placed in high alert. National Disaster Management Force (NDRF) and Odisha Disaster Rapid Action Force (ODRF) have been deployed in the danger areas.


Fifty fire brigade teams have been deployed in Bhubaneswar alone. There are 6 members in a team. Chief Minister Naveen Patnaik has told the local officials that they should arrange for free food for the people.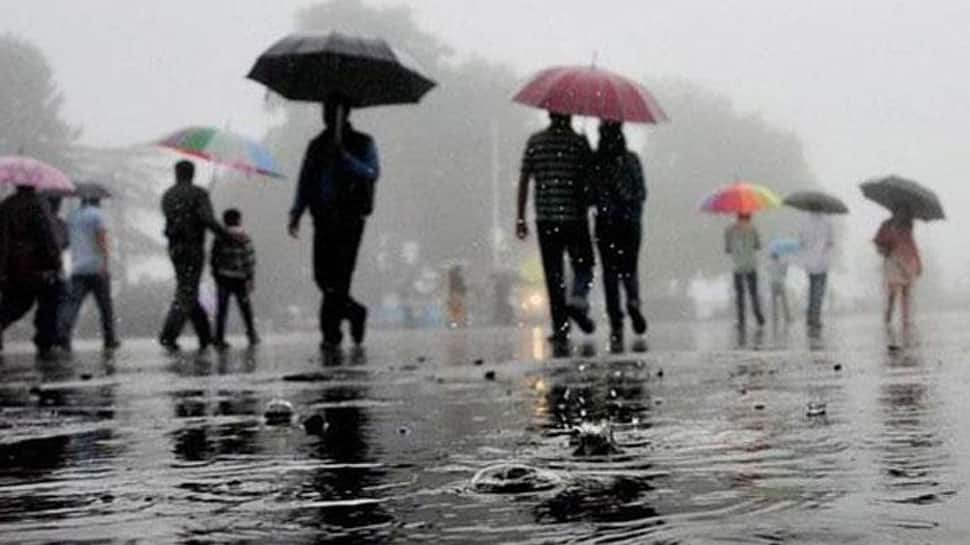 Special Relief Commissioner BP Sethi has warned that high tide (up to 1.5 meters) can occur during the storm collapse. Therefore, people should take precautions. Until May 15, the vacations of doctors and health officers have been canceled.


Police Chief RP Sharma told that the holidays of all police officers have also been canceled. Officials who are on leave have also been ordered to come on duty immediately.


For more interesting stories, Download the
Lopscoop application
from Google play store and earn extra money by sharing it on social media.