Your username or email address

Log in
Enter the email address for your account and we'll send you a verification to reset your password.

Do You Know The Interesting Formula Of How Any Cyclone Is Named

Every cyclone has a unique name. Do you know why?

posted on 05/02/2019 18:30:41
Cyclone Fani which has turned into an 'extreme severe cyclonic' storm is affected to hit the Orissa tomorrow and owing to that about 8 lakh people have been evacuated.
When you read about this cyclonic storm initially did it also hit you that how did this cyclone has had its name? Also isn't it exciting to know how the cyclone which poses such a tremendous threat has had its unique name? To unravel that mystery behind the name of the cyclone I am here to take you to the history behind the name.
The trend of giving a name to the cyclone was actually started by World Meteorological Department and in India; this style was adopted in 2004. Apart from India, countries like Bangladesh, Maldives, Myanmar, Oman, Pakistan, Sri Lanka and Thailand contributed in preparing the formula of giving names to the cyclone.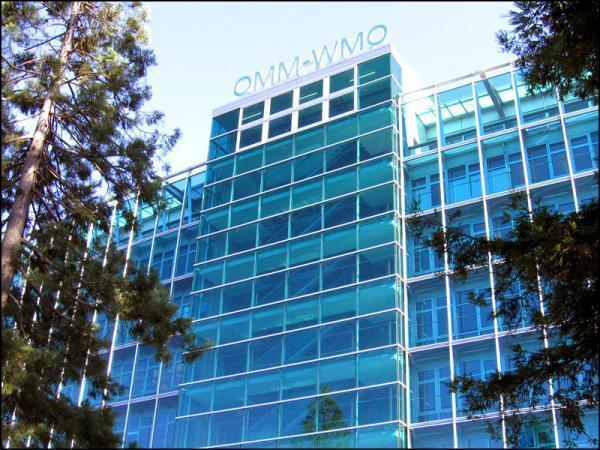 These eight countries suggested their names to the world meteorological department, which are assigned sequentially as the storm comes. For instance, India has suggested names like Agni, Akash, Bijli, Jal, etc. These names have been subsequently used in the past.
Who suggested the name ' Fami' and what does it mean?
The cyclone 'Fani' was suggested by Bangladesh. The word is written 'Fani' but is pronounced as 'foni' which means snake.
For more interesting stories, Download the Lopscoop application from Google play store and earn extra money by sharing it on social media.
Add you Response
㑼
Do You Know The Interesting Formula Of How Any Cyclone Is Named