Your username or email address

Log in
Enter the email address for your account and we'll send you a verification to reset your password.

The Concept Of 'Doxxing' And Its Implication In the Era Of Internet

How you can protect yourself from 'Doxxing'

posted on 05/03/2019 12:44:15
The episode of auntiji in which she allegedly told the girls 'deserved to be raped' because of their short dress not just put a question mark on the mentality of some people but also awakens us on some of the other important issues as well.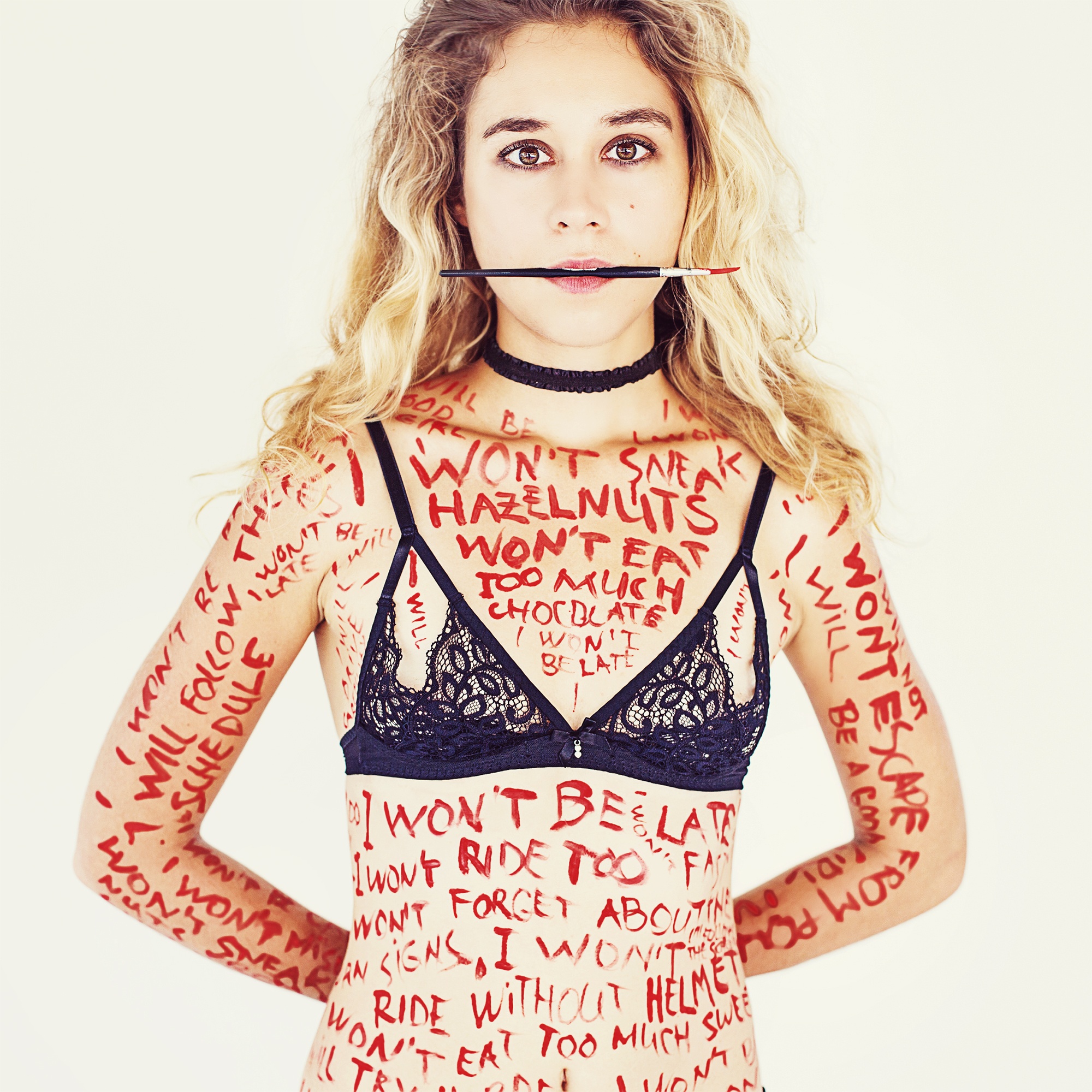 After the incident surfaced online, national press and spokesperson of a national party went up to digging up her personal identity. Apart from her personal information including her name, family and her background her photos in which she wore a short dress also appeared on social media.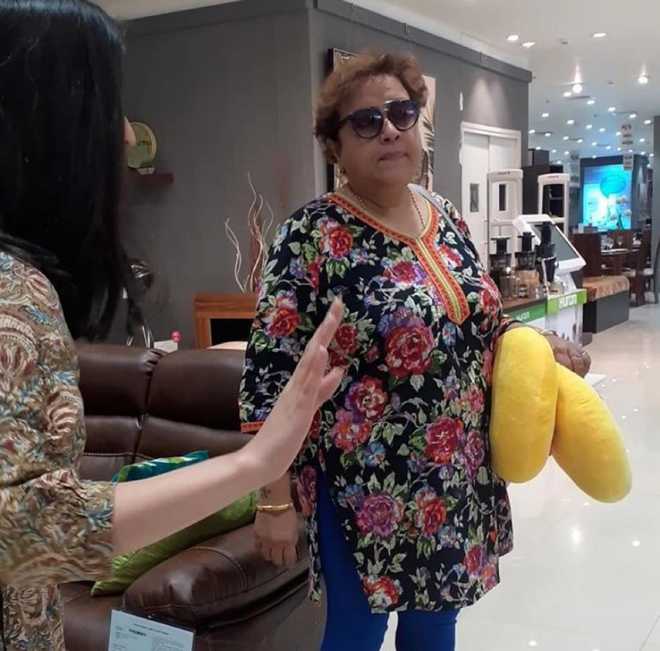 This is not the only incident when the identity of the person is revealed. It is called the doxxing. It involves digging up the life of people through social media profiles, public and government records. These records are surfaced publicly to allegedly shame them and can subsequently tarnish one's image and may even reveal information that isn't even significant to know.
How can it impact our lives?
The previous disclosed Facebook-Cambridge Analytica scandal reveals how our personal data is at risk. Every piece of information that we enter online, which seems safe and secure is, in fact, our biggest illusion because this information gets stored the moment we enter our data.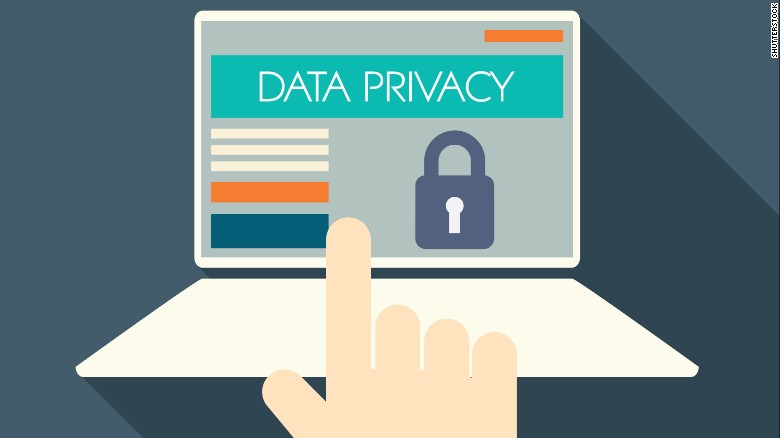 Although the concept of doxxing existed before the existence of internet where the detailed information about anyone could be easily revealed because we remain so ignorant while disclosing our information be it our financial information to insurance companies, credit card companies etc. or our personal information to the same. Do we even realize that the information that we make available to them it isn't safe in the public domain?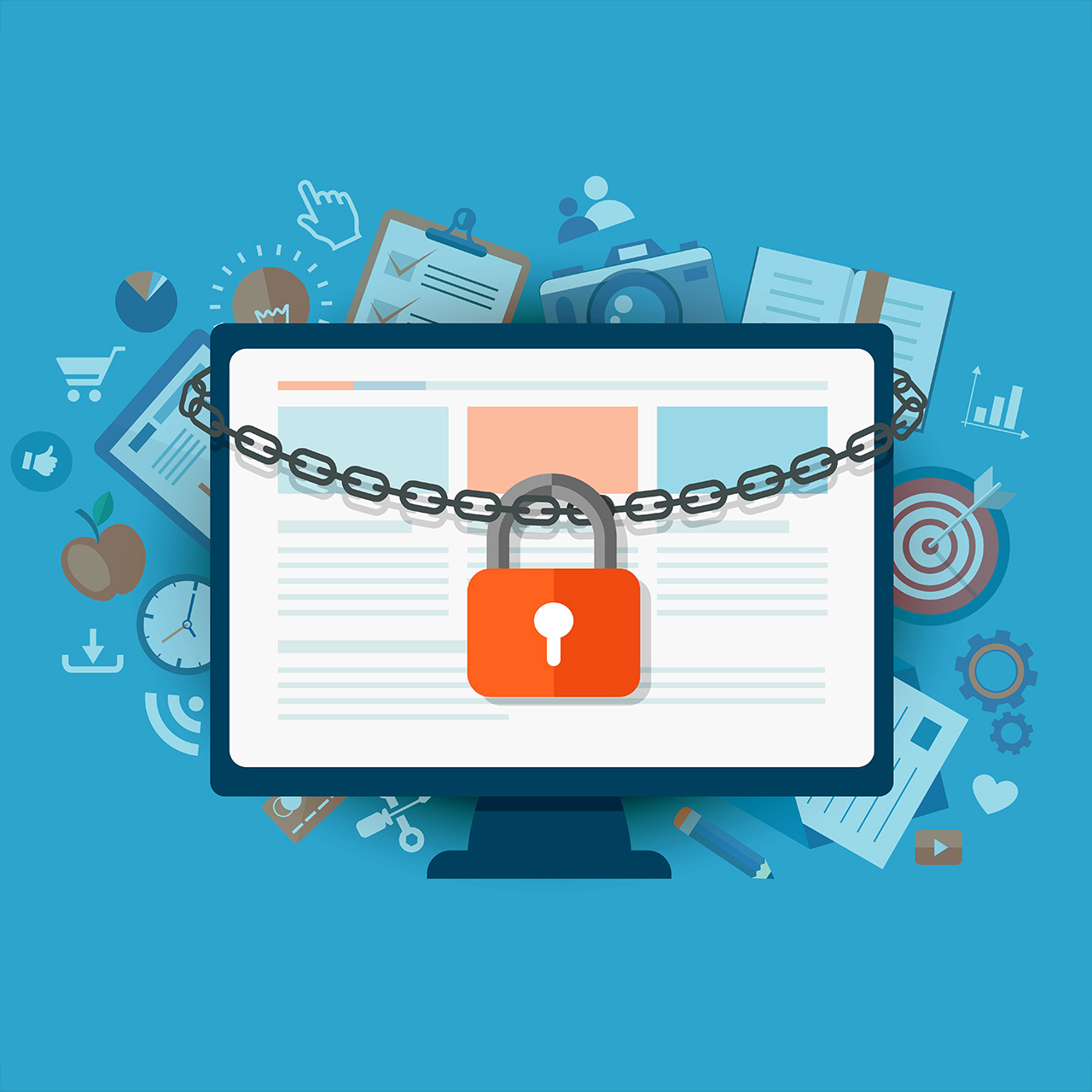 What can you do to protect yourself from doxxing?
• Don't log in with Facebook/Google buttons
• Don't use your personal email id in multiple forums.
• Refresh the passwords with time.
• Don't use the same passwords on multiple platforms.
• Doxx yourself and delete the information you find it necessary.
For more interesting stories, Download the Lopscoop application from Google play store and earn extra money by sharing it on social media.
Add you Response
㑼
The Concept Of 'Doxxing' And Its Implication In the Era Of Internet