May 3rd is celebrated as 'World Press Freedom day' to raise the awareness of free press and to remind the government to uphold and respect the media's integrity. The fact that India's ranking is continuously falling is a state that describes the Indian media. Everyone is well aware of how free the press is and how muted the opinions of the press are.
Here are some examples which throw light on the same: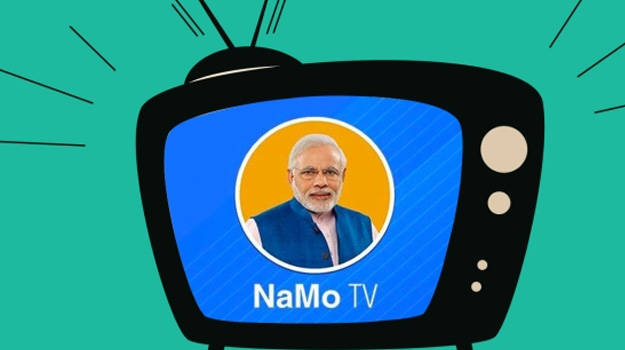 NaMo TV, India's newest television channel which covers Prime Minister Narendra Modi's election rallies, speeches and promotional events highlights how much freedom the press has? The channels which existed previously weren't enough that such channel has been introduced to give rights to the press.
A lot of other politicians also have an ownership stake in the regional media channels.
2. Ambani' stake in media:
Looks like Ambani is building some media empire. Apart from having a stake in Jio TV; Jio Cricket and Jio Stake, they own Big FM, Big magic and network 19. When an individual a major stake in media we can expect diverse opinions to reach us. Isn' it?
3. The killing of journalists:
There are many instances when the journalists were tortured, humiliated and even killed when they voiced their opinions. Dabolkar, Gauri Lankesh and Santanu Bhowmik, Shujjat Bukhari are few such names. The list is a long one.
4. India's ranking on press freedom:
Out of the 180 countries, India is ranked 140 according to the Press Freedom Index 2019. In fact, India is more dangerous for journalists than in Afghanistan and Sudan.
For more interesting stories, Download the Lopscoop application from Google play store and earn extra money by sharing it on social media.