Your username or email address

Log in
Enter the email address for your account and we'll send you a verification to reset your password.

Love People Or Your Work? When It Comes To Work-Life What Should You Choose?

Some people become an inevitable part of our lives and thought that they are leaving us can….

posted on 05/03/2019 15:47:21
The fact that we are humans make it obvious that we get affected by the people, the way they behave, things they do or speak leaves a deep imprint in our lives. We all tend to get emotionally attached to our fellow beings. Be it school, college or our workplace there are people whom we look up to get advice about our work and life or spend time with them because of the positive energy around them.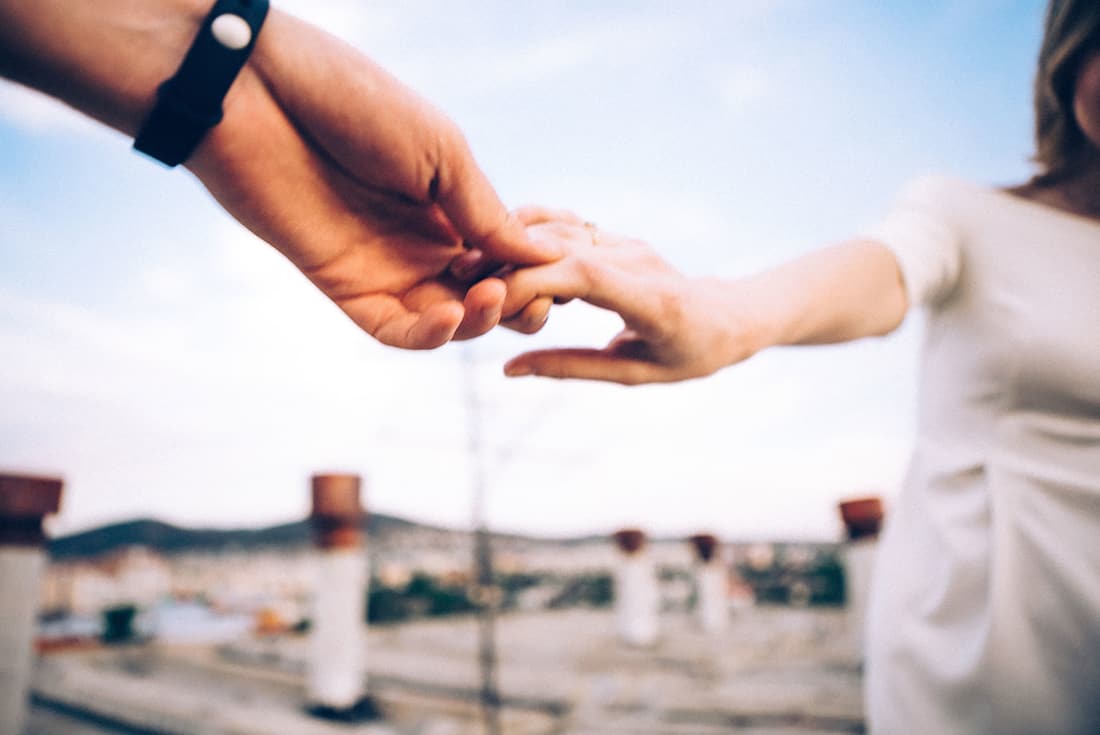 While there are some whom we secretly admire them for being the way they are and others become an inevitable part of our lives to the extent that it is hard to think lives without them and everyone has that few such people in their list. The mere thought of them leaving us can be scary but the harsh reality is when you get deeply affected by someone it starts to affect you.
The sooner you understand that no person can stay with you forever, no matter what is your equation with them the better it is for you because when it comes to our work life everyone has some dreams to achieve and expecting the dreams to come true working at the same place it isn't going to happen.
One has to leave their comfort zone in order to achieve something remarkable. Thus, instead of loving the people around you love your work. Sounds quite impractical? Maybe yes! Probably yes if you are someone who takes the decision with heart but the reality is you can't really ask anyone to stick to your life and if someone is really meant to be in your life they will be with you, no matter they are physically there with you or not.
For more interesting stories, Download the Lopscoop application from Google play store and earn extra money by sharing it on social media.
Add you Response
㑼
Love People Or Your Work? When It Comes To Work-Life What Should You Choose?