Your username or email address

Log in
Enter the email address for your account and we'll send you a verification to reset your password.

The Dark Side Of India's 'Parampara' That Haunts Every Middle Class Family

Indian middle-class family continues to get buried under the traditions lifetime…

posted on 05/06/2019 16:08:04
Ever since I have understood things I have seen how the Indian society functions on Indian 'Parampara' without putting a question mark on things going wrong in the name of traditions.
Thanks to the progressive societal values that a lot has changed in recent times. While the traditions like ' Sati', 'Dowry system', and restriction of women at certain religious places have been restricted to the extent and still in the process to get demolished completely there are some traditions which we have become part of but they remain unquestioned.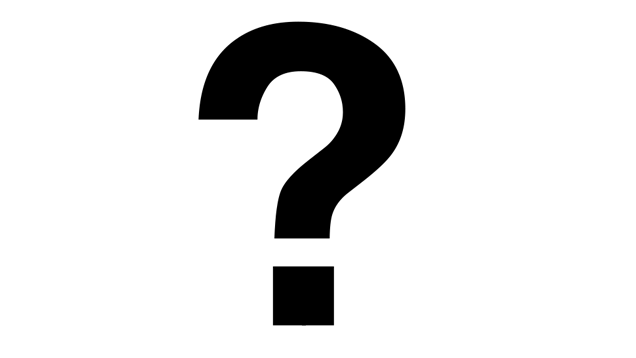 If you belong to a North Indian Middle-class family you may be well acquainted with the tradition that goes way after the marriage. The practice of giving preference to the groom's family at the marriage be it the choice of venue to the menu to the lists of dos and don'ts is something which a middle-class family manages to accept. However, this dominance from the boy's side continues to happen away after that.
From giving an endless item every time you pay a visit either during the festival, or important occasions of the family or otherwise to listening to every reasonable and unreasonable opinion and demands of the family is something which is followed by the girl's side. The parents of the girl continue to make the boy's family happy and satisfied because they are well aware of the consequences that the girl has had to face in the past.
The fact that fulfilling these demands is wrong at first place is undeniable, however, what remains more troublesome fact is fulfilling these demands without putting a question mark on it is something which is really problematic.
Will a middle-class family able to survive this way? Will these unjustified practices ever end?
For more interesting stories, Download the Lopscoop application from Google play store and earn extra money by sharing it on social media.
Add you Response
㑼
The Dark Side Of India's 'Parampara' That Haunts Every Middle Class Family