Your username or email address

Log in
Enter the email address for your account and we'll send you a verification to reset your password.

You Can Accept The Best Of Reasons For Being Late In The Most Important Event But Not The Late Salary

This is how everyone feels when the salary comes late…

posted on 05/07/2019 16:52:32
In India, to be late by 5 minutes is actually not late, however, if someone is on time it is considered as abnormal. Unless you don't make anyone annoyed you are not late. Also at first place, you can accept the best of reasons for being late for the meeting for a date, or an official meeting or for the biggest event of the universe but no one can actually accept the fact that their salary would be late, no matter how much genuine the reason is.
Ask any employee how he spends the last fifteen days of the month and the moment he comes to know that his salary would be late. This is his first reaction.
So salary coming late is something beyond the level of acceptance and understanding of any employee. This is the biggest fear anyone wants to face in his life because he knows how he has to manage some more days which already gets unmanaged at the end of the month and extending it to some more months is similar to asking someone his life.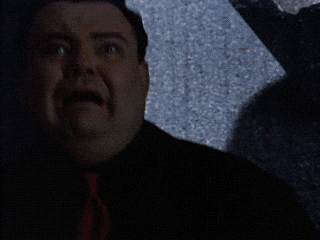 Describing how someone feels when someone's salary comes late is something very difficult because he is full of some mixed emotions of anger, frustration, irritation, helplessness, sadness and much more. In a state of despair, he even thinks about leaving the job.
Apart from difficulty to digest the fact there is a varied thought that comes in the mind of a person when this happens. The first question that comes in everyone's mind is "Why is my salary on hold". He would have thoughts about the most negative possible reasons existing on the universe.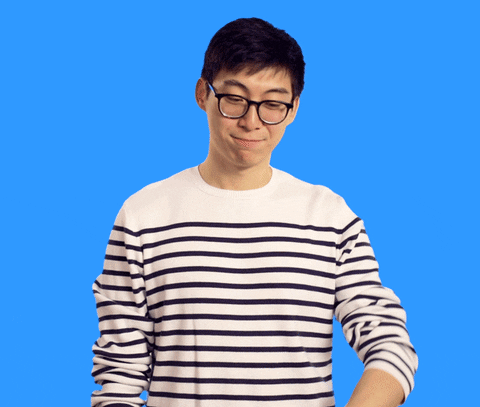 When this happens this is surely one of the things that every employee feels like screaming " Sab kuch late Aaye, par salary Nahi".
For more interesting stories, Download the Lopscoop application from Google play store and earn extra money by sharing it on social media.
Add you Response
㑼
You Can Accept The Best Of Reasons For Being Late In The Most Important Event But Not The Late Salary