Bollywood is an industry deeply rooted in stereotyping and its portrayal of almost everything is rarely holistic and subject to ingrained biases. When it comes to the portrayal of Delhi girls in the Bollywood it is mostly a character which is highly sophisticated fashion instar and ambitious. However, if you delve in the lyrics of Bollywood songs or the raps of not so popular people the mentality about the Delhi girls is the same.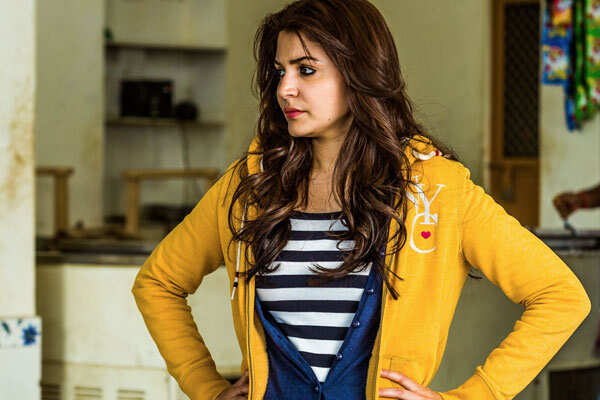 Here is the portrayal of Delhi girls in some of the songs:
1. Dilli diyan kudiyaan Raat bhar nahi sondiaan:
I don't why there exists a myth that most of the girls born in Delhi enjoy pubs and nightlife and that is the reason why it is assumed that a Delhi girl does not sleep.
2. Dilli di kudiyaa very very cute rabba:
Is it so universal? Why this stereotyping only with the Delhi girls? What is the definition of cute by the way?
3. Mithi ban ke juth boldi dilli di kudiya:
So there exists this mentality that Delhi girls have the habit of speaking lies and trapping the boys with their extra dose of sweetness.
4. Zumba mein ruche inki pairi mein Gucci inki:
The sophisticated girls are believed to have interest in the Gucci bags and this is one of the defining characteristics of the Delhi girl.
5. iPhone hath mein Gucci wala bag, ye hai dili wala swag:
Is every girl who is born in Delhi interested in iPhone and Gucci bag? I suppose no.
6. Wo grammar nazi, lagdi kamaal hai:
For those of you who don't know grammar nazi's are the people who have the habit of correcting everyone who makes a mistake in the grammar and it is believed that girls of Delhi have the similar habit.
7. Cute si adaiyen sarojini mein wo shopping karti hai:
Who can actually miss this point. A girl who does not do shopping from the Sarojini Nagar cannot be a Delhi girl. No?
What do you think to define a Delhi girl? Are there some universal characteristics?
For more interesting stories, Download the Lopscoop application from Google play store and earn extra money by sharing it on social media.
Author- Neha Wadhwa
Design Credits- Vikas Kakkar