Based on the Aravind Adiga novel with the same name 'Selection Day', the show with many little sub-plots and storylines not only keeps you glued to the harsh reality how the selection of the players goes in cricket but also keeps you emotionally connected by the portrayal of harsh realities of life.
1. Questions the role of parents in a child's life:
A father in a small town raises his children as two prodigies of cricket, Radha and Madhu without even knowing that if they were really interested in cricket. The story also mentions about Javed's brother killing himself in the latter part because his father forced him to become a businessman. It highlights how parent's forced decisions can turn ugly making their lives miserable. Also, it brings out the important point that parents should provide a sense of freedom to child to take the decision of their life.
2. You should definitely set the bar of dependency on others:
Radha, who is number 1 batsman of India according to his father. In the show, it is shown that he is a fantastic batsman but he was always dependent on his brother at the start of the game, whose role was to protect his weakness which later becomes the reason of his failure despite him being a good batsman. Thus, if you are dependent on someone either emotionally or purposefully it can be fatal for you.
3. Never judge by what you see because that may not be the ultimate reality: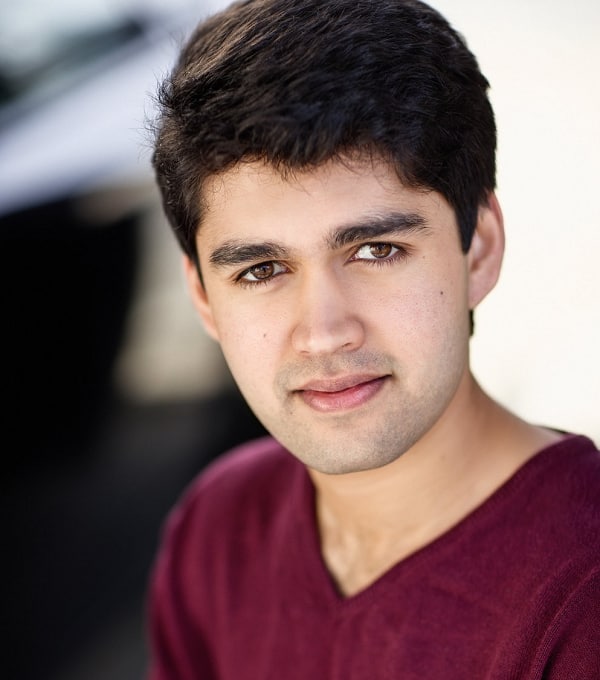 In the storyline, it appears to everyone that he was a guy and audience was made to believe by his looks and actions, however, things turn out quite different at the end of the show. Thus before knowing the complete truth you should never judge anyone.
4. Don't push others down in order to stand out of the crowd:
The feeling of jealousy always puts you down and stops you away from achieving your goals. If you are pushing others to put yourself on the top, you will fall very badly as the character Radha did in the story. In order to be number 1, he does things which were unethical which ultimately had a negative impact on his personal and professional life.
For more interesting stories, Download the Lopscoop application from Google play store and earn extra money by sharing it on social media.