Your username or email address

Log in
Enter the email address for your account and we'll send you a verification to reset your password.

Why Does Mere Presence Of Some Specific People Help You Psychologically

You tend to feel connected by some people even when you are not interacting with them at all

posted on 05/10/2019 17:56:15
Despite the world's population creeping day by day we tend to feel lonely in the crowd of people while the mere presence of a single person can make us feel connected.
Let's look at the reason why does it happen? Does the presence and absence of people have an impact on you?
How does it feel when you see someone known in the crowd? Why don't you feel lonely at your home even when you are not doing anything? Why do you feel at ease with the presence of certain people?
The answer is even when we see little known in the crowd of unknown our heart tend to feel good and there always exists a fear to be left alone or be discarded by the society. Thus, the mere presence of those few people make us connected to them and we don't feel alone psychologically.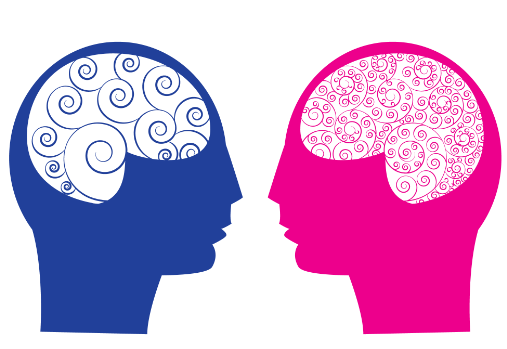 Remember, how bad we used to feel when we came to know that our best friend will not come to school. The place which used to be so happening with the presence of that best friend suddenly appears like some strange and haunted place. Why does the presence of a single person has had so much impact on us even when we have so many other people around us?
The answer is that the presence of some people make you feel comfortable and thus you begin to like everything around you. That is the reason you feel satisfied when you know that the person would be around you.
So, it's definitely not because you like to spend time with them and would feel alone with their absence. It's because you tend to feel good with the presence of certain people even when you are not interacting with them at all and this happens because somewhere your mind has developed positive feelings towards these people and you begin to feel upset with their absence.
For more interesting stories, Download the Lopscoop application from Google play store and earn extra money by sharing it on social media.
Add you Response
㑼
Why Does Mere Presence Of Some Specific People Help You Psychologically