Your username or email address

Log in
Enter the email address for your account and we'll send you a verification to reset your password.

India's Gay Prince Talks About The Challenging Battle For His Acceptance

There are very few people like him who are able to fight their battle…

posted on 05/10/2019 19:02:45
Prejudice against the LGBT community has always an issue and they have had to struggle for their rights even now when things seem to have changed for them. Be it a common man or the royal blood their struggle to be accepted by the society remains the same.
They continue to be treated as 'abnormal' and thus end up living alone with no friends and family support. Families try to treat it as a disease which can sooner or later be treated, making it so hard for them to accept that they are normal like everyone except the difference in sexuality.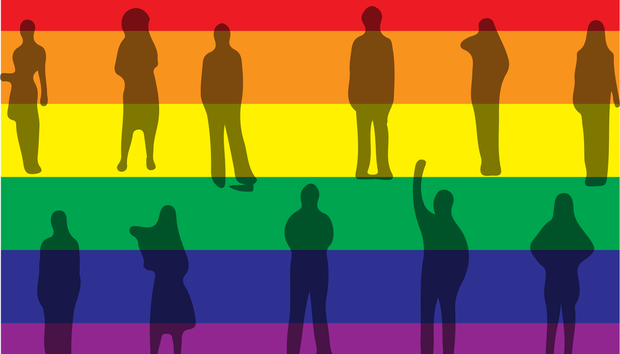 Recently, the crown prince of Rajpipla shared his account of unjust treatment that he received from his family and society. When his family came to know that he was a guy he was asked to be cured by shock treatment by doctors and was even consulted to some guru. However quite naturally when nothing seemed to work he was warned about disowning from the family and in a matter of time he was disowned and disinherited. The people of Rajpipla even exiled him completely.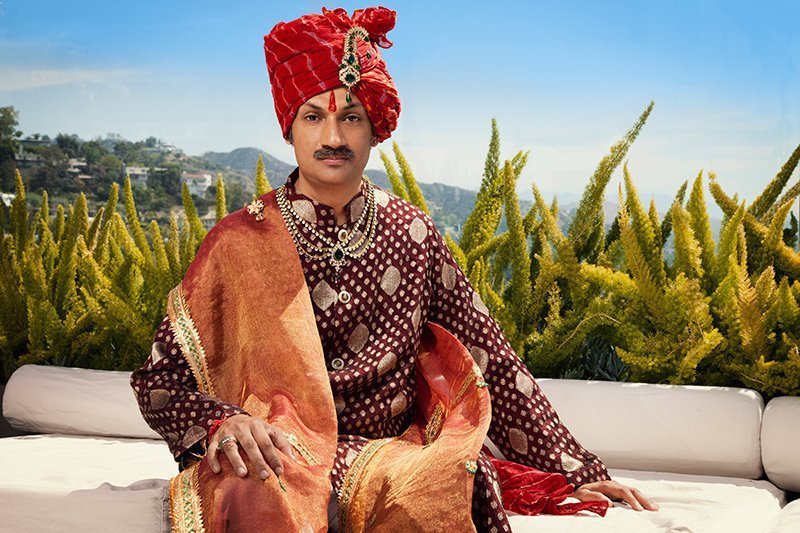 However, things did not turn obvious like any other normal situation. When people get shattered and lose the complete believe in themselves in such circumstances he fought against the odds. He kept himself going and established the first government-funded organization for the LGBT community named 'Lakshya trust'.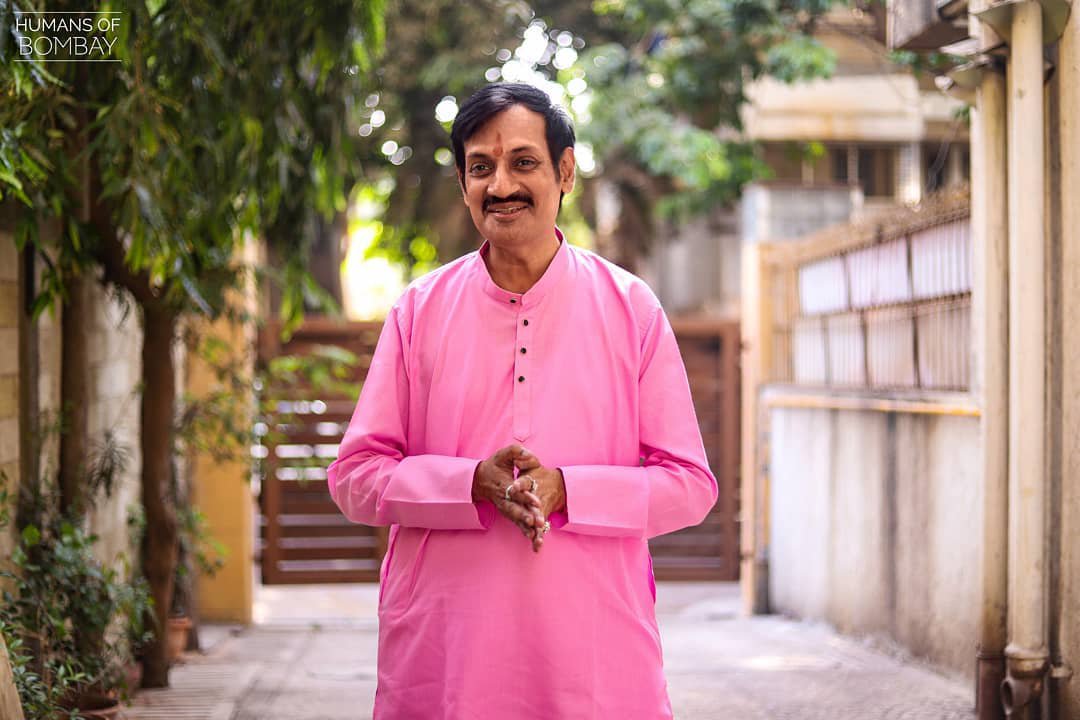 It was a gay activist 'Ashok Rao Kavi, who not only motivated to accept his homosexuality but to initiate an organization like this where the voices of people like him could be seen, heard and accepted by everyone.
Being fearless and game changers for their own life is definitely a very brave and courageous thing to do and there are very few people like him who dare to fight their own battle and when they dare to do what they do get accepted by people like he was accepted by his family and was brought back to his family.
For more interesting stories, Download the Lopscoop application from Google play store and earn extra money by sharing it on social media.
Add you Response
㑼
India's Gay Prince Talks About The Challenging Battle For His Acceptance