Your username or email address

Log in
Enter the email address for your account and we'll send you a verification to reset your password.

In India People Certainly, Pretend To Be Experts Even When They Don't Have Any Knowledge About It

Why is that we have to take everything on our ego...

posted on 05/10/2019 20:11:31
In India, everyone seems to be 'Armchair expert', people who assert their knowledge of the subject when they don't even have a real understanding of it. Now you would say what exactly is wrong with being an expert when you are not? How is it even harming anyone? Does it have any influence on you?
So the fact is we all love to be in our La...La... La... Land where we are so obsessed with 'I', 'Me' and 'Myself' that everything else seems to look like an illusion. We are so comfortable living in our bubbly world that we are unable to understand the reality of things and thus what surrounds us is the misinformation.
Nobody is perfect and there is absolutely nothing wrong with it, but things can definitely turn ugly when you cannot process that reality. I literally don't understand why is it so difficult for people to accept this fact that they don't pose knowledge about a certain subject. How can they possibly know about everything in the world?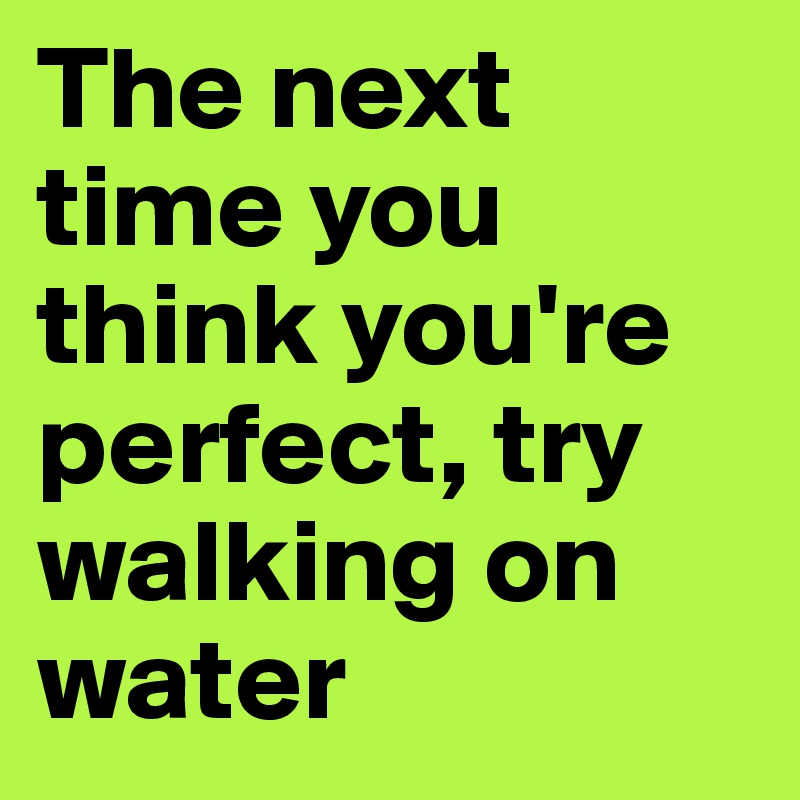 Consider this simple example. You are working in the office and you want to get some work done from others because quite obvious you would need the help of other people at some point of time or in other cases your work profile demands that you would be required to work in the team. In such scenarios, if you don't respect the knowledge of others who certainly has more expertise in that field it will only lead to arguments which would, directly and indirectly, affect you your performance.
Thus, it is important that you respect another person's knowledge and you even need to trust their experiences and advice. As one says 'One who knows that work should only do that work'. Why is that you take everything on your ego because if you do that it is ultimately going to affect you only?
For more interesting stories, Download the Lopscoop application from Google play store and earn extra money by sharing it on social media.
Add you Response
㑼
In India People Certainly, Pretend To Be Experts Even When They Don't Have Any Knowledge About It