Your username or email address

Log in
Enter the email address for your account and we'll send you a verification to reset your password.

How 2019 Lok Sabha Elections Are Different In Terms Of Initiatives Taken To Woo The Voters

Delhi Metro services to start at 4 am on Lok Sabha Polling Day

posted on 05/10/2019 18:18:54
2019 Lok Sabha in the national capital is slated for May 12 and Delhi Metro Rail Corporation (DMRC) has announced new metro train timings for the ease of commuters. Metros will start operating from 4:00 am instead of 6:00 am on all lines so that staff employed at the elections in Delhi-NCR can avail the benefit of the services.
However, this is not the first time such initiatives have been undertaken for the ease of the commuters. Quite a few such efforts have been taken by the Election Commission to woo the voters. In one of such efforts, EC decided to provide sanitary pads for the first time in Mumbai to encourage women to come to the polling booths.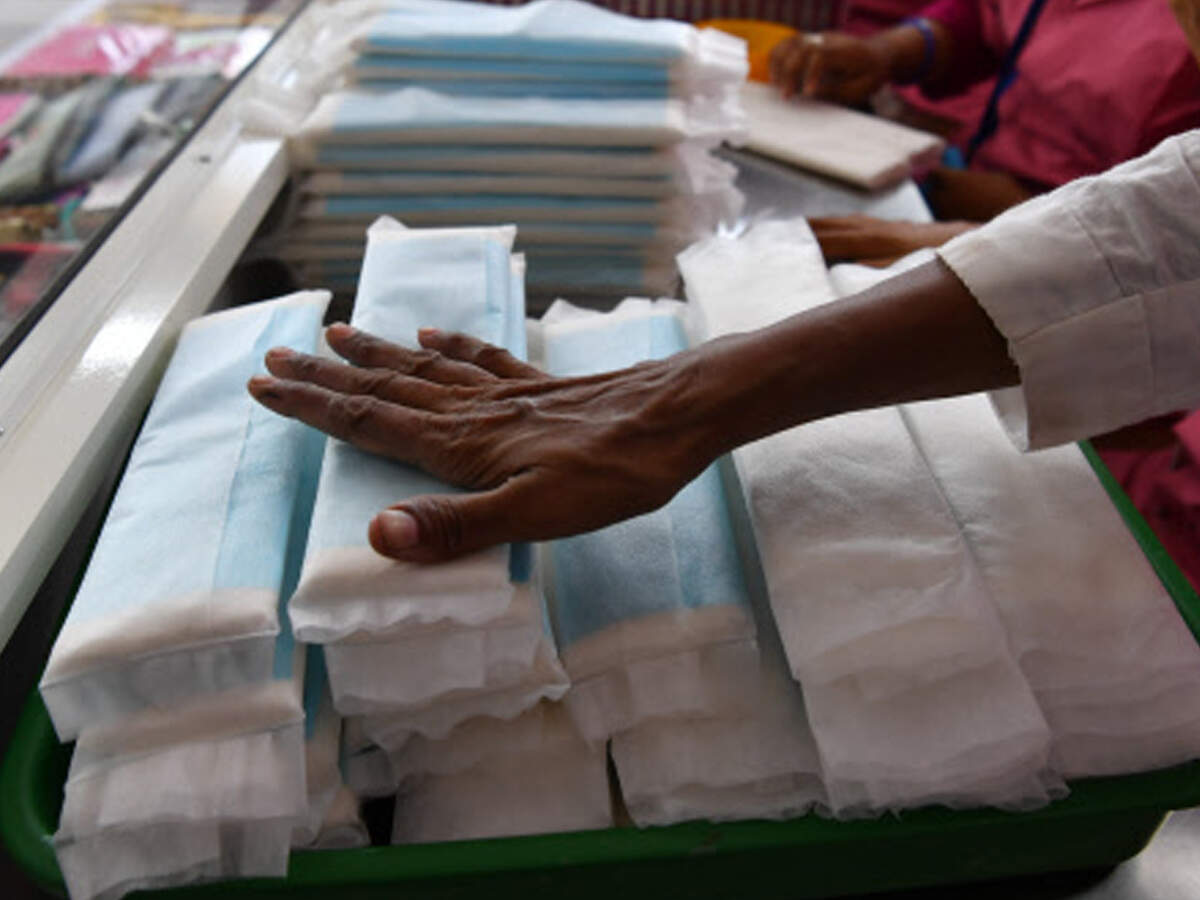 Earlier, the Gurugram district authority set up water stations to satisfy their quench which would encourage voters to come to the polling booths. Rajasthan Chief Electoral officer also directed all the district electoral officers to ensure basic amenities like water and shade at the polling booths.
The All India Petroleum Dealers Association (AIPDA) also offered 50 paise per litre rebate on petrol and diesel to all the voters who will vote in the elections under their initiative to woo the voters. Apart from that efforts have been undertaken to make people aware of their rights and the importance of voting.
In India, the proportion of people who take elections causally and thus don't exercise their rights of voting makes a huge difference in the results of the elections and little measures like this will make citizens to encourage the voters.
For more interesting stories, Download the Lopscoop application from Google play store and earn extra money by sharing it on social media.
Add you Response
㑼
How 2019 Lok Sabha Elections Are Different In Terms Of Initiatives Taken To Woo The Voters