The bold actress Sunny Leone has mostly been a subject of criticism in the industry. However, there are some positive sides of her personality which often remains ignored, of which her motherhood is the one enlightening side of her story.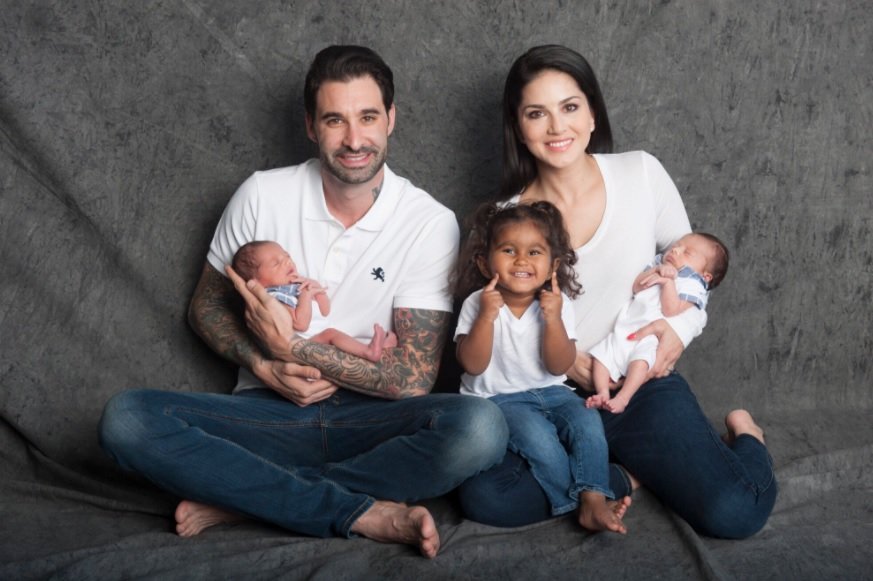 The actress has never shied away from expressing about motherhood. After adopting a baby girl as their first child she gave birth to twins through surrogacy.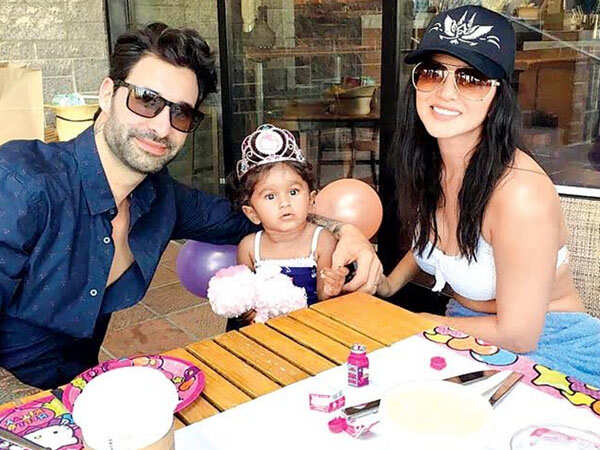 She has earlier expressed in an interview that they follow an American style of parenting, giving them complete independence and freedom. However, both Leone and her husband have been devoting their quality time with their kids. "We're the first people she (Nisha) sees in the morning and the last people she sees before she goes to bed at night. We change her diapers, sit and watch TV together, play games. Daniel takes her to the park multiple times a day," she revealed.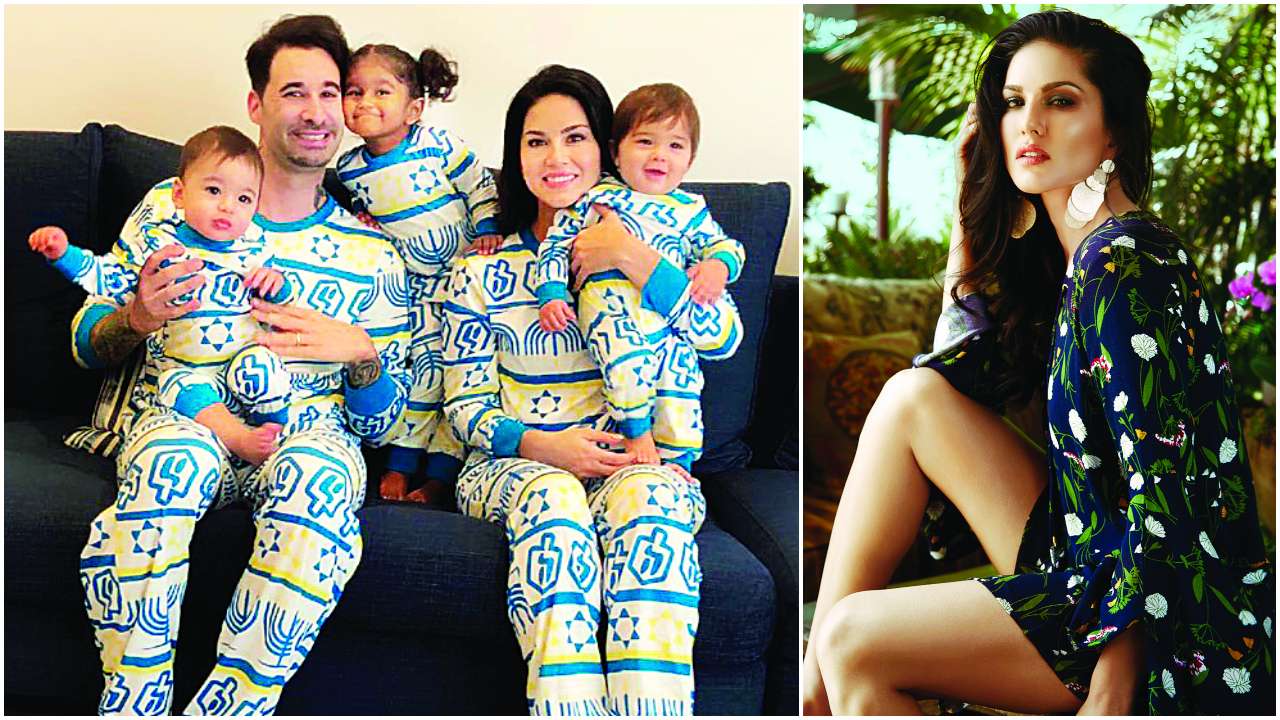 The actress has shared her love for Nisha in her interviews. She has said she will never hide about the adoption to Nisha as she grows up. She will share every detail about the process and will definitely make-up for the years that she has lost.
On her birthday her husband has also penned down an emotional post for her which says "So many things to write and so much that comes to mind that it's impossible to express in a post!!! You are the greatest, warmest, kindest human I have ever met !!! I have watched you do more for others than yourself over and over in life !!!"
"I have been by your side through every crazy Journey and road we choose to travel on !!! Happy Birthday and Happy Mother's Day to the greatest woman on earth !!! I love you forever !!! You are still the sexiest women EVER !!! Xoxo," the post further read.
For more interesting stories, Download the Lopscoop application from Google play store and earn extra money by sharing it on social media.