Ajay Barot's dream was to have a lavish marriage just like his cousin. But, due to his mental health, he was not getting any proposal. This desire of Ajay used to increase whenever he used to go to others marriage. He talked about this to his family. But after repeated efforts, no one was ready to get ready to him. So his family decided to fulfill his dream. They got him married but without the bride.


They held Mehndi and Music Ceremonies one day before marriage. In this function, they called his close friends and relatives. The next day, Ajay became the groom. He wore golden Shervani, pink turban, and a garland of red and white roses. About 200 people attended this ceremony.


That's not it, everyone who attended the Baraat danced and enjoyed. The family also held a feast in the community building near the house. About 800 people attended it.


Ajay's father Vishnu Barot told the media, "My son was very curious about the wedding rituals. He lost his mother at a very young age. He learns things late. After looking at the marriage of others, he questioned us about his marriage, and we had no answer.


He wanted to enjoy his marriage. It was not possible to find a relationship for him. In such a situation, he talked about his marriage to the family and organized the ceremony. So he feels that he is getting married and his dream is being fulfilled. I am thrilled now I have fulfilled my son's dream, without thinking what society will say. "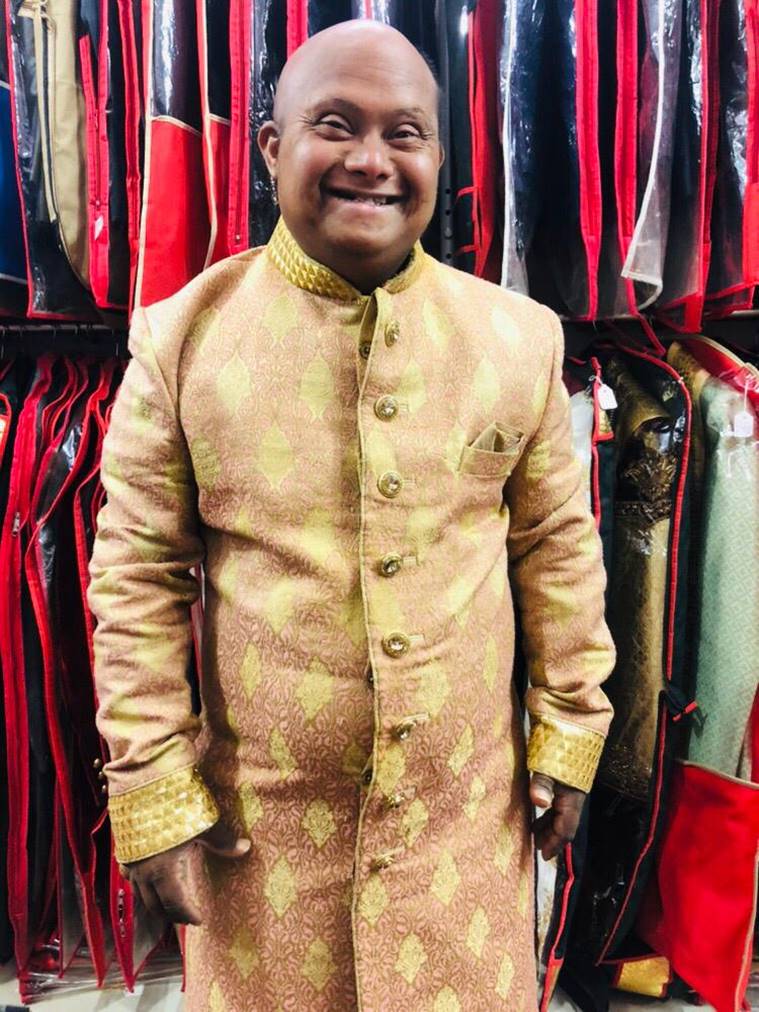 Ajay's uncle, Kamlesh Barot said that his nephew was fond of music. Dancing makes his face shine. He remembered none wedding in the village. After seeing my son's marriage in February, Ajay asked about his marriage. When my brother came up with an idea to fulfill his son's wish, we all supported him. "


The younger sister of the family Ajay said, "We sent an invitation to our relatives to marry and performed all the rituals according to the Gujarati tradition in the presence of a priest. My brother is fortunate that the family has his will We all are happy for that, it does not hurt us because of the bride's marriage, we just wanted to see Ajay happy, because he is very much like us. The purchasing. "


For more interesting stories, Download the
Lopscoop application
from Google play store and earn extra money by sharing it on social media.