Many times you have heard people saying you shouldn't get angry. You should control the anger. It is not good for your health, etc. Turns out it is true. Anger is actually not good for your health.


If you are old and have anger issues, then you seriously need to keep it in check. A new study report has found that during old age, anger causes serious damage to health.


In this age, anger causes more damage to health than stress and loneliness. Studies report has claimed that anger causes inflammation in the body of older people, which poses a threat to fatal illnesses such as heart disease, arthritis, and cancer.


They have published this study in Psychology and Aging Journal. For this study, researchers have examined data of about 226 people aged from 59 to 93.


After this, they divided all the people involved in the study into 2 groups. In one group, they kept old people in the old age, while the second group kept the people of the upper age.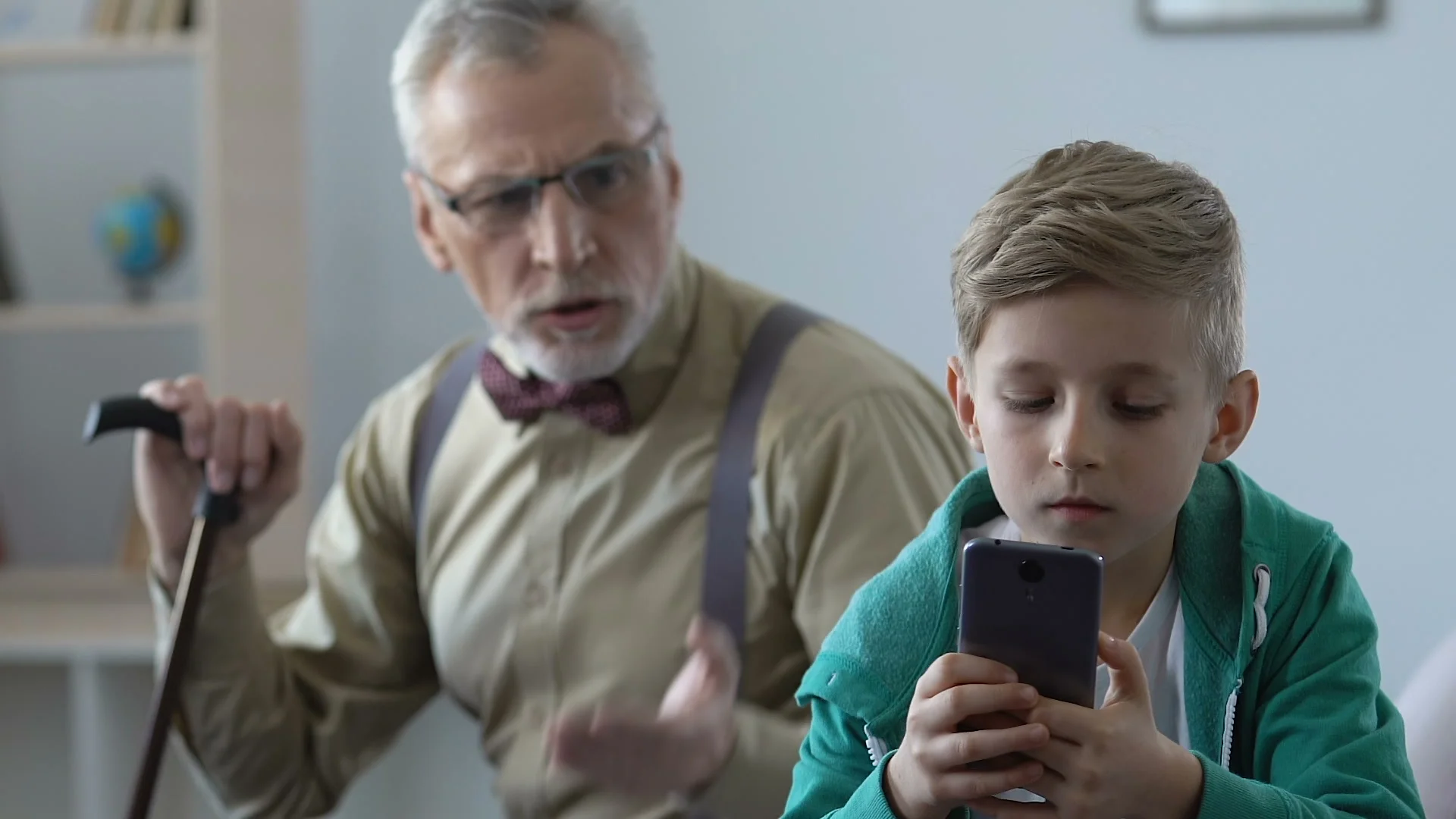 After this, they asked all the people involved in the study what makes these people angry and what makes them sad or upset. The researchers tried to find out in the investigation that excessive damage to the body is caused by anger, or because of depression.


Carsten Wrosch, the co-author of the study, said, "We found that routine anger of people aged 80 years or more increases the risk of many diseases, with more inflammation in their body. But this does not happen in the middle-aged people. Researchers believe that through education and therapy, older people can control their anger by overcoming their emotions.


So next time if you see any older person getting angry to ask them to relax. Tell them to calm down and control their anger. Otherwise, they could be at risk of damaging their body.


For more interesting stories, Download the
Lopscoop application
from Google play store and earn extra money by sharing it on social media.