Since Pakistan has reached the brink of the financial crisis, the International Monetary fund has agreed to give a bailout to Pakistan. IMF has given a bailout package of Rs 42 thousand Crores to the Pakistan government.


They are giving this amount to Pakistan for 39 months. The talks between the Imran government and the IMF began on April 29th. Initially, it was being said that they would release the bailout package on May 7 but they postponed the matter till May 10.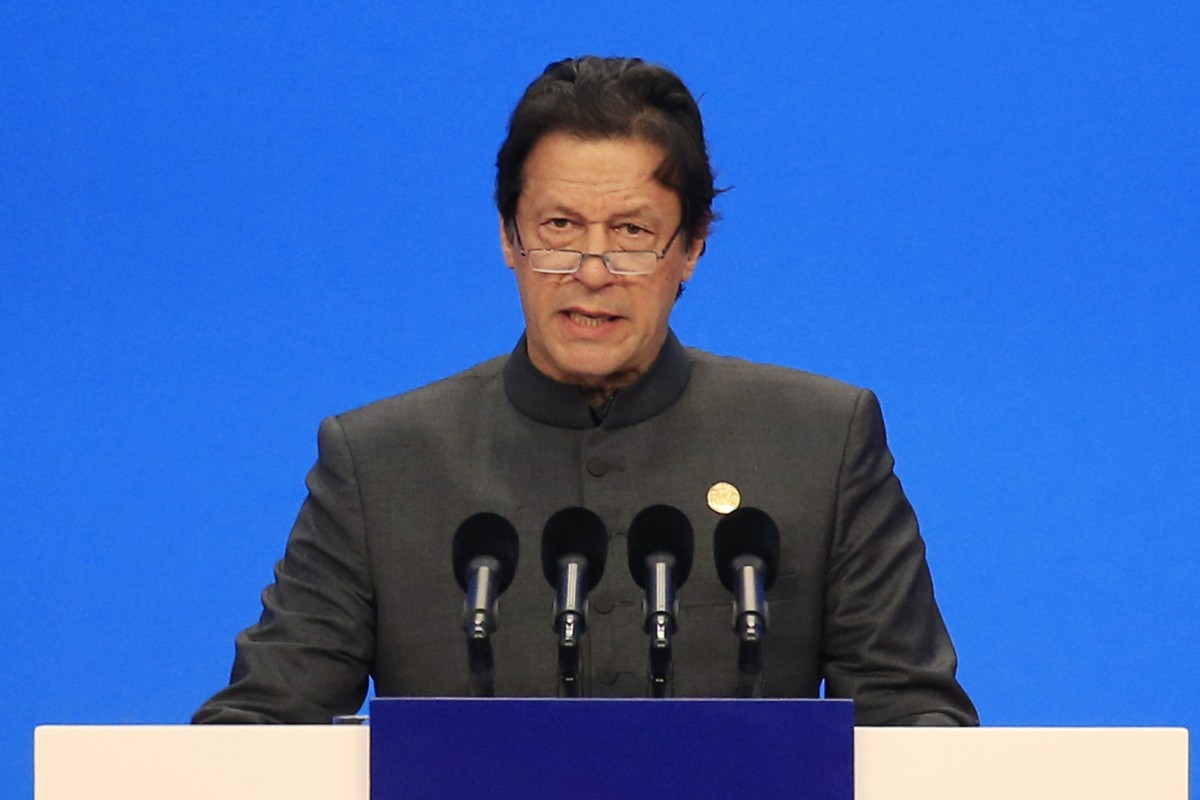 Prime Minister Imran Khan of Pakistan contacted IMF in 2018. After that, they held several rounds of talks. The IMF had laid down very strict conditions for issuing the package and because of this, sometimes negotiations were stuck in the middle.


The IMF kept the condition of withdrawing the TAX exemption to save Pakistan's poor economy, the IMF kept a condition in front of Pakistan. As per the condition, Pakistan will have to withdraw the tax rebate of 700 billion rupees in two years. Pakistan has accepted this condition. It has agreed to withdraw tax exemption.


According to the sources, with the withdrawal of tax exemption, inflation in Pakistan may increase. The Pakistan government has withdrawn a discount of around 350 billion rupees given in different taxes in the budget of 2019-20.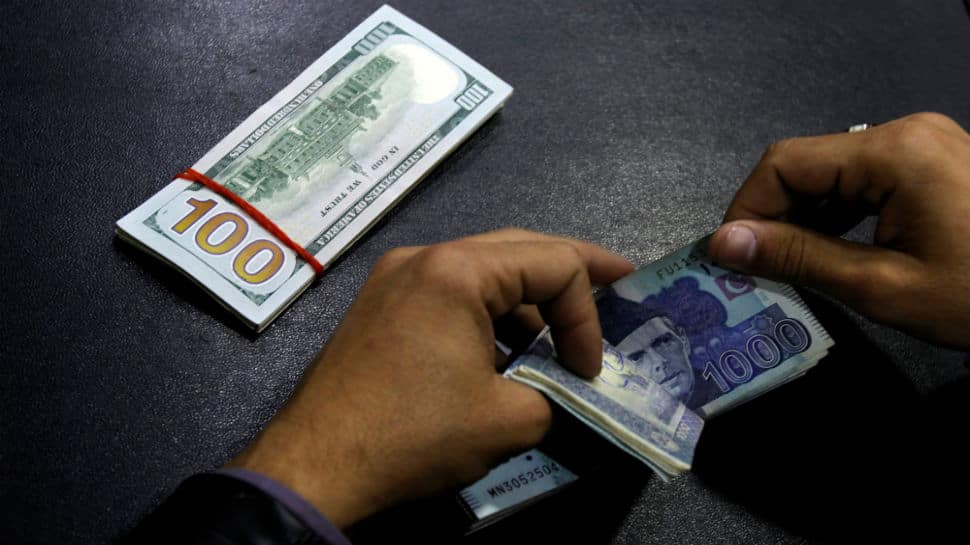 It is also being said that low business may also be the reason for an increase in inflation. Inflation has completely disrupted the life of Pakistan. And, because of terrorism, no country is ready to have business relations with Pakistan. And because of this, the business is low. The people of the country are facing too much inflation because of low business.


The condition of Pakistan is delicate. The Pakistan government estimated a growth rate of 6.2% during 2018-19. While it could reach 3.3% only. According to sources, they could to achieve only 50% of the targets because of which the growth rate slowed.


Advisor to PM Imran Khan in the financial affairs Abdul Hafeez Shaikh says that getting a bailout package will allow Pakistan's economy to get back on track. They say that it will eliminate the obstacles in the way of achieving the targeted growth rate after getting the help of the IMF.


For more interesting stories, Download the
Lopscoop application
from Google play store and earn extra money by sharing it on social media.