With the breaking of Cambridge Analytica data scandal Facebook and his founder, Mark Zuckerberg has been a centre of attraction, of course for the wrong reasons and amid privacy concerns, some of his former allies and employees have expressed their concerns about the same.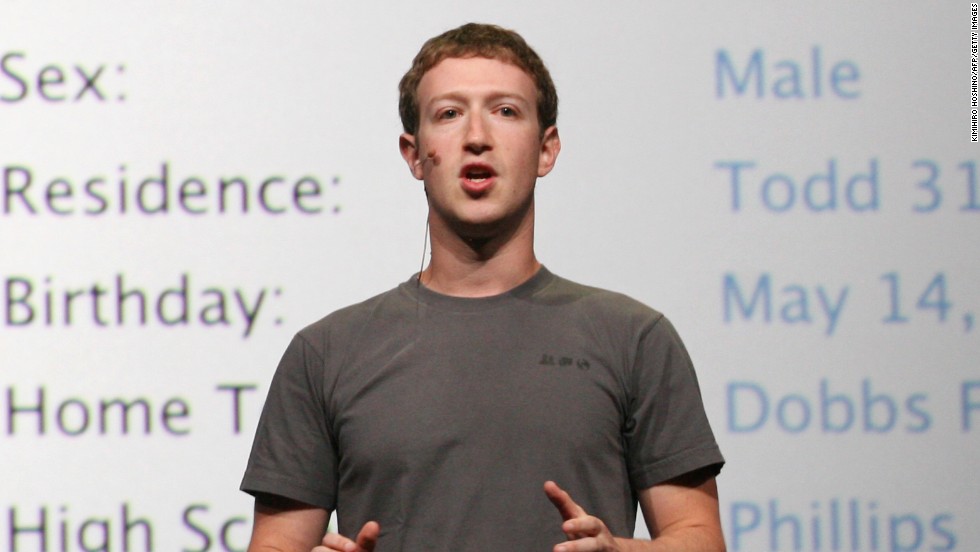 These people have had icy exchanges with the Facebook founder.
1. Facebook co-founder Chris Hughes wrote an unexpected critic: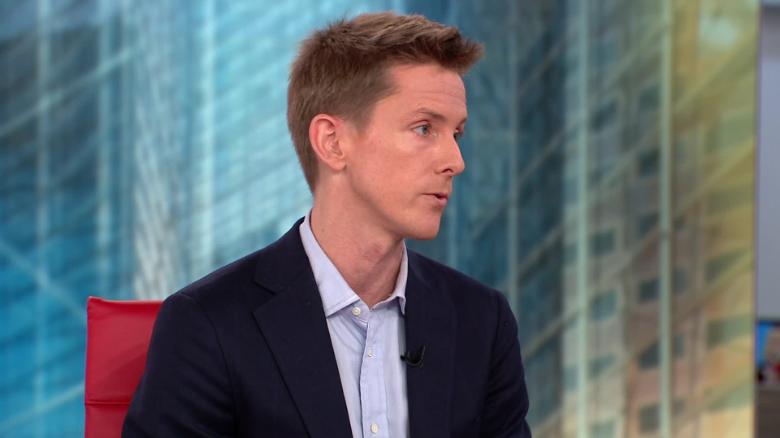 Chris Hughes who was also his room partner and co-founded the company in 2004 left the company in 2007, owing to conflicts between them. A few days back he came up openly to criticise about the growing monopoly of the company and also raised his concerns about privacy.
In a statement issued he said "Mark may never have a boss, but he needs to have some check on his power," he writes. "The American government needs to do two things: break up Facebook's monopoly and regulate the company to make it more accountable to the American people."
2. McNamee- Early investor and mentor of Mark Zuckerberg:
One of the early investors of Facebook criticized Facebook in his book "Zucked: Waking Up to the Facebook Catastrophe." He also expressed about Facebook become toxic in a newspaper opinion page.
3. Other co-founders also advised people to delete ' Facebook'
Brian Acton left the company in 2017 when Facebook acquired Whatsapp. According to the co-founder, Facebook and mark were accused of being too much money minded and also neglecting the privacy issues and concerns of the public.
4. Sandy Parakilas, the former Facebook operations manager
The former Facebook operations manager explained about how Facebook hadn't policed the third-party developers' plug, thus highlighting it's major Cambridge Analytica data scandal.
For more interesting stories, Download the Lopscoop application from Google play store and earn extra money by sharing it on social media.