Monsoon is just around the corner. In this terrible need, all we need is a good rainfall that not only relaxes us but also makes the weather good. But if this rain is uneven, then all the fun becomes gritty. Such rain makes the person not only sick, but irritation also becomes part of our nature.

Because of unseasonable rains, a person may be vulnerable to various types of infection. By taking some precautions in such a way, you can get rid of these chronic diseases.


Cold


This is the most common disease occurring in the rainy season. In this season some infectious viruses affect the nose and throat by infecting the upper part of the airway tube. Because of this, the person shows symptoms like a closed nose, body ache, palpitations, cough, and fever.


Treatment


If you are suffering from a cold, then take medicines after consulting a doctor. Apart from this, take a nutritious and a balanced diet with plenty of fluid in colds. By doing this, the body's immune system is strong and helps in preventing disease. Also, include fruits rich in vitamin C and green vegetables in the diet. If infection transmits the disease, then stay away from the infected person.


Diarrhea


In the rainy season, diarrhea is also the most common disease. This disease caused by the infection of bacteria. Diarrhea causes tension in the stomach. This is usually done by consuming contaminated water and food items in the rain. Keep the food items covered, boil water and drink it, and do not forget to wash hands before eating anything.


Food poisoning


There is also a danger of food poisoning in the rainy season. Complaints of cramping, nausea, vomiting, and diarrhea in the stomach in this disease occur. With food poisoning, the patient feels weakness in the body.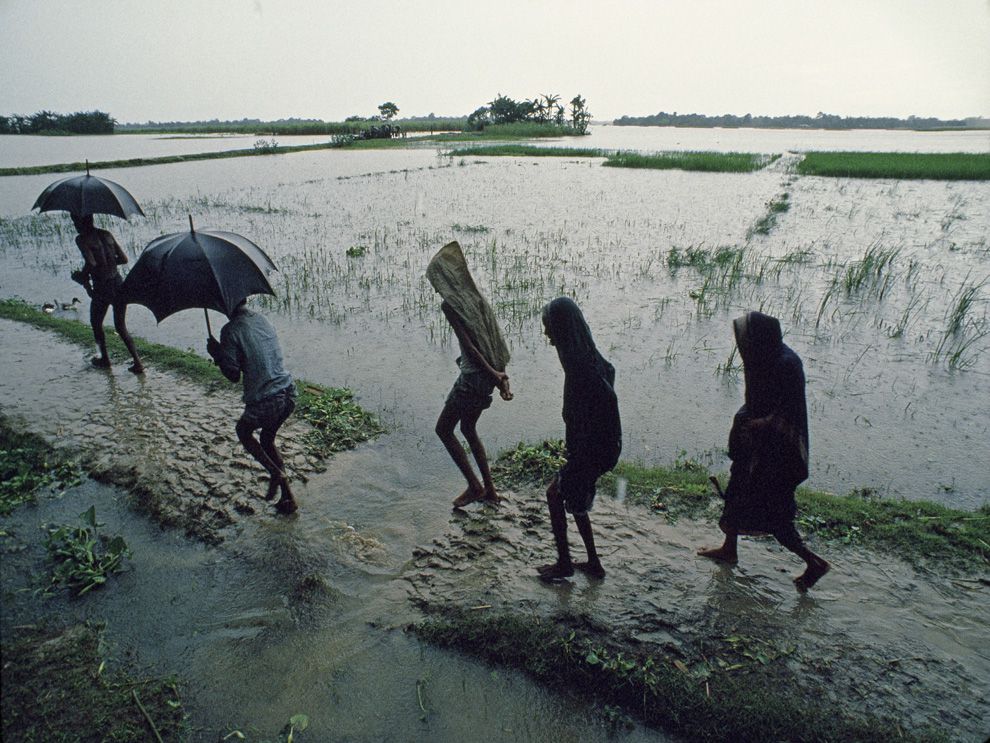 Treatment


In this disease, there is a shortage of water inside the body. Do not eat raw food such as salads at this stage. This is because sometimes salads are not cleaned properly. Or they are not kept at the right temperature. In such a way, avoid eating the charts found on the side of the road.


For more interesting stories, Download the
Lopscoop application
from Google play store and earn extra money by sharing it on social media.