T-shirts, the quintessential garment finds a place in every person's heart and wardrobe. Apart from the comfort t-shirts are a unique style statement in itself. The 100-year old garment has an equally interesting as well. Let's travel back to the past to unravel its ancient history.
Did you know the unisex garment t-shirts were worn as an undergarment in the middle ages?
• The trend of wearing t-shirts was started by soldiers: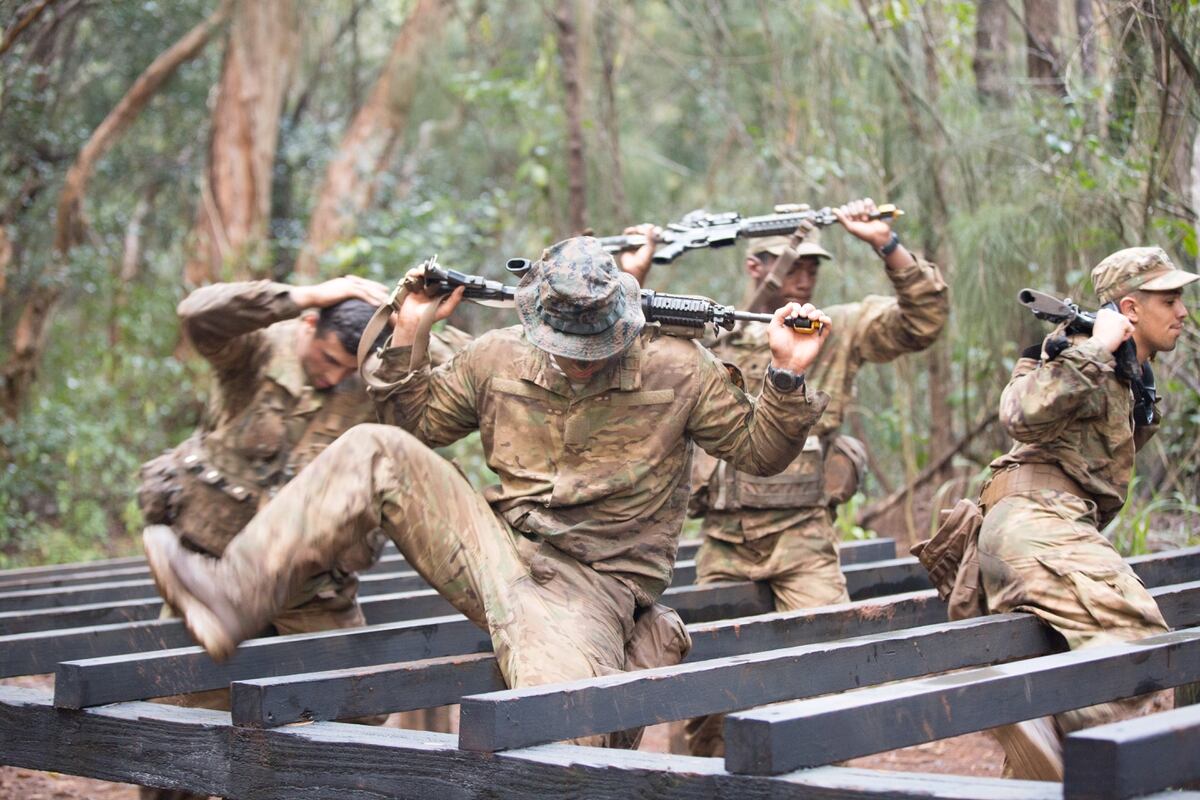 During World War 1, t-shirts were worn as a light knitted undershirt by European soldiers under their heavy uniforms. This trend was followed by American Soldiers, who envied European as they had to wear heavy knitted uniforms. The light t-shirt worn as a vest provided relief to the soldiers. This soon become a trend with the establishment of American brands like Hanes, Sears and Roebuck & Co, who started the marketing of t-shirts.
• Potential of t-shirts for sportsperson: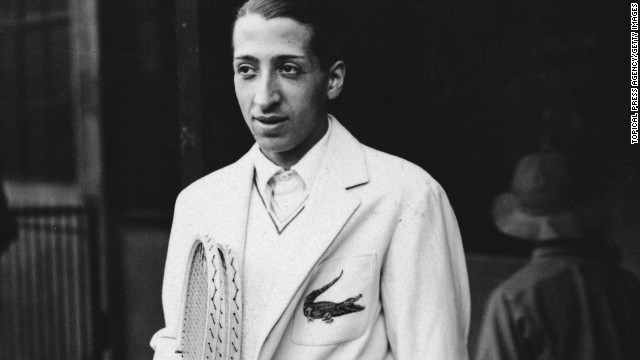 T-shirts worn by sportsperson became an important chapter in the history of t-shirts. It was a tennis player, René Lacoste who introduced t-shirts, which eventually spread to other tennis players and other sports as well. Earlier players wore long sleeved and starched shirts, which were not at all comfortable.
• Political slogans were first printed on the t-shirts:
T-shirts became a fashion expression to ideological expression when in 1948; New York Governor Thomas E Dewey got first political slogan printed shirt. Today, this genre of slogan t-shirts have expanded to vivid genres like humorous, witty, inspirational, entertainment.
This is how t-shirts became quite popular in the fashion industry, from celebrities shooting for magazines cover to the t-shirts reaching the common; it became a holistic style statement for both men and women.
For more interesting stories, Download the Lopscoop application from Google play store and earn extra money by sharing it on social media.