Your username or email address

Log in
Enter the email address for your account and we'll send you a verification to reset your password.

Our Comfort Zone Is The Little Bubble Around Us Which Becomes 'The World' For Us

The magic does not happen till the time we move out of our comfort zone...

posted on 05/15/2019 15:30:57
We all look for professional growth at least after a certain period of time. Don't we? But making efforts and going for the same selection process time and again is a deal of pain in the ass and we certainly want to avoid it to the extent possible. Why does that happen?
One possible explanation for this could be that we become so comfortable in our 'comfort zone' that we are scared to move out of it and thus we avoid dealing with it.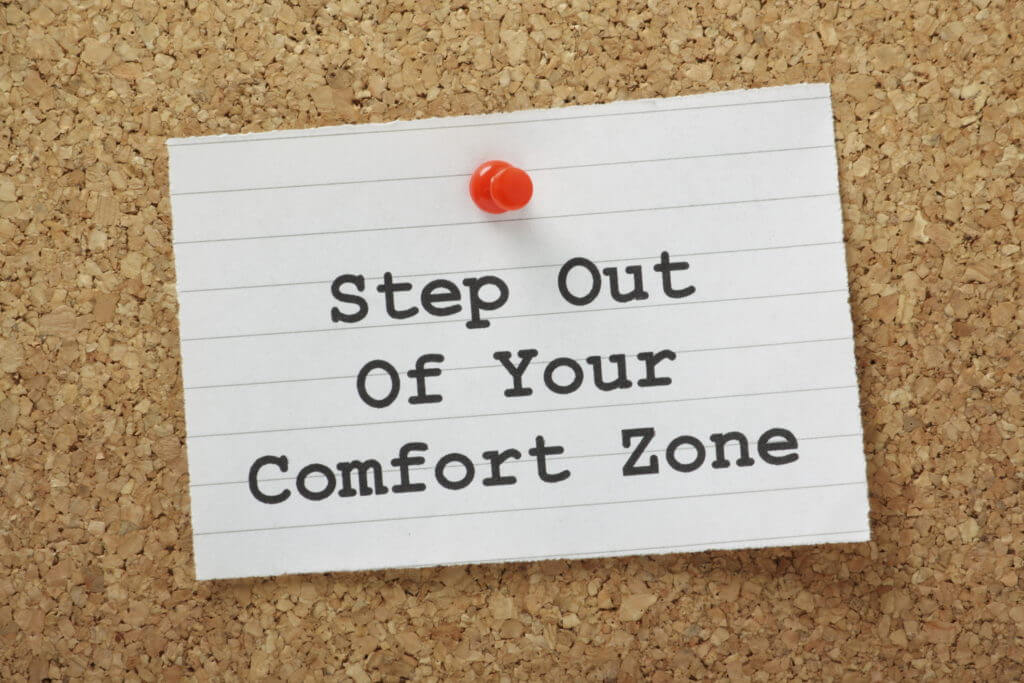 Being at ease in the familiar settings
Living with a certain set of people in the familiar environment and settings makes us at ease and we love spending our lives in those similar settings. 'Why is the need for changing the job'? What's exactly wrong with my life? When everything is so smooth in my life why should I think about change in life? These are some of the inner thoughts that every person deals with. Isn't' it?
When 'Good memories' recounts as ' Bad memories'
One of the reasons for the same being is an emotional attachment with the people around us. We all get deeply attached to the people that we avoid leaving them at any cost. Certainly, everyone makes good memories wherever they go but the point is if these people are obstacles in your 'real' goal/ ambition of life will you still recollect these people as your good memories? Of course not!
Comfortable in being 'The best' of our bubbly world
Also, we become so much comfortable in our environment that we mistake it as the 'The world' forgetting that the world is a lot beyond that. Considering and being best in your environment is good but when you don't challenge yourself to compete 'The best' of the outer world as well what's the point in being ' The best'?
Thus, it is important that we move out of our comfort zone because this is where magic will happen.
For more interesting stories, Download the Lopscoop application from Google play store and earn extra money by sharing it on social media.
Add you Response
㑼
Our Comfort Zone Is The Little Bubble Around Us Which Becomes 'The World' For Us